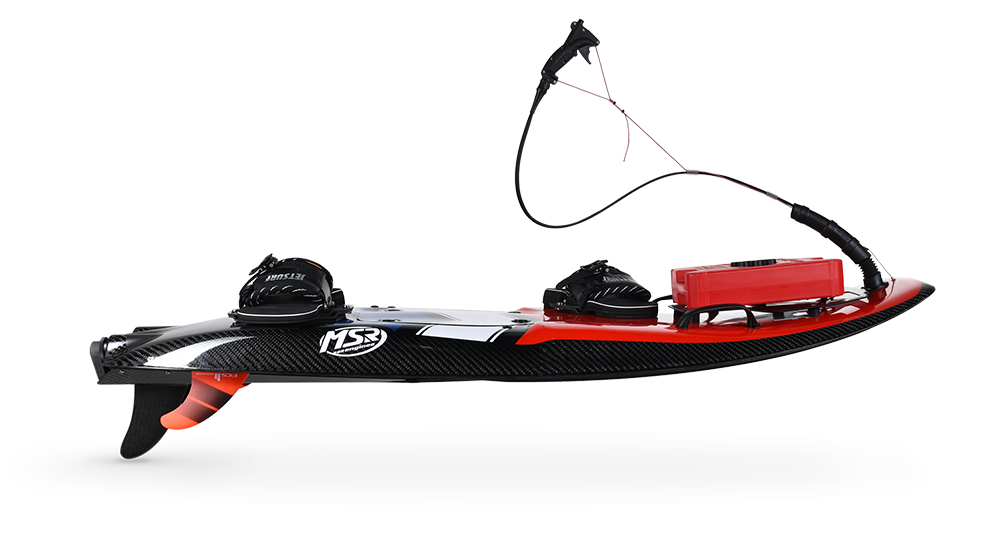 ---
2 STROKE 100 CC ENGINE DFi

---
Since 2010, MSR ENGINES has been developing the most advanced motorized surfboard in the world. Tested in the toughest conditions such as big waves, various water surfaces and high performance racing series in MotoSurf WorldCup, JETSURF Motorized Surfboard ® is coming with the latest direct fuel injection motor that brings the motosurfing world to a whole new level.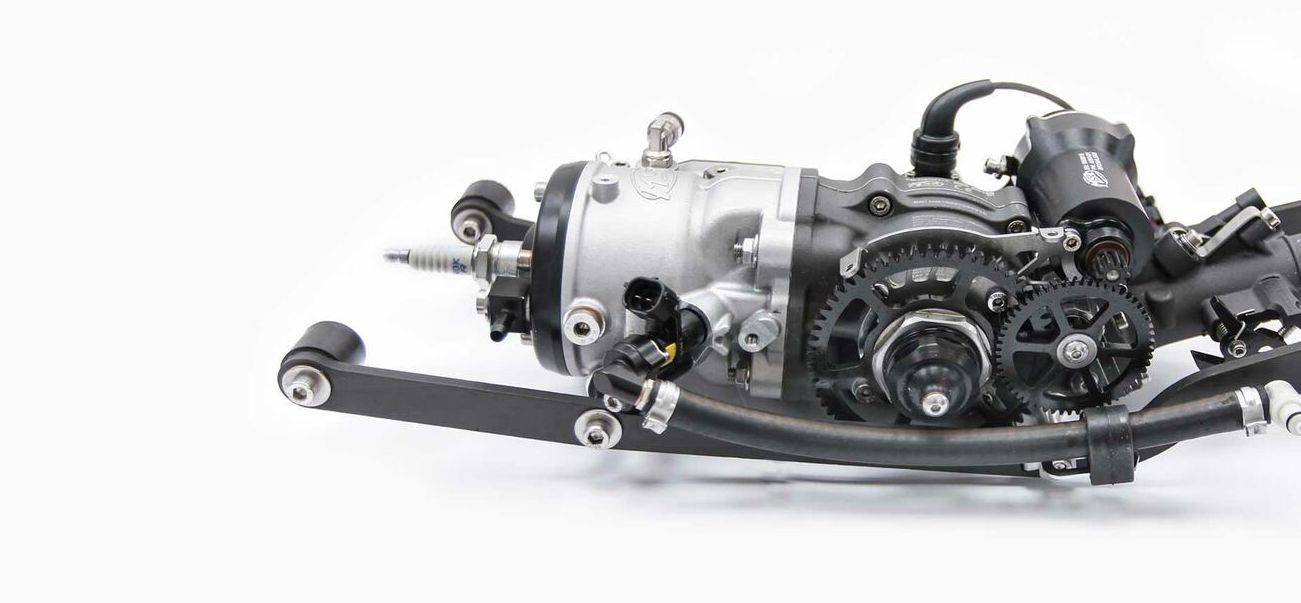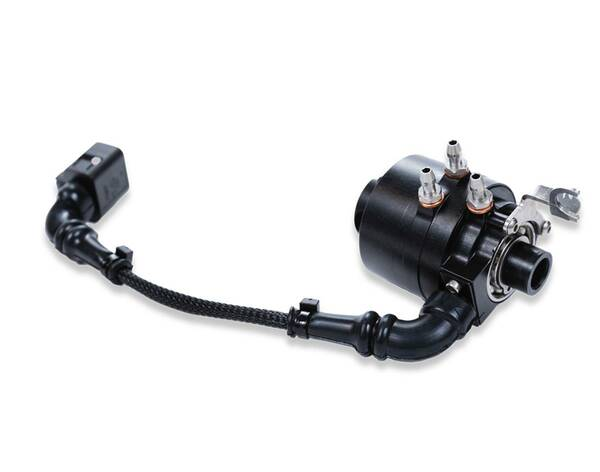 ---
The JetSurf Motorized Surfboard company works hard to push the industry beyond its limits. The level of fun factor is directly proportional to the limits you face when using the craft. An awesome upgrade is now out! Charging the board will no longer limit you. The smallest and lightest alternator unit the PWC (personal watercraft) industry has ever seen takes the JetSurf board autonomy to a whole new level.
---
Easy fixing without screws.
Click - ON / Click - OFF.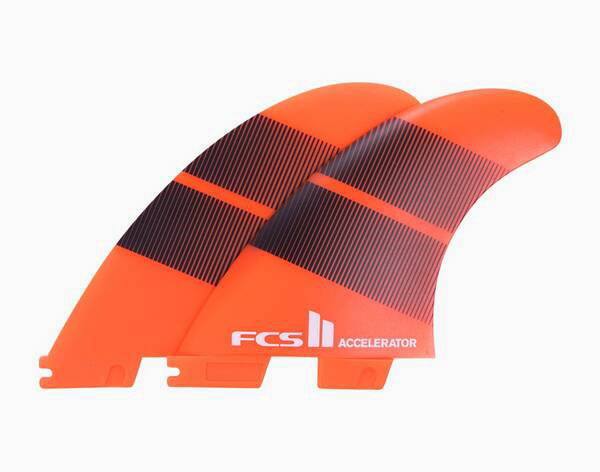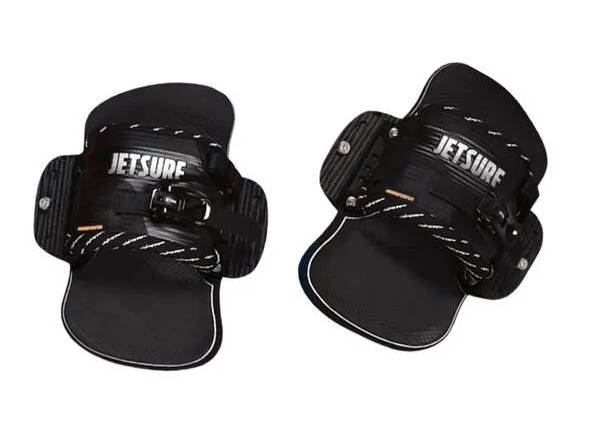 RATCHET STRAPS with PAD FORMARTORS

---
We found the perfect binding setup for long-distance trips. With this setup your foots will be in maximum comfort for long time during the trip.
---
.A great helper on your journeys. The Rack is a platform for fixing additional accessories such as duffel or fuel tank.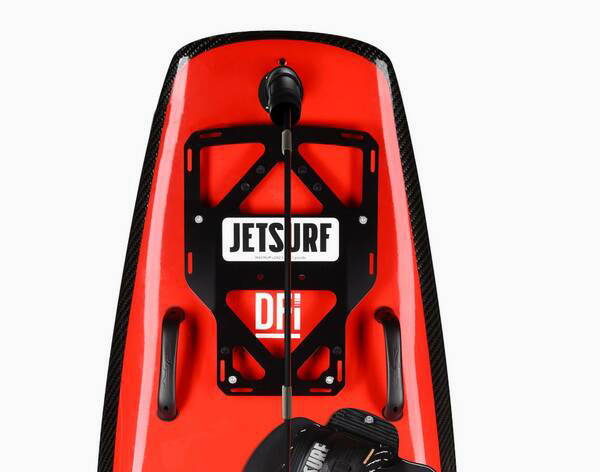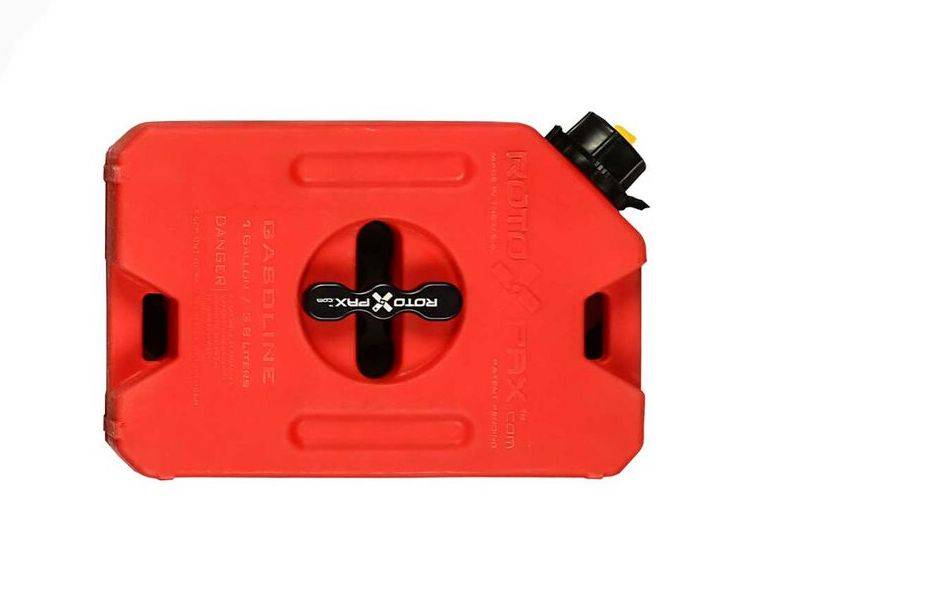 ---
The Fuel Can is a brand new accessory attachable to the RACK on the front of the ADVENTURE board.
Additional fuel can will make the board independent for up to 3 hours of cruising time.
---
The silencer is a brand new feature coming to the JETSURF model line-up. The silencer significantly reduces the noise to 59 dB and makes the JETSURF boards Directive 2013/53/EU of the European Parliament and of the Council compliant.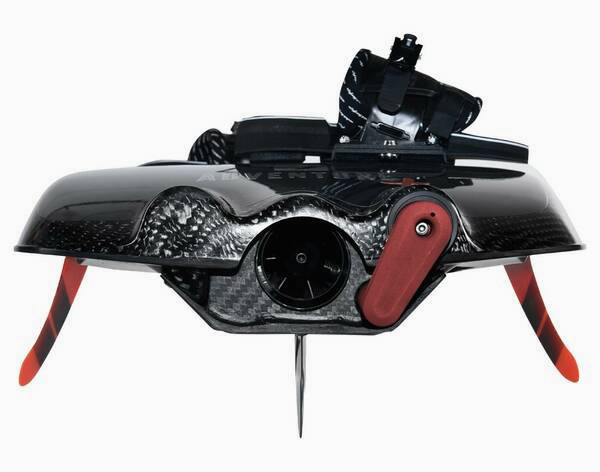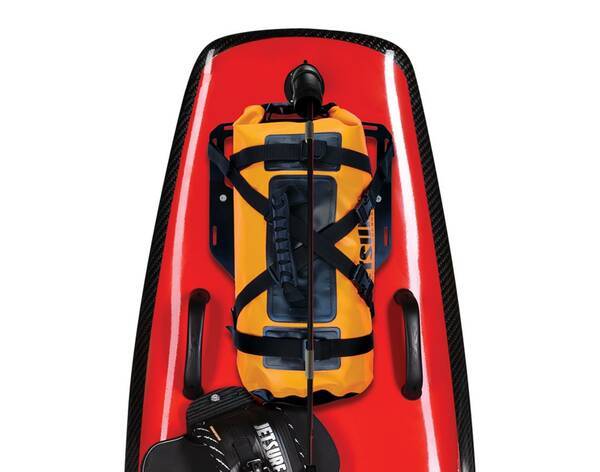 ---
The duffel is a 15 L, fully sealable dry-bag, that can be easily and securely strapped onto the RACK. Whether you want to bring a camera, towel, toolbag, or a snack, the duffel is perfect for your JetSurf adventure.
---
Kill switch system shuts off the engine immediately after the magnet on your wrist disconnects with the JETSURF handle.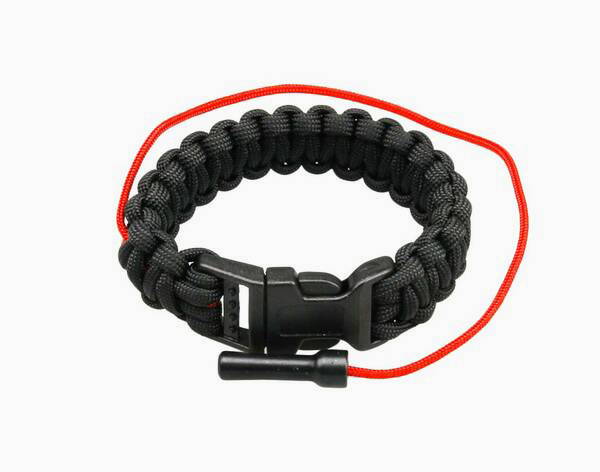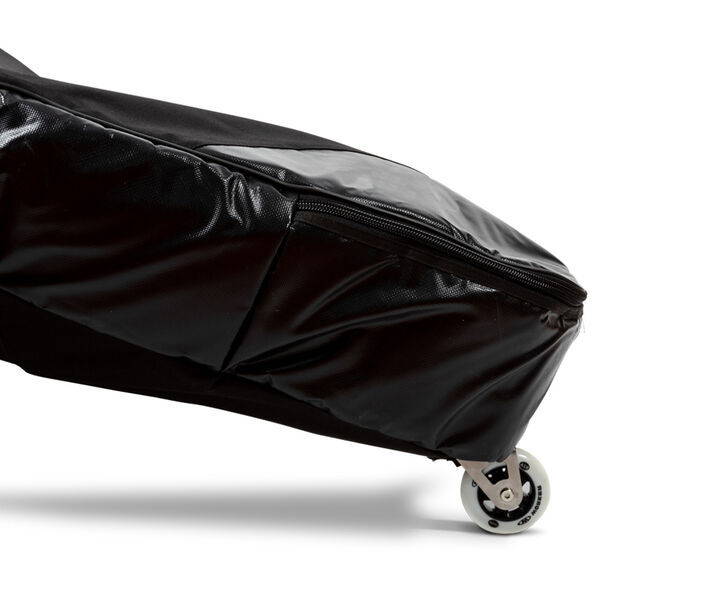 ---
Brand new accessory equipment by JETSURF MOTORIZED SURFBOARD.
---
JetSurf cares about our impact on the environment. Low CO emission engine and recommended 1:50 oil/fuel mixture ratio secure only 63.4 grams of CO emission impact.
| | |
| --- | --- |
| | |
| | Carbon fiber; Axial flow; single stage |
2 stroke engine NG 100 DFI

Unleaded 95

+ full synthetic 2 stroke racing oil