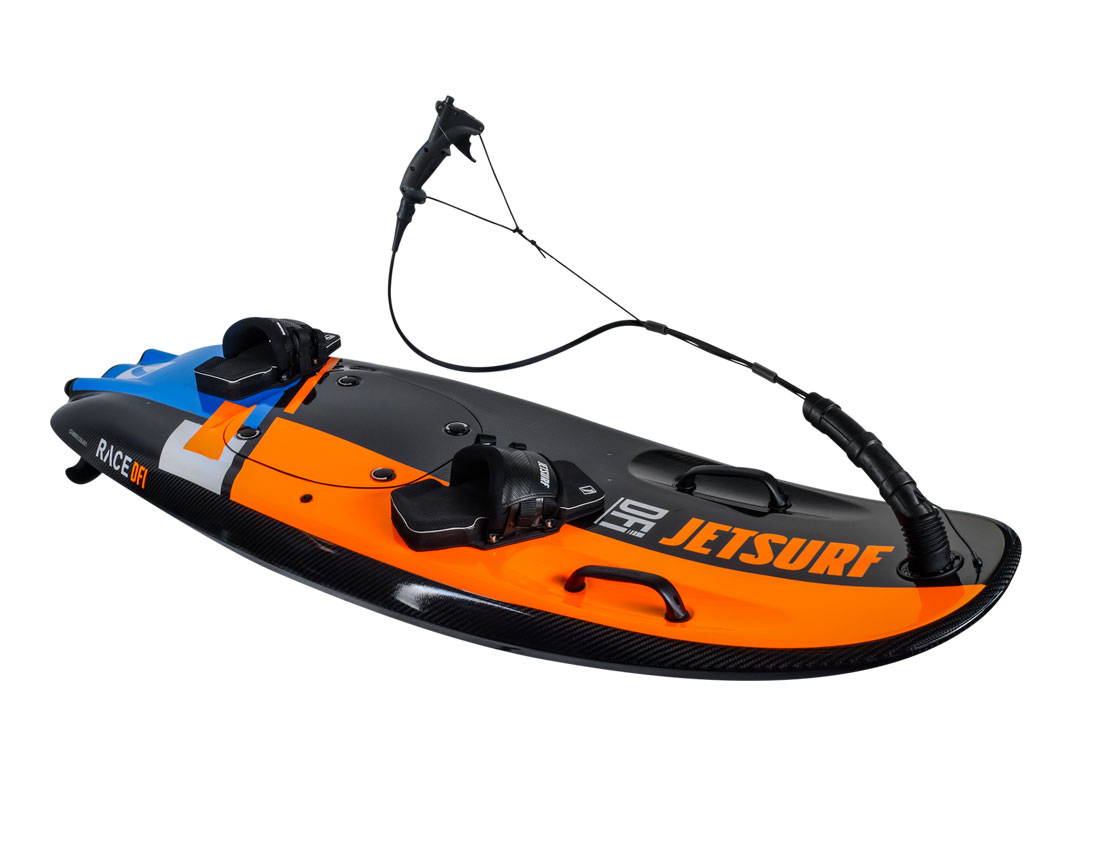 JETSURF MOTORIZED SURFBOARD
WITH CONTROL HANDLE

---
The state of the art technology. Born for fun.
ENGINE SHUT-OFF KEY (2 PCS)
---
The shut-off key starts and shuts-off the engine through a magnetic slot on the control handle. The key is connected to the wristband, which comes in 4 sizes. There are two pieces included in the box.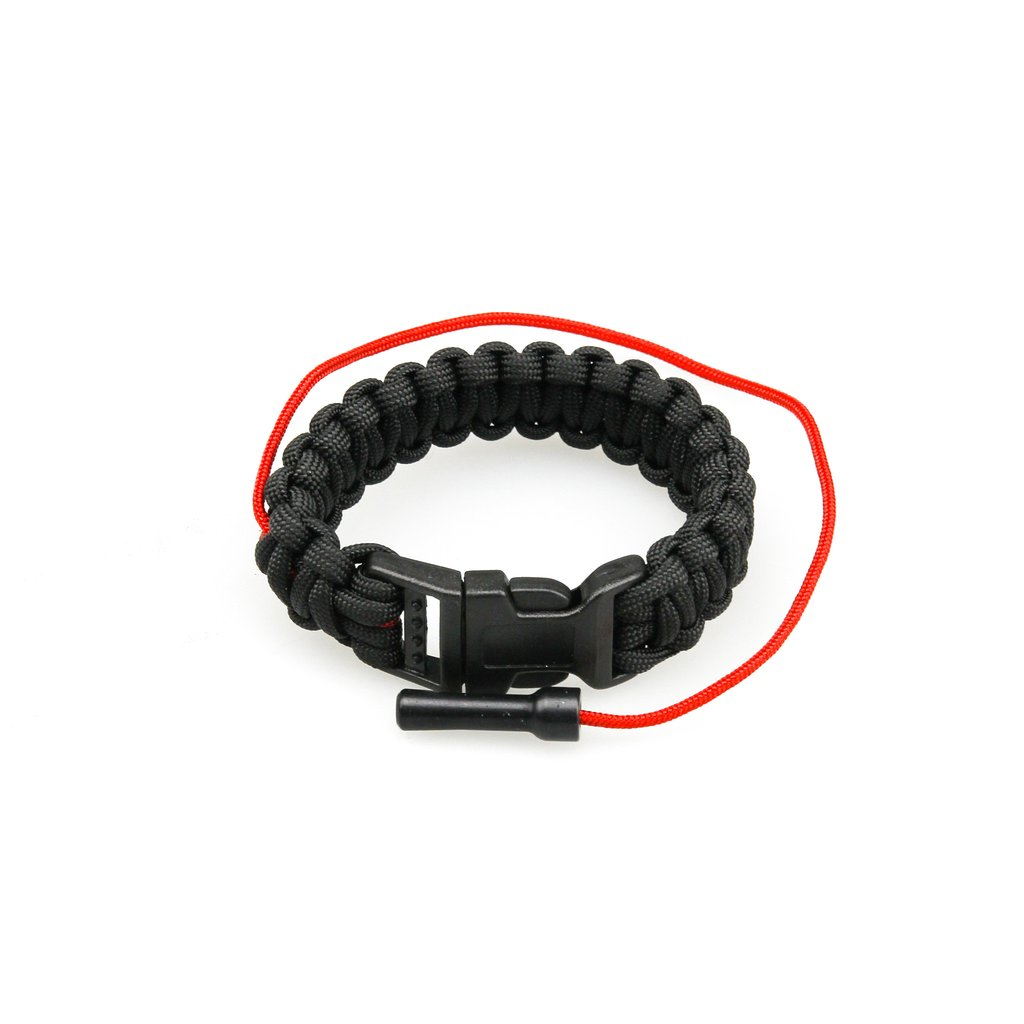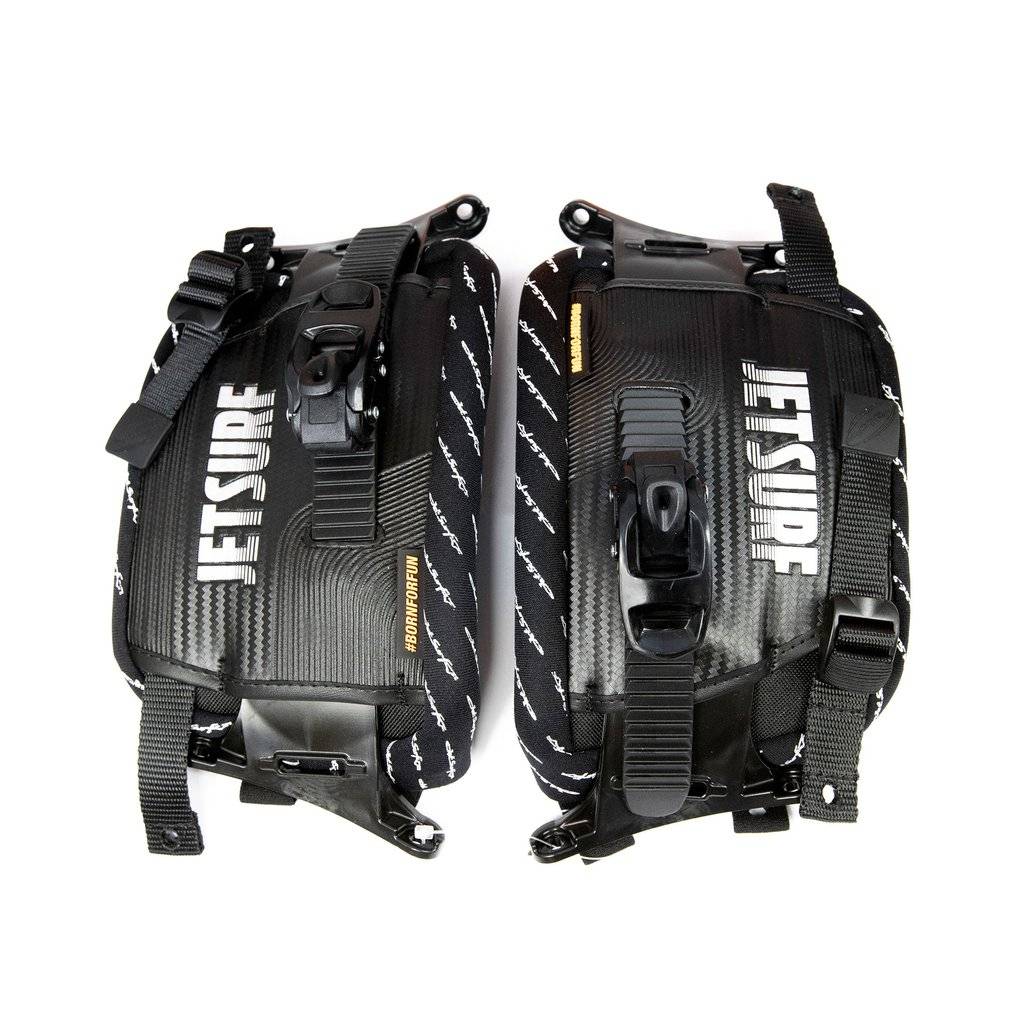 ---
The JetSurf Sport, Adventure, Race and Titanium come with fully adjustable straps. Strap designs vary by JetSurf type. Make sure that the straps are comfortable and not too loose or tight.
---
The pads work as an underlay for your feet when riding the Jetsurf. They come in different designs by JetSurf type. The JetSurf Sport and Adventure feature double pads - this ensures the board is always ready for both regular and goofy riders.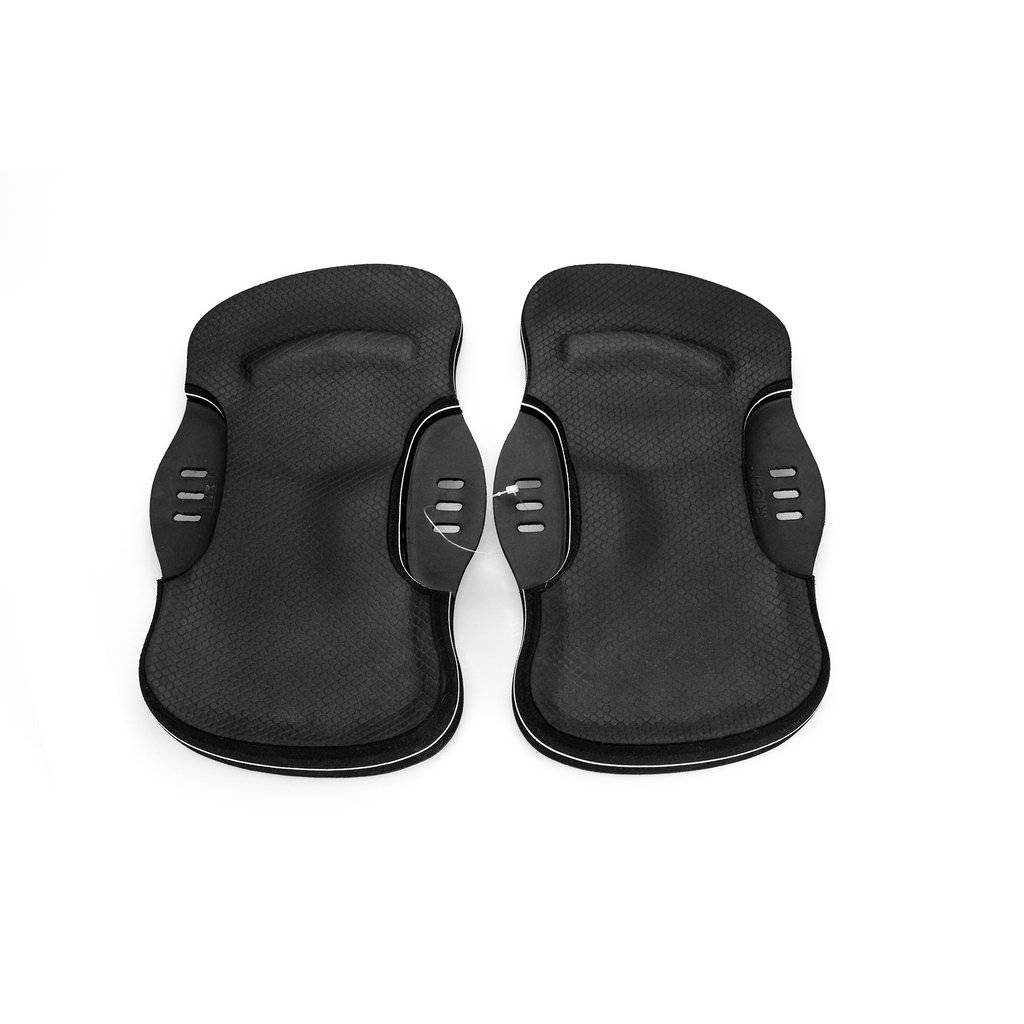 ---
The JetSurf Sport, Adventure, Race and Titanium are equipped with 3 fins - two side fins (small) and one main fin (large).
---
For charging the ICU unit. Charger includes US cable plug and car charger plug. It is compatible with all models made after 2015.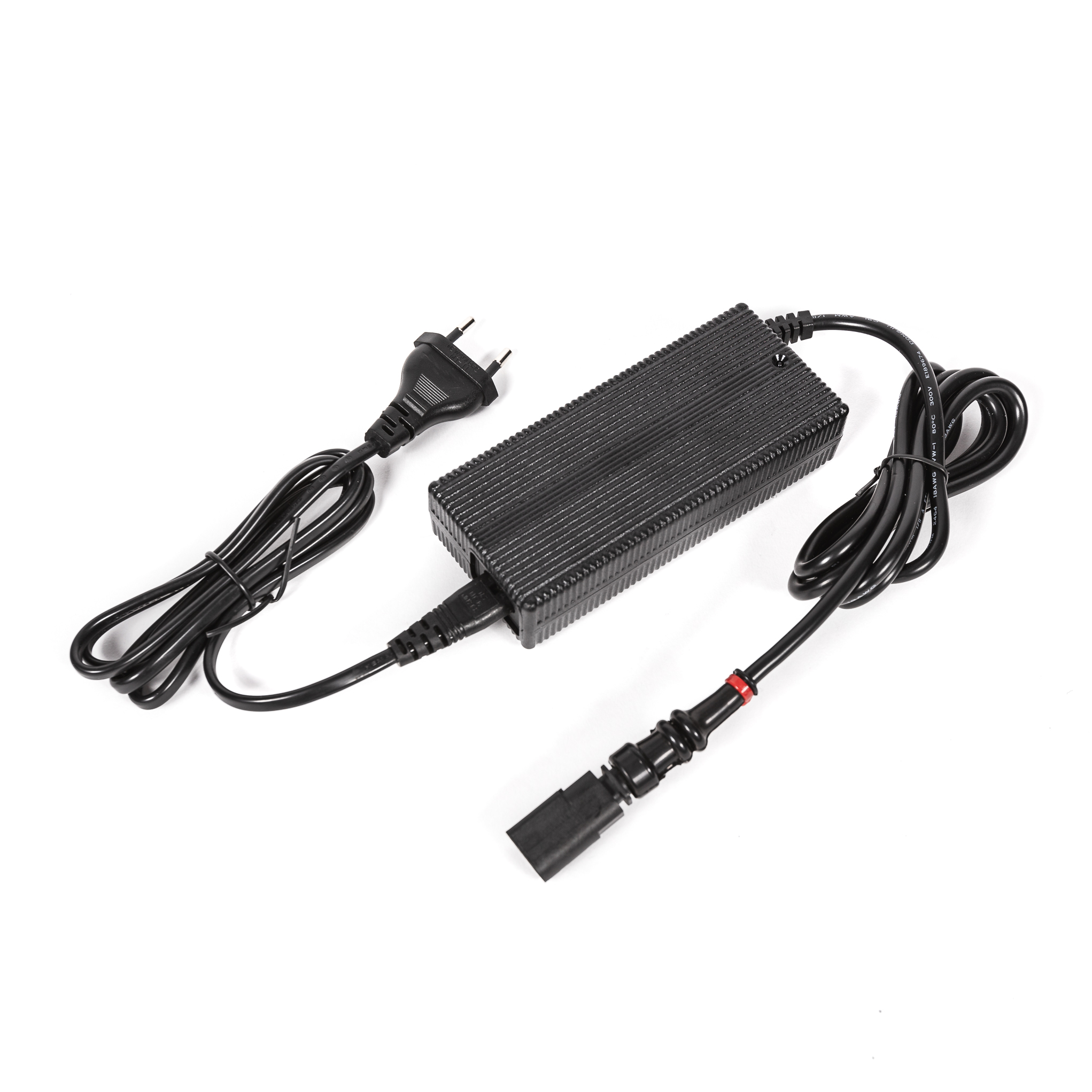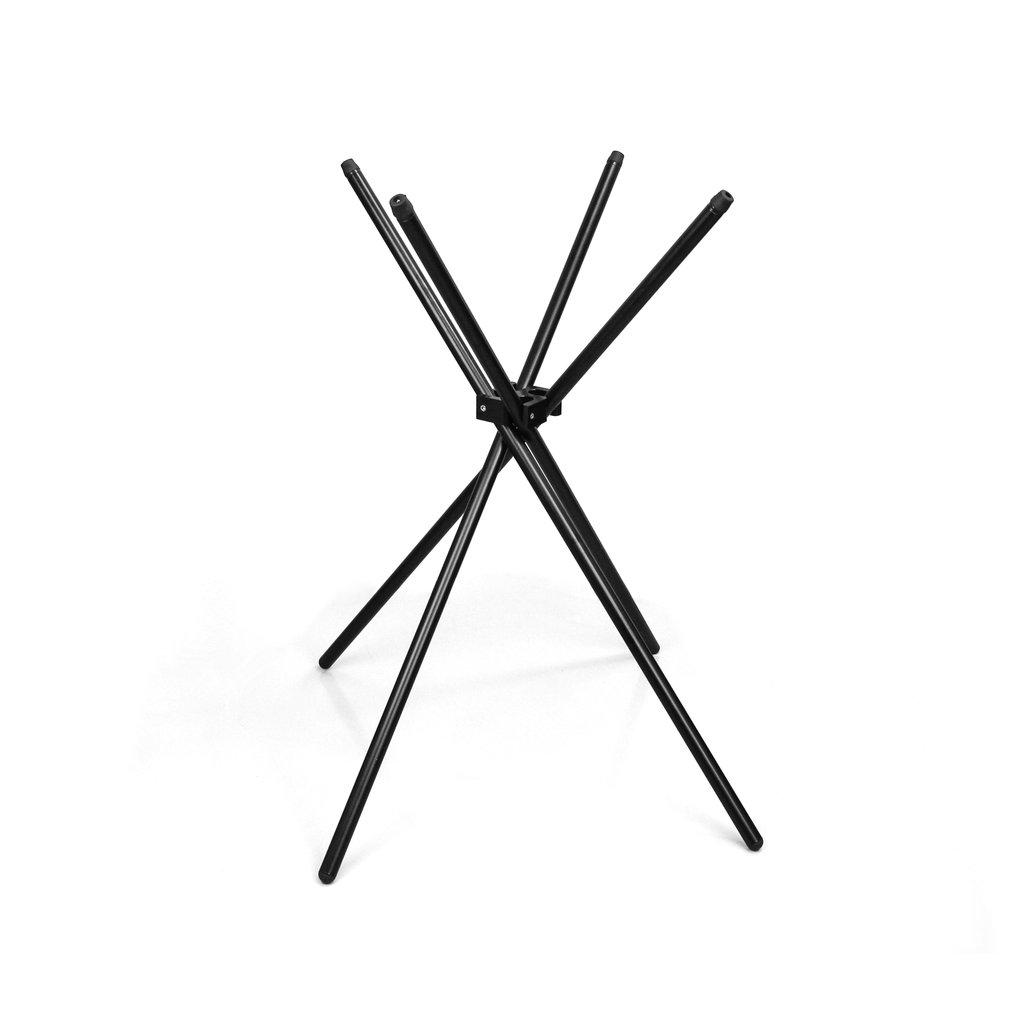 ---
Every JetSurf is supplied with a light stand. It is strongly recommended to keep the JetSurf above the ground. The stand keeps the JetSurf in a comfortable height for preparation, maintenance and cleaning. The stand is most stable when used on a solid level surface.
---
Each JetSurf comes with a set of tools, selected for easy assembly and maintenance of the Jetsurf.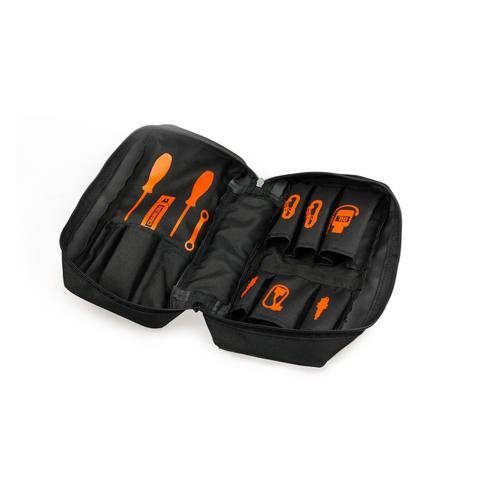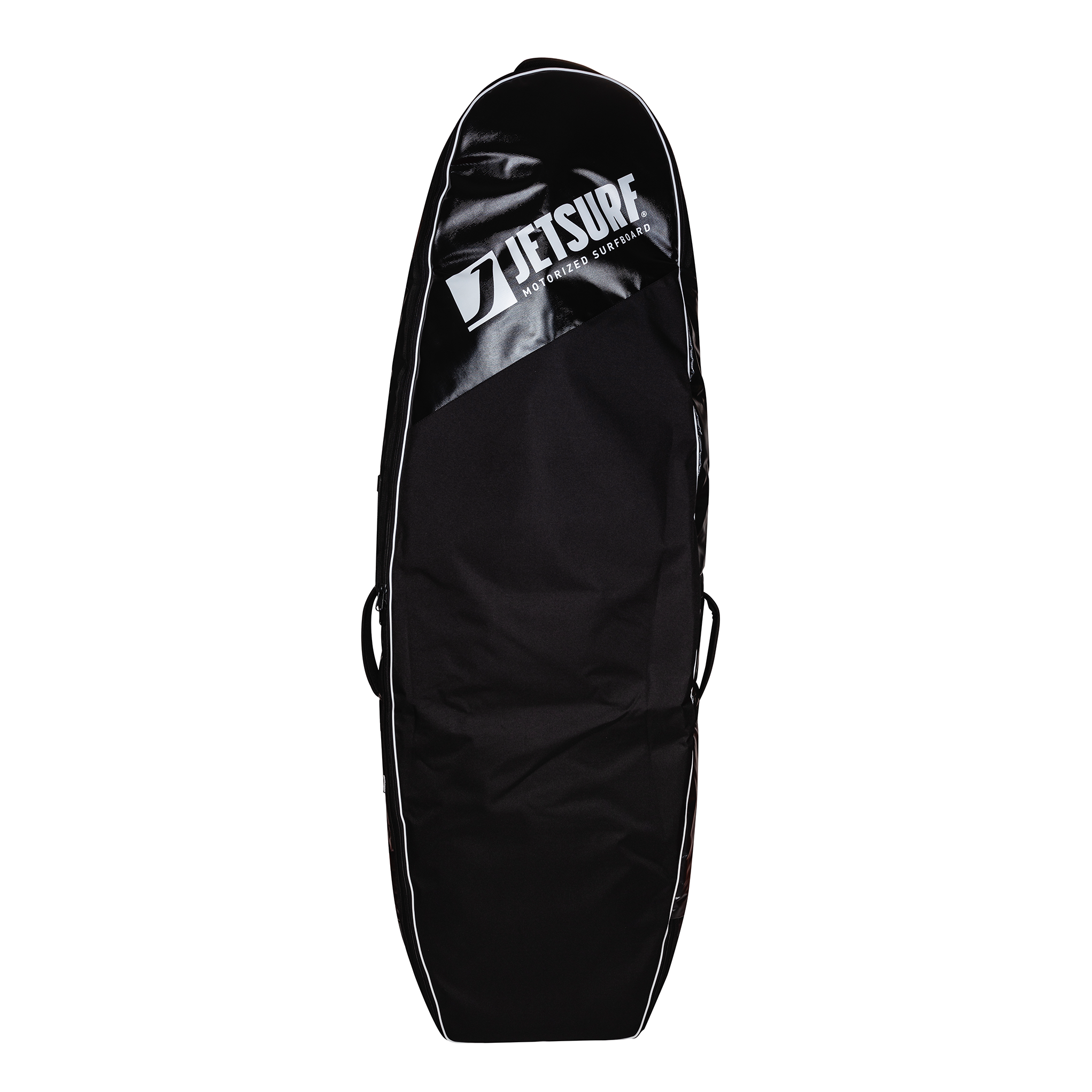 ---
Each JetSurf comes with a protective bag, which keeps your board safe from scratches and is super handy while traveling or simply moving the Jetsurf from one place to another.