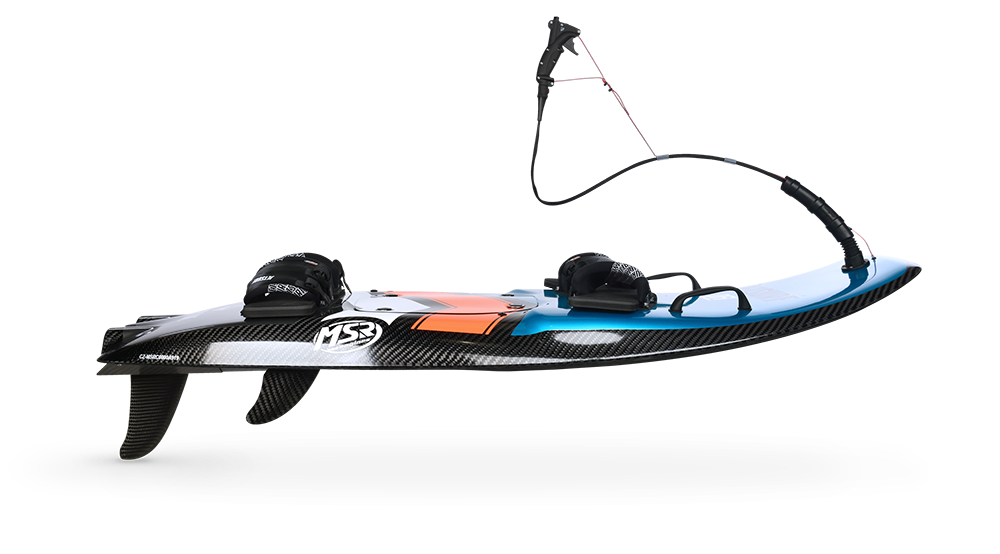 ---
---
Carrying your belongings on your JetSurf ride has never been easier. With the optional RACK on the front of the Adventure board, you can easily strap on a drybag to bring your gear, or mount an external fuel tank for an extra long trip. The RACK is perfectly placed so extra weight does not affect your ability to maneuver and carve on the board.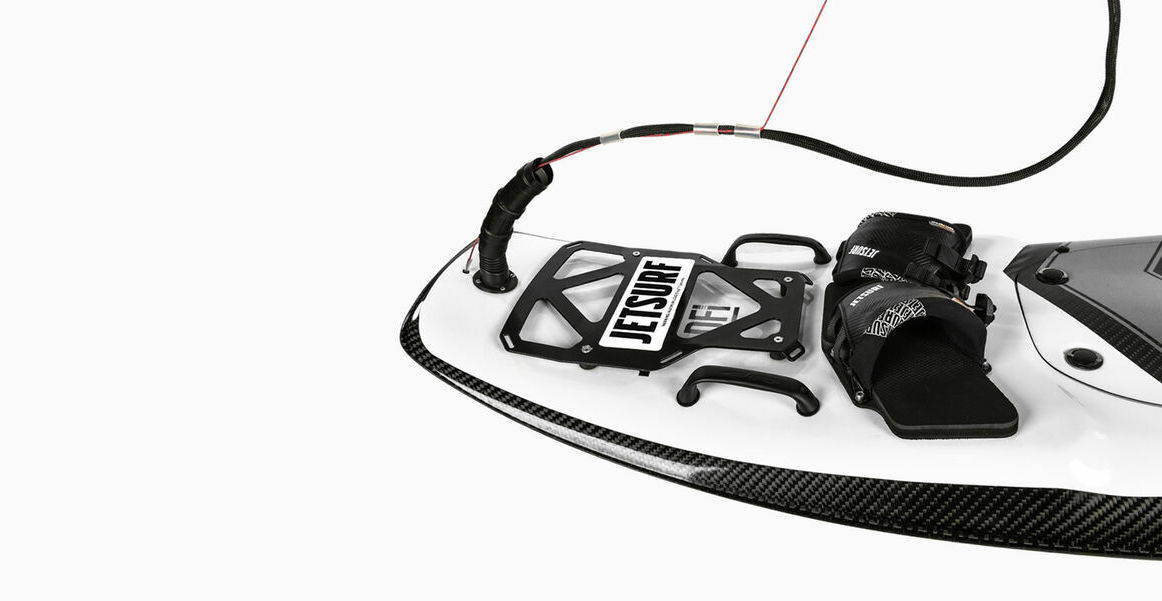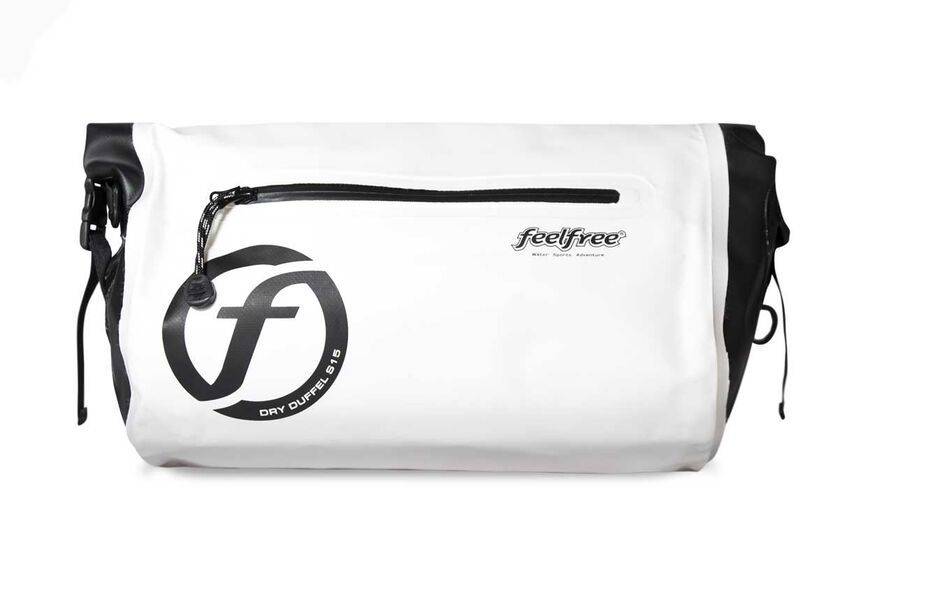 ---
The duffel is a 15 L, fully sealable dry-bag, that can be easily and securely strapped onto the RACK. Whether you want to bring a camera, towel, toolbag, or a snack, the duffel is perfect for your JetSurf adventure.
2 STROKE 100 CC ENGINE DFi

---
Since 2010, MSR ENGINES has been developing the most advanced motorized surfboard in the world. Tested in the toughest conditions such as big waves, various water surfaces and high performance racing series in MotoSurf WorldCup, JETSURF Motorized Surfboard ® is coming with the latest direct fuel injection motor that brings the motosurfing world to a whole new level.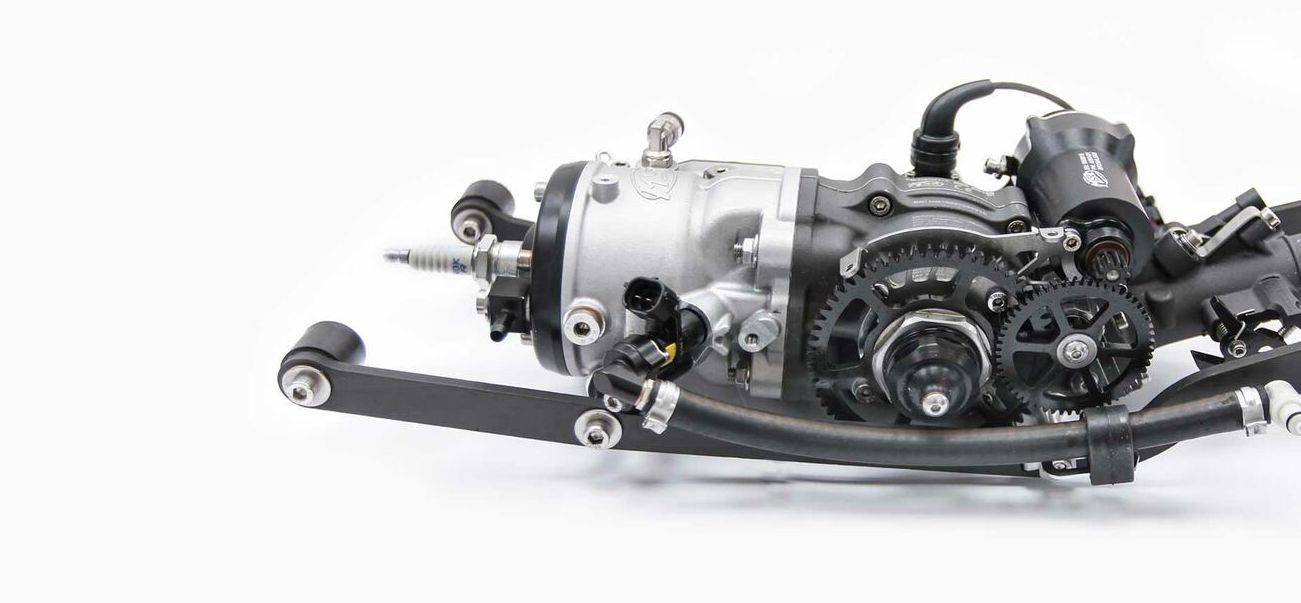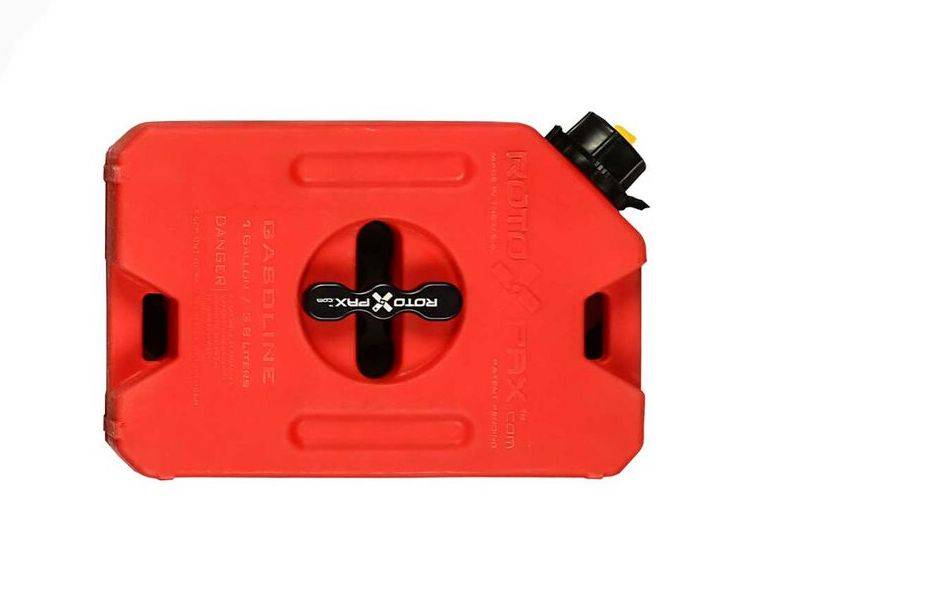 ---
The Fuel Can is a brand new accessory attachable to the RACK on the front of the ADVENTURE board.
Additional fuel can will make the board independent for up to 3 hours of cruising time.
---
The silencer is a brand new feature coming to the JETSURF model line-up. The silencer significantly reduces the noise to 59 dB and makes the JETSURF boards Directive 2013/53/EU of the European Parliament and of the Council compliant.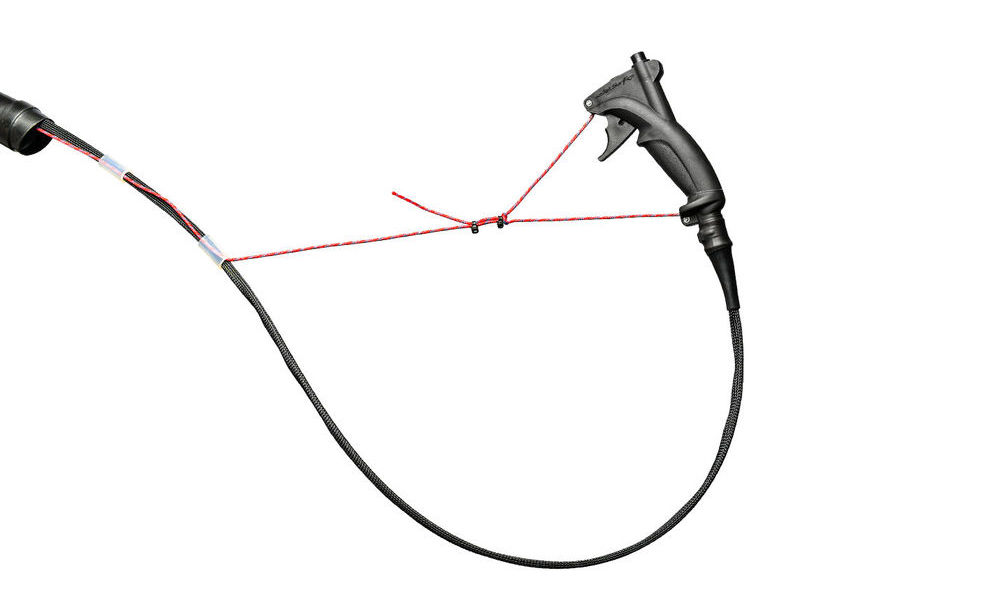 CONTROL, ACCELERATION, AND SPEED IN YOUR HAND

---
The JETSURF control handle serves for starting the board, throttle acceleration and makes a good stability point at any stage of your riding level.
---
The ergonomic straps and footpads made of specialized memory foam connect you comfortably to the board with ideal weight distribution. Designed for superior hold in waves, jumps, and even flips, while allowing your feet to release safely, means you can push the limits of your riding with confidence.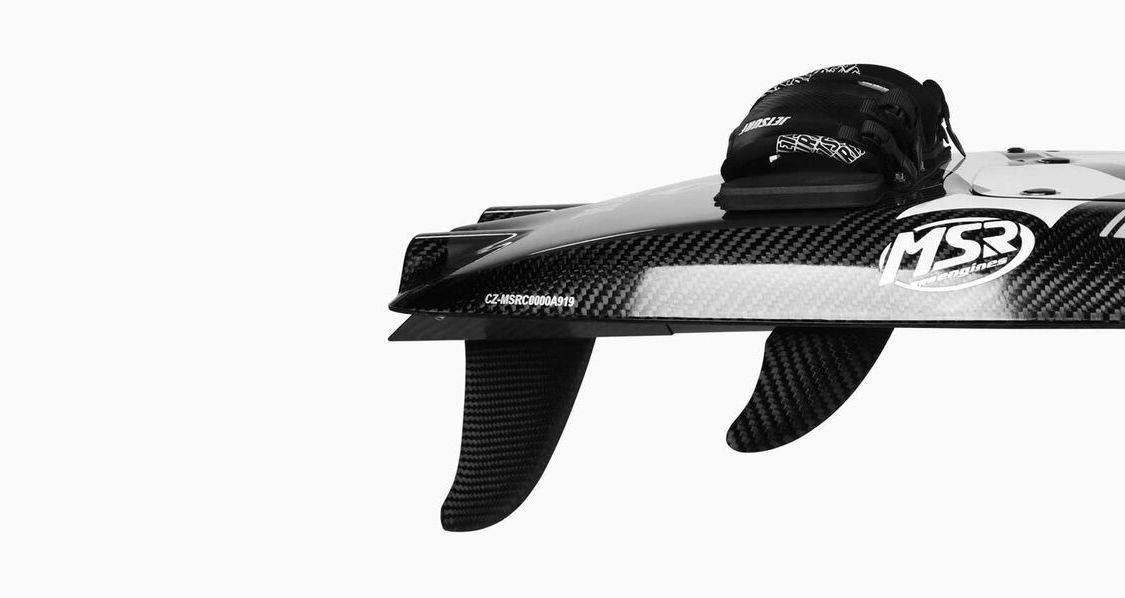 ---
JETSURF cares about our impact on the environment. Low CO emission engine and recommended 1:50 oil/fuel mixture ratio secure only 63.4 grams of CO emission impact.
| | |
| --- | --- |
| | |
| | Carbon fiber; Axial flow; single stage |
2 stroke engine NG 100 DFI

Unleaded 95 + full synthetic 2 stroke racing oil