LIFE IS TOO SHORT TO WORK JUST ANYWHERE.
We are a result-oriented team delivering fun powersports products to thrill-seekers.​ We live our core values every day and only hire folks who can live up to them. Our success means we're expanding and looking for like-minded outdoor enthusiasts.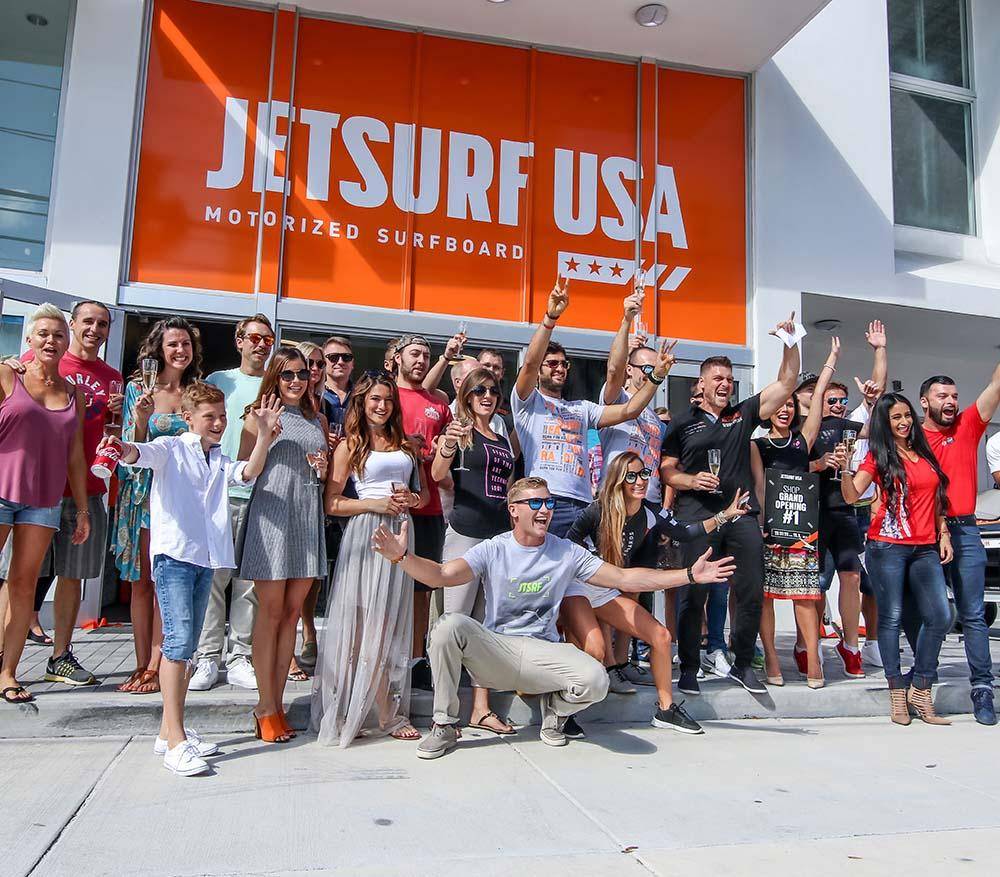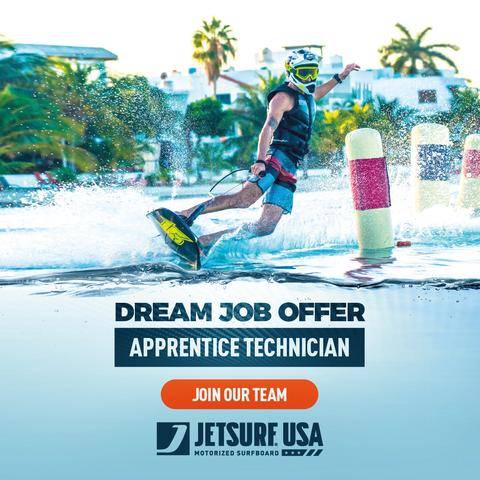 You are an outdoor enthusiast who wants a career in the outdoor industry. You want to have fun and enjoy your job every day. Your enthusiasm for the outdoors is matched by your enthusiasm for helping customers.
You'll literally have your "dream job" by helping customers solving the issues with their board. We want you to have fun and enjoy your job every day. But remember, we don't stop when we're tired… we only stop when things are done and we've blown past our goals.
Core principles defining who we are at JetSurf USA and how we act.
Principles helping us to get on the same page.​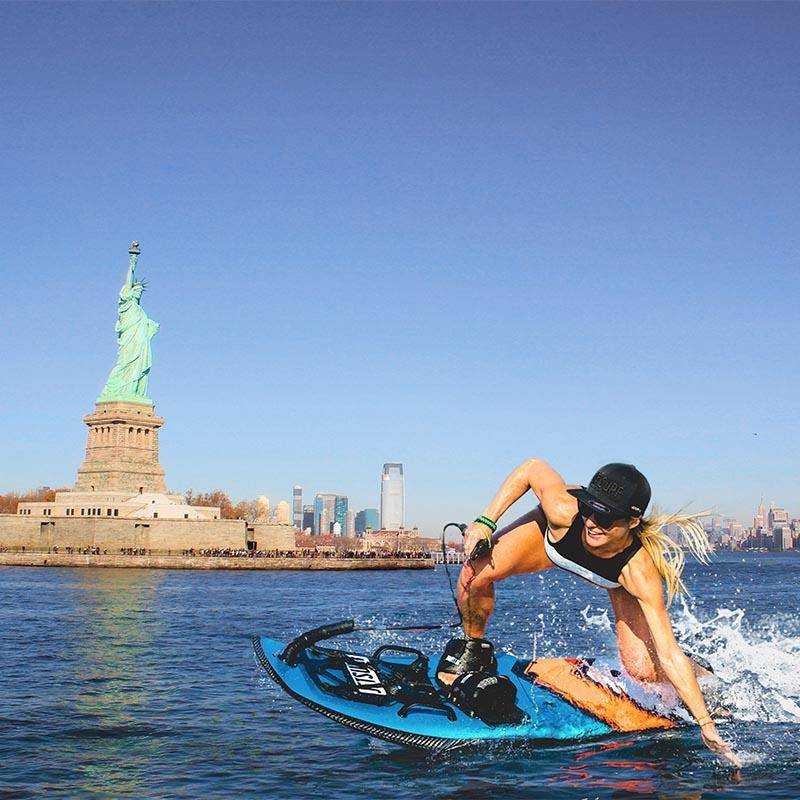 We and our customers have FUN. We and our customers LOVE our products. We and our customers ENJOY our products.​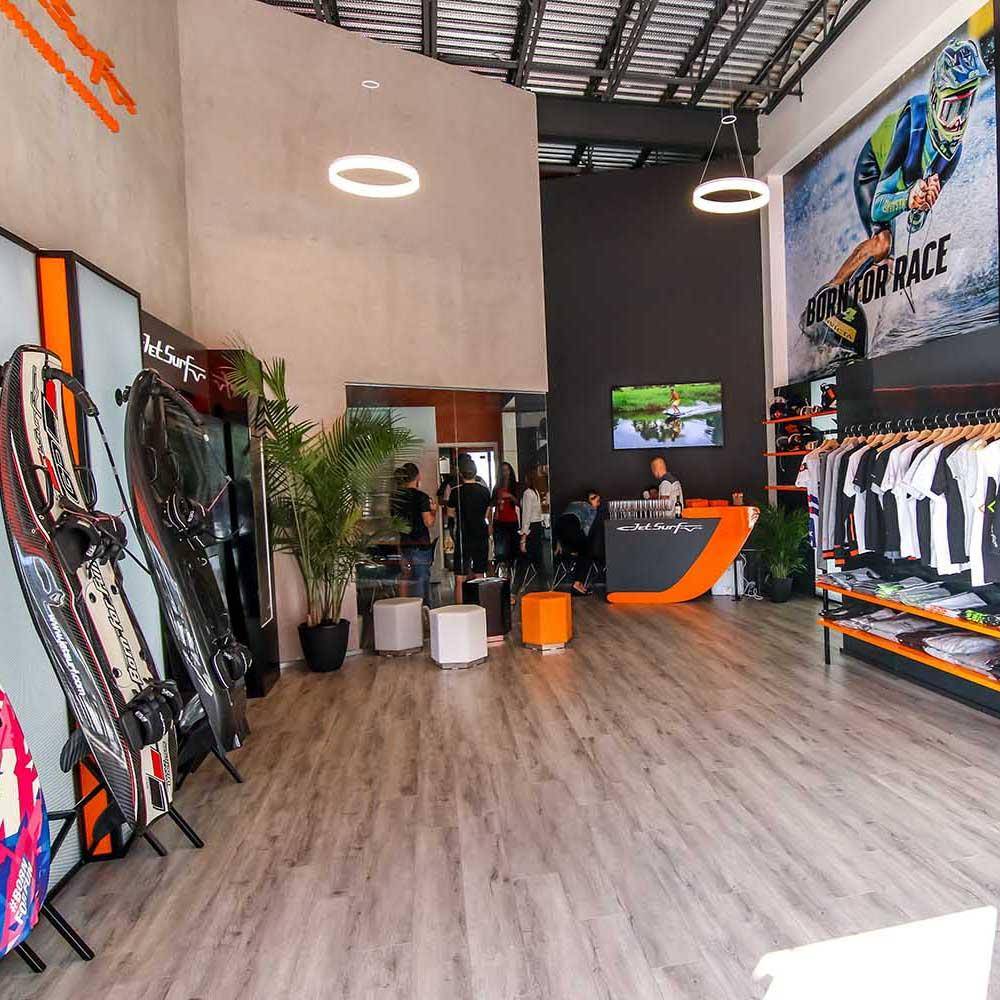 We OWN IT: WE THINK LIKE A CUSTOMER, WE ACT LIKE AN OWNER. We are able to see it from a customer's point of view and the owner's point of view. Do the best for both!​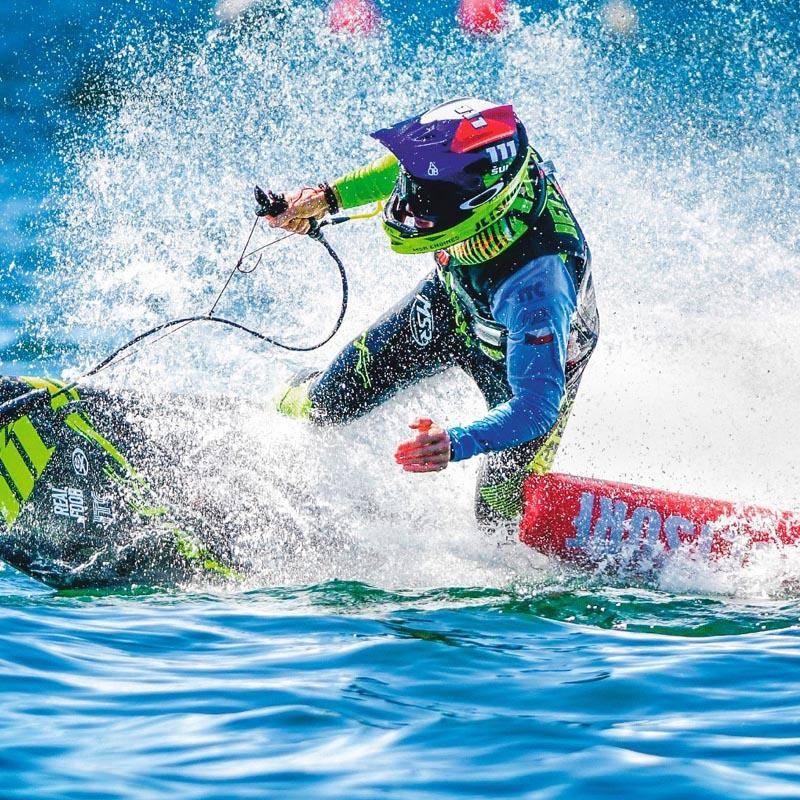 We take action & deliver results. We roll up our sleeves. We do not mess around.
We want to grow our business! We take initiative, We bring IDEAS!​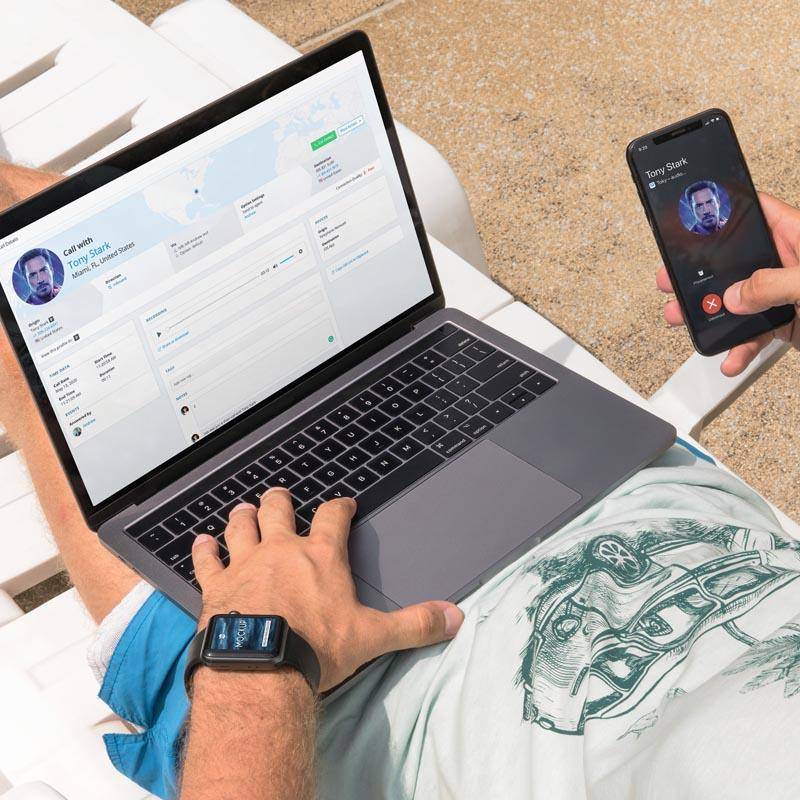 We use common sense, IT tools, we define priorities, we create processes automatization.
We are not hamsters.​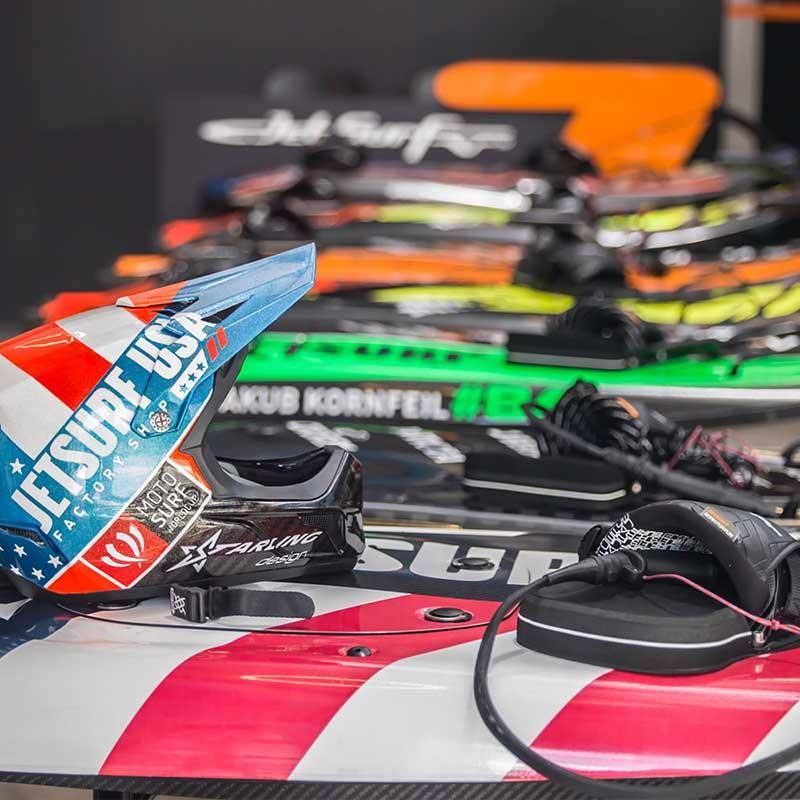 WE ARE ALIGNED AND ACCOUNTABLE
We are accountable for our tasks/departments/problems. Everyone takes care of their monkeys.​
SERVICE MANAGER/TECHNICIAN JOB DESCRIPTION
Do you have what it takes?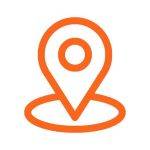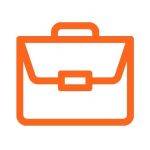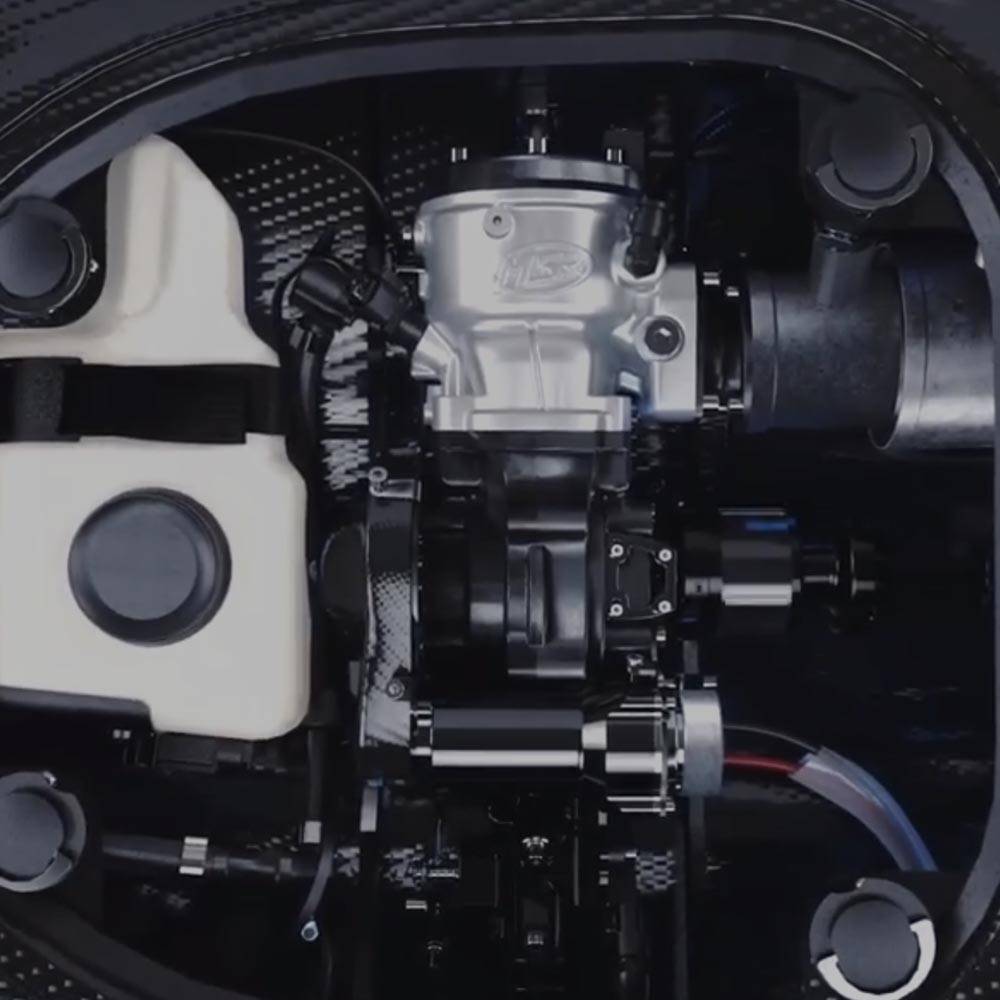 SOME OF YOUR RESPONSIBILITIES WILL INCLUDE:
Organize service orders in the service department and make sure the boards are being fixed as soon as possible.

Process warranties with manufacturer.

Complete multi-point JetSurf board inspection form.

Perform JetSurf boards disassembly, maintenance, and assembly

Perform work as outlined on repair orders with efficiency and accuracy in accordance with facility and factory standards.

Examine the JetSurf boards to determine if additional work is necessary.

Assist with shipping customer's boards from the service department.

Take care of the spare parts inventory

Expedite customers' spare parts orders
Experience in management of any service department (motorcycle, boat, car dealer etc.)
Proactive mindset
Technical education is preferred
Previous experience with two-stroke engines is preferred
This is a full-time job - 160 hours per month
Current valid driver's license
Manual dexterity
English proficiency
Must be located in Miami