Home / JetSurf Ambassador Chicago, IL
JETSURF AMBASSADOR CHICAGO, IL
Watersports have been central in my life since I was 5 years old and I enjoy waterskiing, wakeboarding, SCUBA Diving, wake skating, barefoot water skiing, JetSkiing, Wake Surfing and my new passion, JetSurfing. I have been Wake surfing for about 7 years and JetSurfing for over three years.  
From the moment I discovered JetSurf, I have been on a mission to make it a more prominent part of my life and help promote JetSurf in America by introducing the sport to as many enthusiasts as possible.
I am a passionate person and love to share my passions with others so they can experience things in life they never thought possible. There is nothing I enjoy more than seeing people have fun and get the most out of life! My goal is to deliver a first-class, personalized experience for each rider, and for you to have fun and be safe on the water as you experience the thrill of one of the fastest growing water sports in the world!
~Todd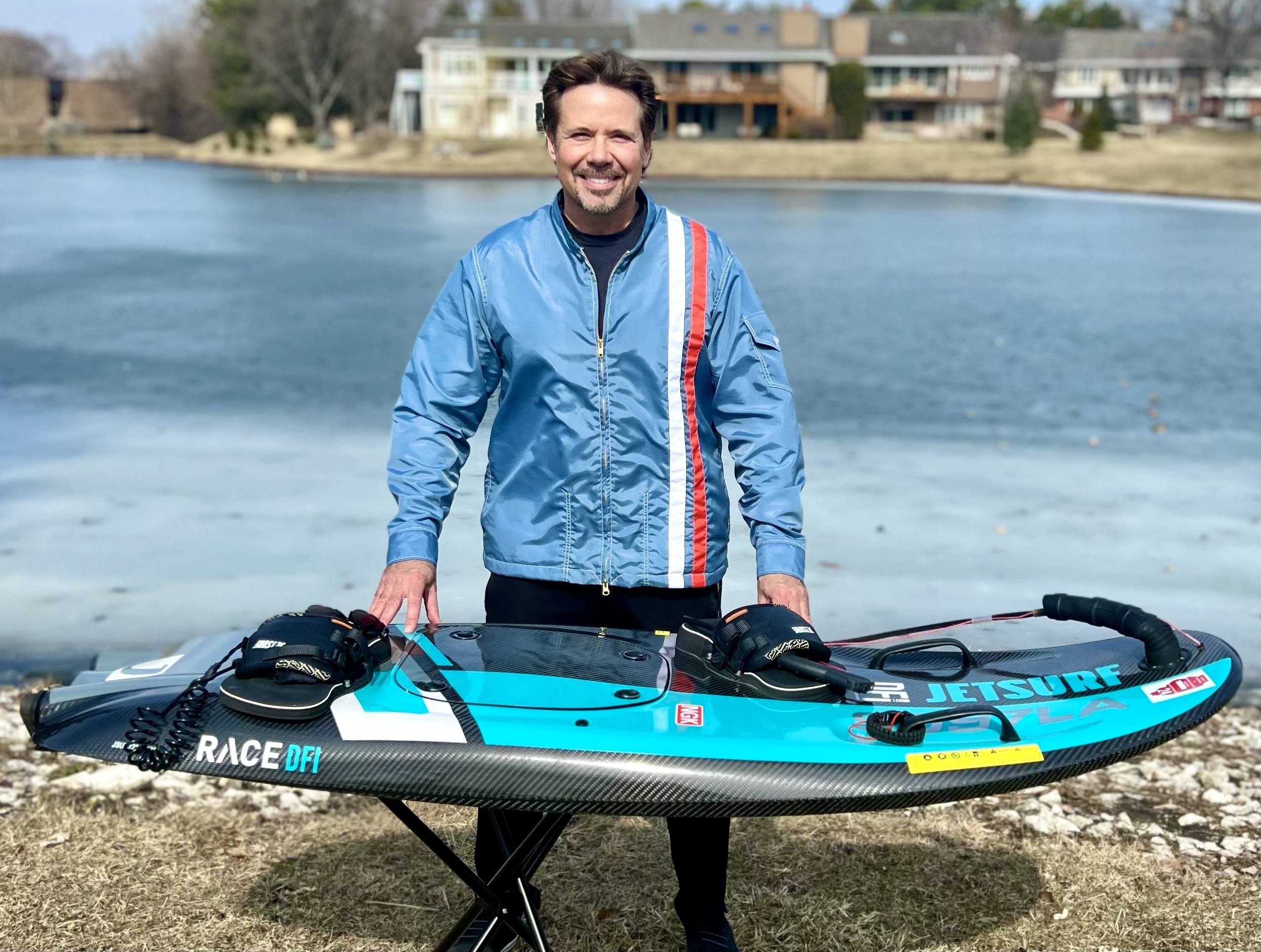 JetSurf Race DFI
*The test ride with the ambassador costs $149 and needs to be confirmed by the Ambassador.
MEET YOUR LOCAL JETSURF AMBASSADOR IN CHICAGO, IL