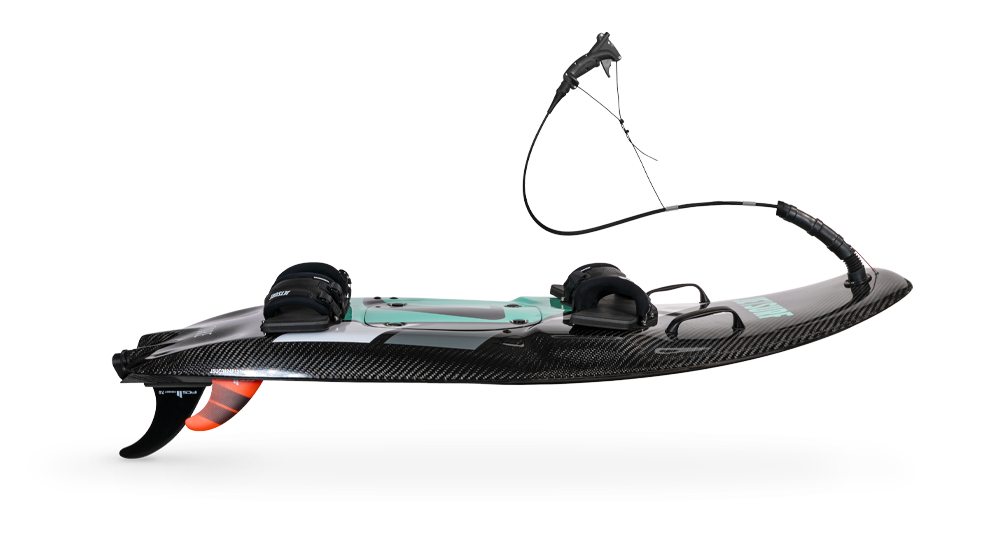 ---
2 STROKE 100 CC ENGINE DFi

---
Since 2010, MSR ENGINES has been developing the most advanced motorized surfboard in the world. Tested in the toughest conditions such as big waves, various water surfaces and high performance racing series in MotoSurf WorldCup, JETSURF Motorized Surfboard ® is coming with the latest direct fuel injection motor that brings the motosurfing world to a whole new level.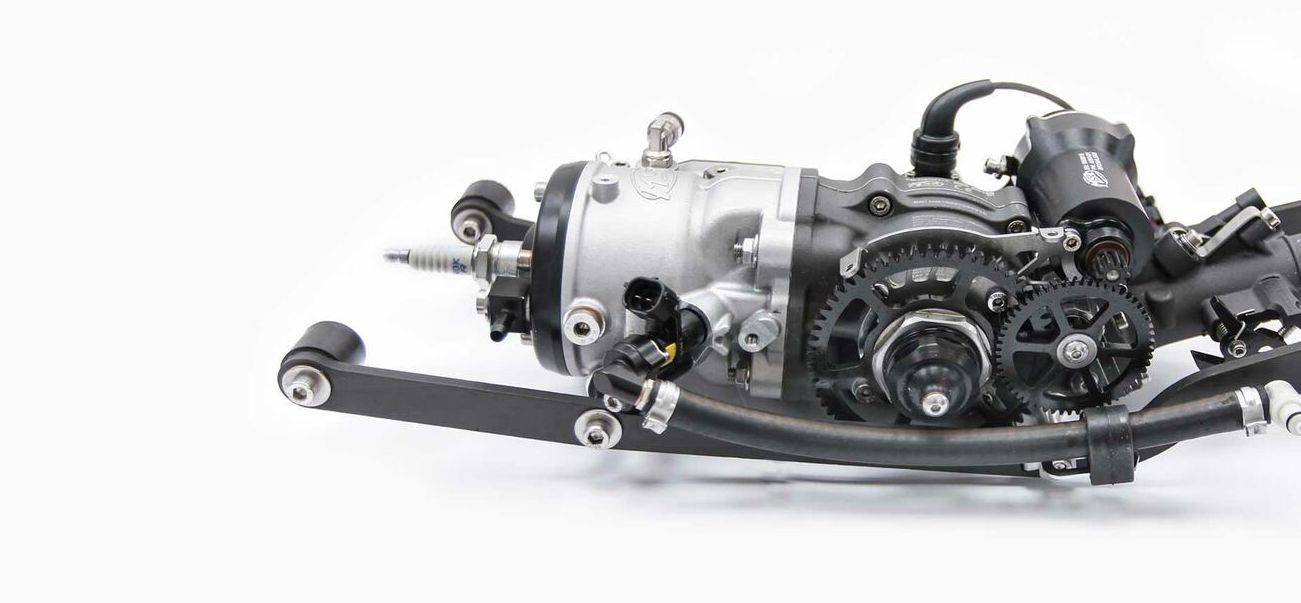 ---
Say NO to troubles with dirt in your JETPUMP. Intake screen protects the jetpump from debris.
---
New ergonomic pads and straps will make your ride on JETSURF even more comfortable for your feet. Dual bindings fit for both regular and goofy riders.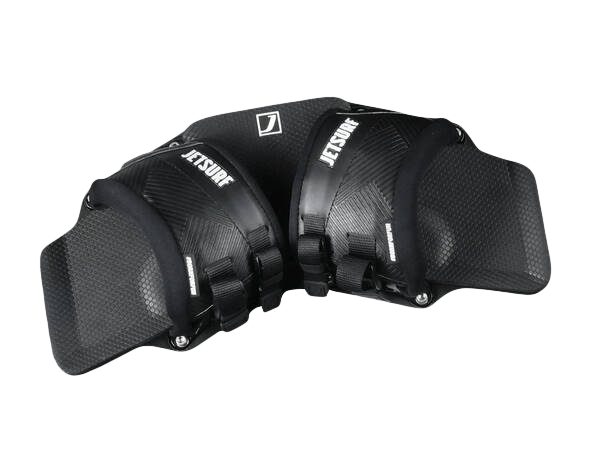 ---
Installation of the fins has never been easier! The click on/click off FCS patented system comes to the whole JETSURF product line-up. Using a screwdriver to attach fins is a thing of the past.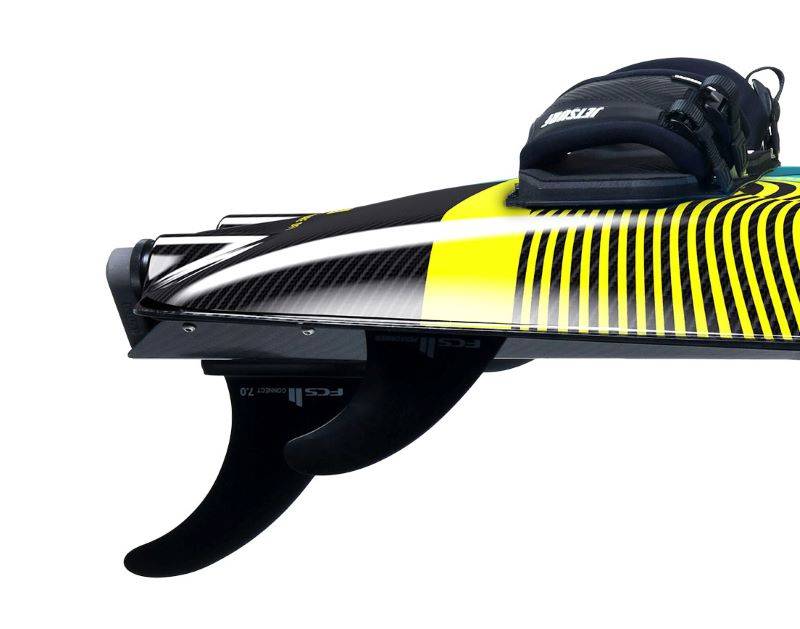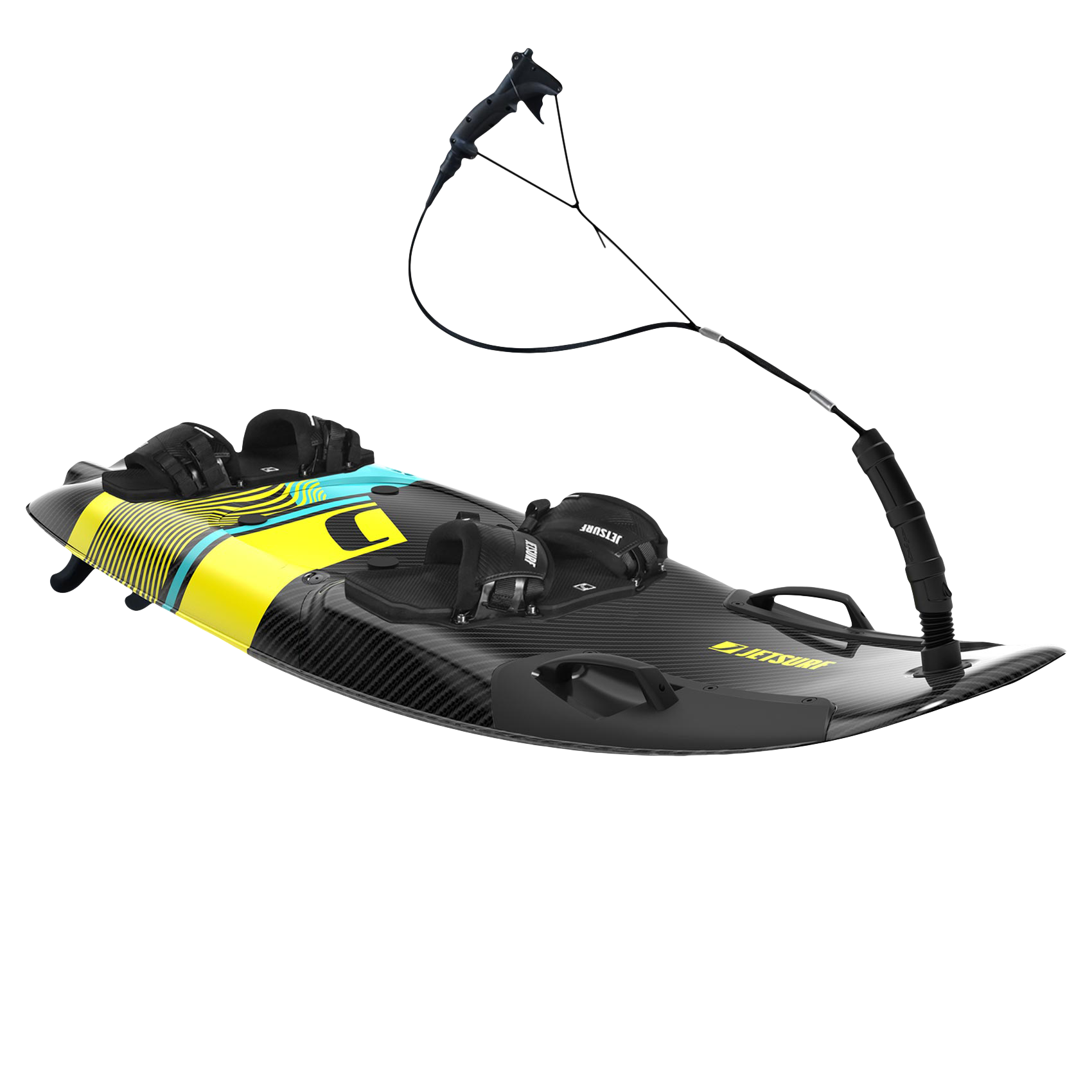 ---
JETSURF follows modern trends to deliver the most fashionable & cool looks for every single unit.
---
The silencer is a brand new feature coming to the JETSURF model line-up. The silencer significantly reduces the noise to 59 dB and makes the JETSURF boards Directive 2013/53/EU of the European Parliament and of the Council compliant.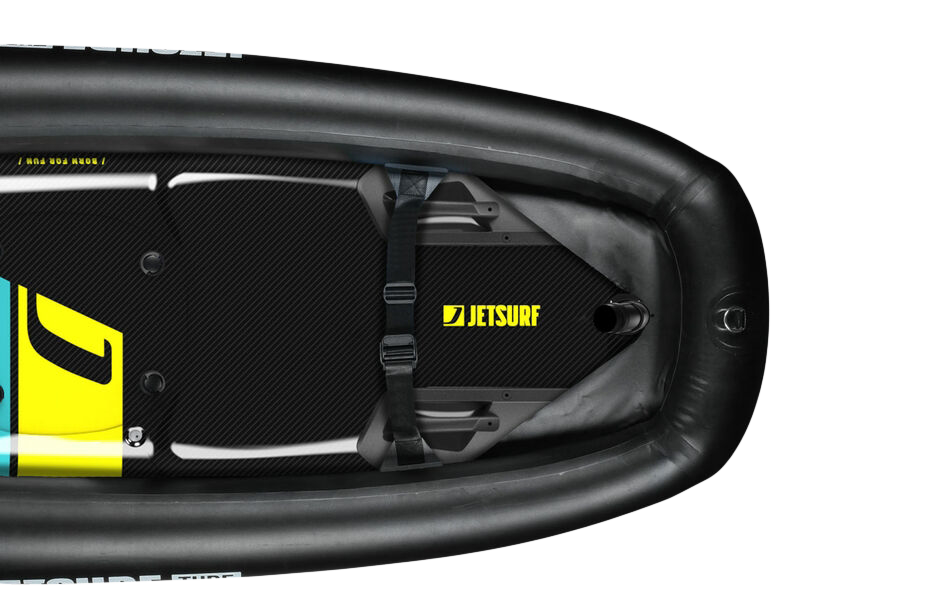 ---
Brand new accessory equipment by JETSURF MOTORIZED SURFBOARD. Looking for easier jetsurfing beginnings? Would you like to let your children share the board or just welcome more buoyancy? Then, the Tube will definitely be your favourite. A rubber fitted to your board will create one of the most stable surfing crafts. This inflatable accessory will not take up too much space for transport, and could easily be strapped to all JETSURF models.
---
Acceleration, speed, balance, - it's all in your hand. The JETSURF control handle serves for starting the board, throttle acceleration and makes a good stability point at any stage of your riding level.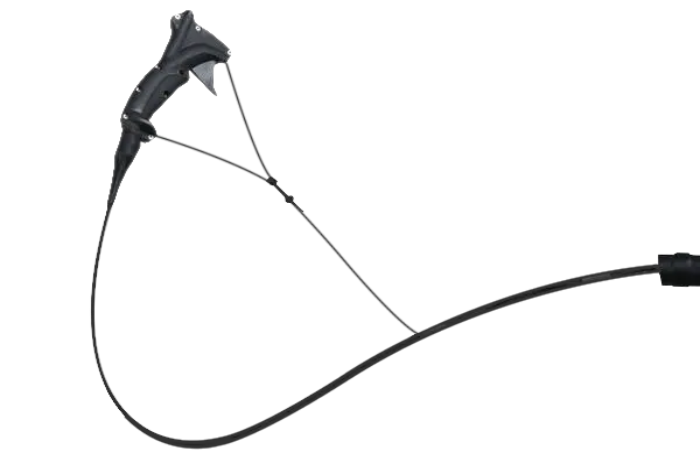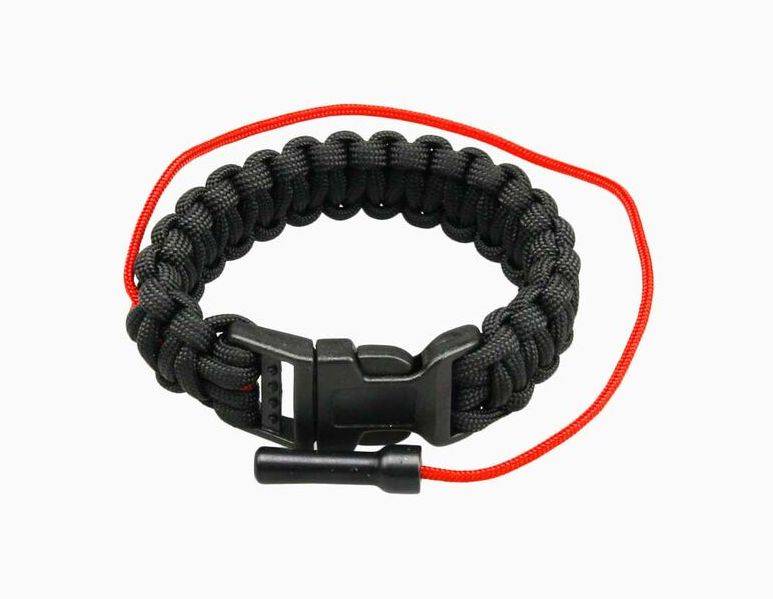 ---
Kill switch system shuts off the engine immediately after a magnet on your wrist disconnects with the JETSURF handle.
---
JETSURF cares about our impact on the environment. Low CO emission engine and recommended 1:50 oil/fuel mixture ratio secure only 63.4 grams of CO emission impact.
| | |
| --- | --- |
| ENGINE | |
| | 2 stroke engine NG 100 DFI |
| CRUISING RANGE ON ONE TANK | 60 minutes at full throttle |
| | |
| | Unleaded 95 + full synthetic 2 stroke racing oil |
| | |
* The engine does not recharge the battery, there is accumulator which will give you approximately 150 starts or 3 hours of continuous riding without recharging. Recharging takes approximately 45 min. and can be done via a car cigarette lighter output or socket.