LIFE IS TOO SHORT TO WORK JUST ANYWHERE.
We are a result-oriented team delivering fun powersports products to thrill-seekers.​ We live our core values every day and only hire folks who can live up to them. Our success means we're expanding and looking for like-minded outdoor enthusiasts.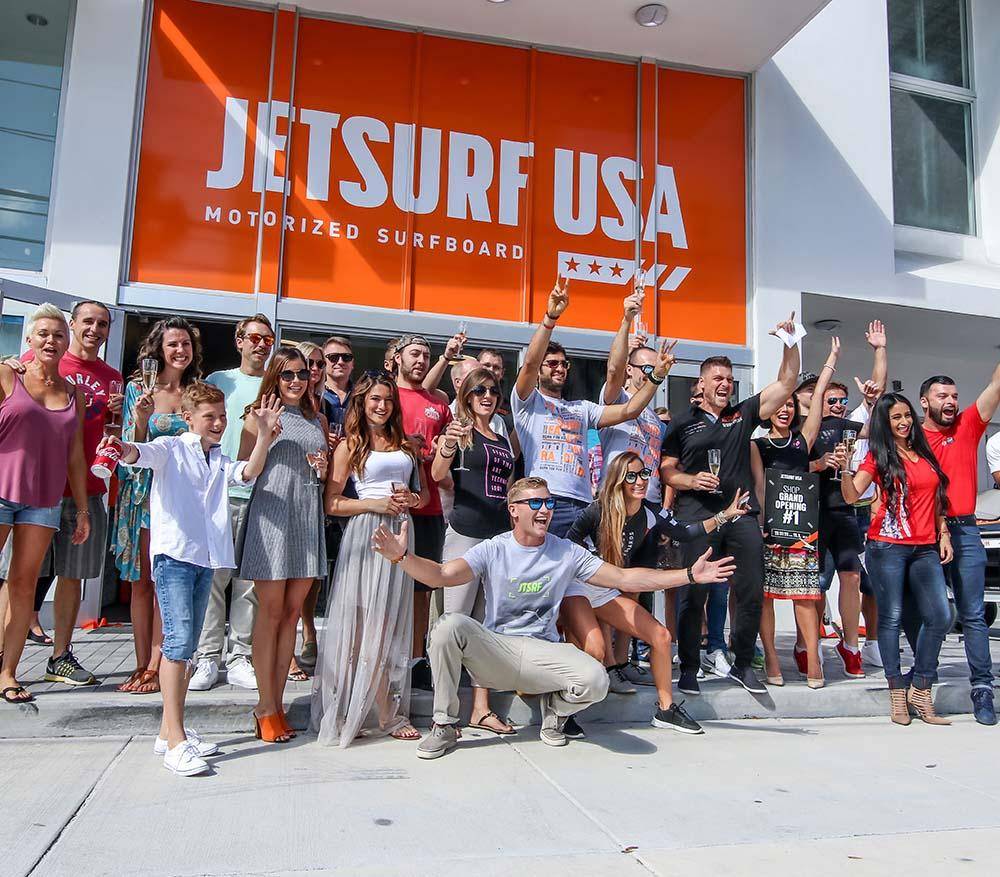 Make your passion your profession! Due to the success and amazing response Jetsurf USA had in the past couple of years in the United States, we are looking to add a lucky individual to our team. This person will literally enjoy the "dream job" by selling, teaching, and showing of the coolest product currently on planet earth - The JetSurf - Motorized Surfboard and other new cutting edge powersports products in our lineup.
We want you to have fun and to enjoy your job every day. But remember, we don't stop when we are tired, we stop when the things are done and forecasts are exceeded.
Read more about our core values.
Core principles defining who we are at JetSurf USA and how we act.
Principles helping us to get on the same page.​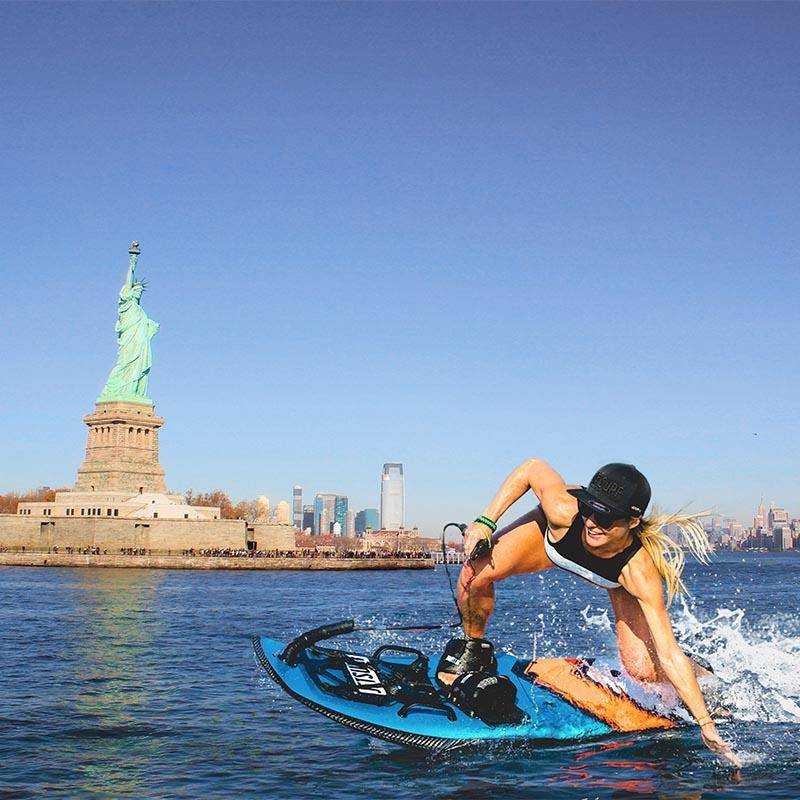 We and our customers have FUN. We and our customers LOVE our products. We and our customers ENJOY our products.​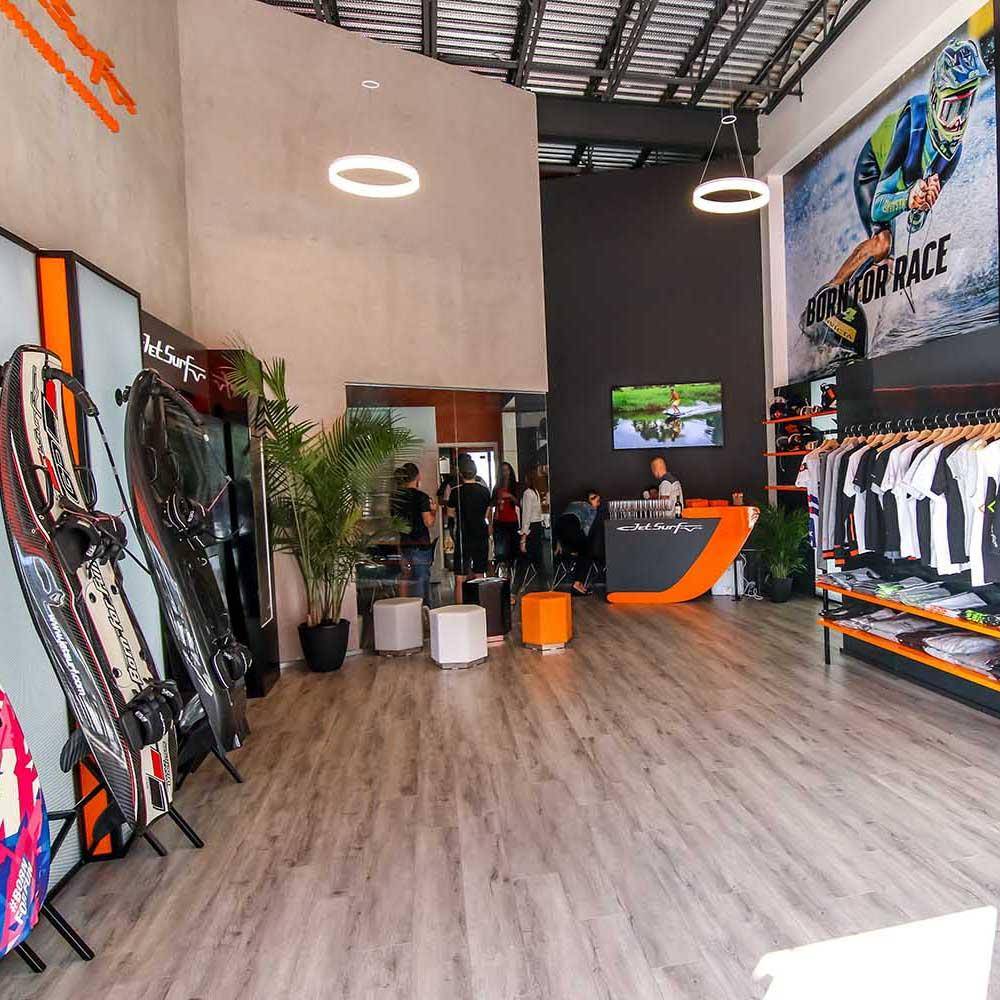 We OWN IT: WE THINK LIKE A CUSTOMER, WE ACT LIKE AN OWNER. We are able to see it from a customer's point of view and the owner's point of view. Do the best for both!​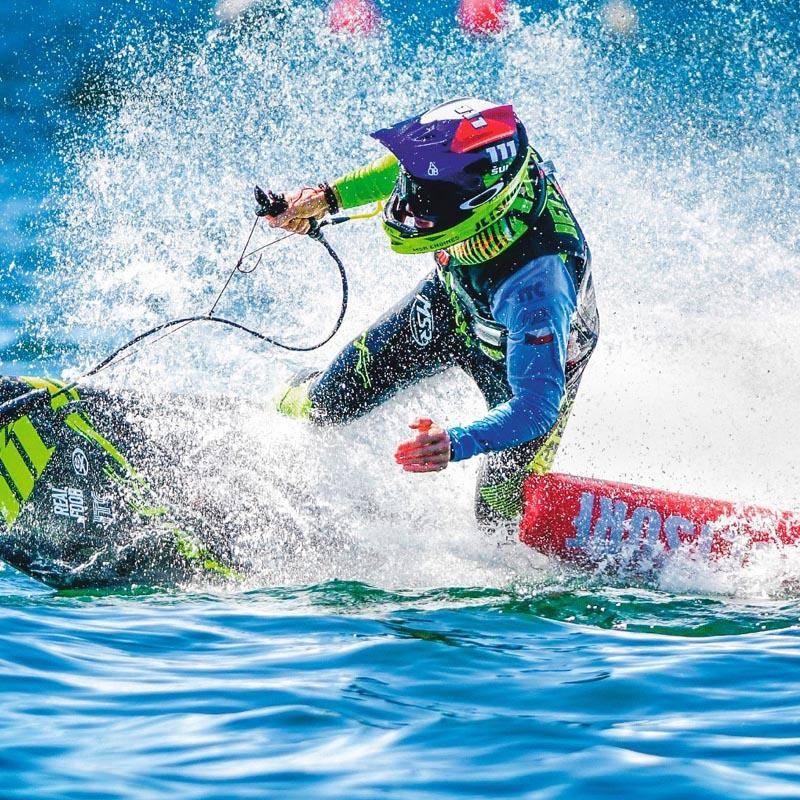 We take action & deliver results. We roll up our sleeves. We do not mess around.
We want to grow our business! We take initiative, We bring IDEAS!​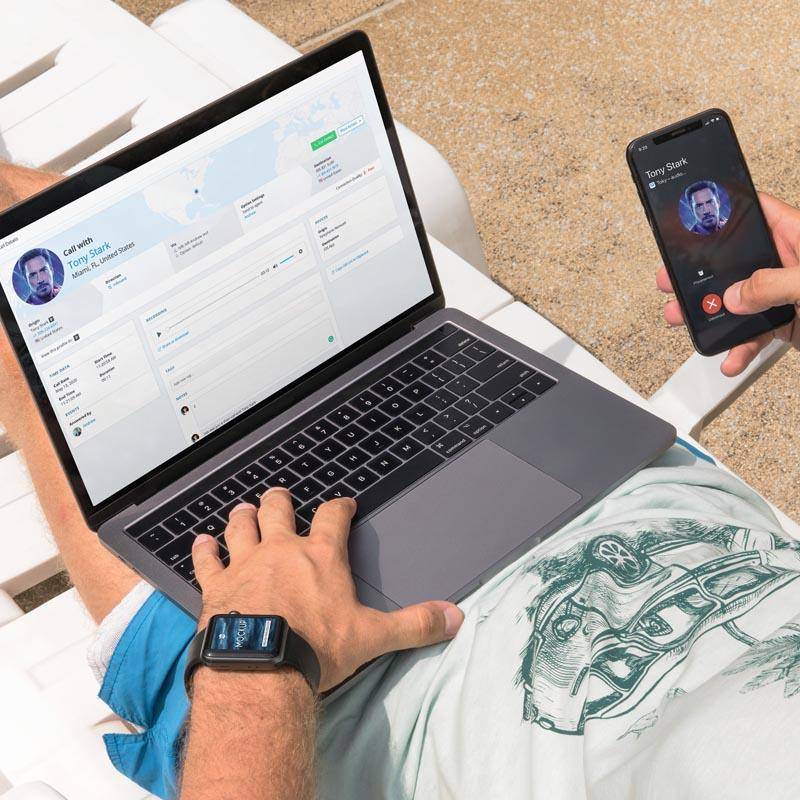 We use common sense, IT tools, we define priorities, we create processes automatization.
We are not hamsters.​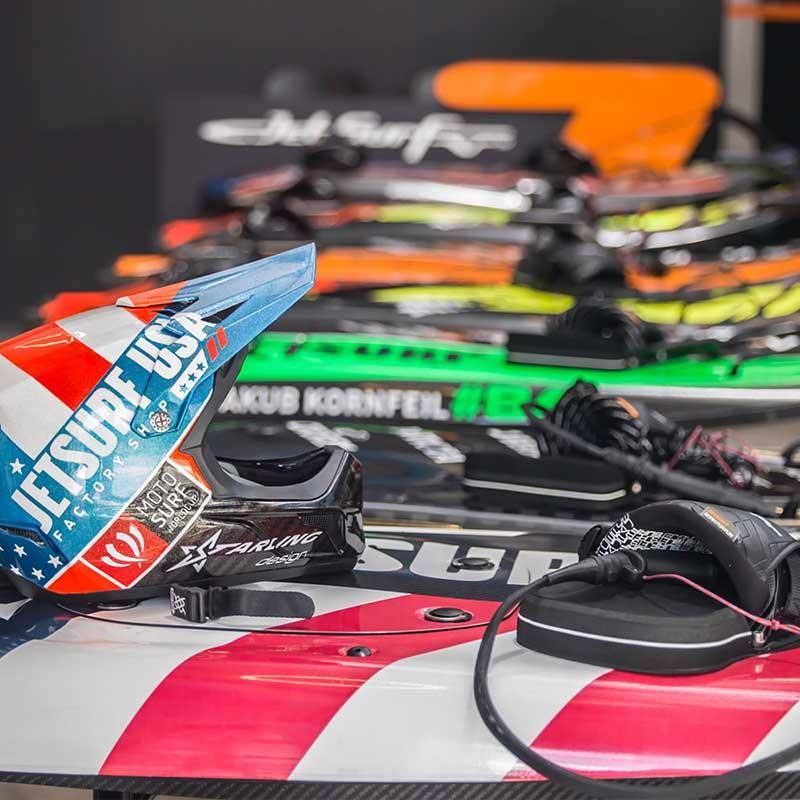 WE ARE ALIGNED AND ACCOUNTABLE
We are accountable for our tasks/departments/problems. Everyone takes care of their monkeys.​
SALES REPRESENTATIVE JOB DESCRIPTION
Do you have what it takes?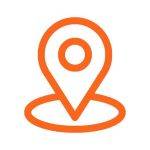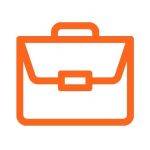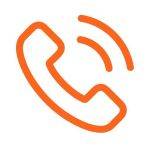 SOME OF YOUR RESPONSIBILITIES WILL INCLUDE:
Communicate with our sales leads and guide them from the negotiation stage to a won deal. On a daily average, you will make 30 phone calls and send 40 messages.
Establish, develop and maintain positive business and customer relationships – we believe our customers are our friends and we would like to continue with that practice.
Keep your sales deals organized and updated in our CRM Pipedrive.
Prepare and submit weekly sales scorecards to the leadership team – numbers are crucial.
Learn how to ride theJetSurf boards at an advanced level, then teach customers how to ride.
SOME OF THE PRIVILEGES AND BENEFITS INCLUDE:
Hang out with high-profile customers in luxurious homes usually located on the water and on their yachts.
Wear flip flops, shorts and have your office be on the sand, yachts, lakes and beaches.  
Enjoy the boards and exercise while doing it.

Paid traveling and accommodations when delivering boards to customers.  

Paid traveling and accommodations when delivering boards to customers.  

We use an advanced set of IT systems to ease your sales job
Our back office does all the order fulfillment and technical support service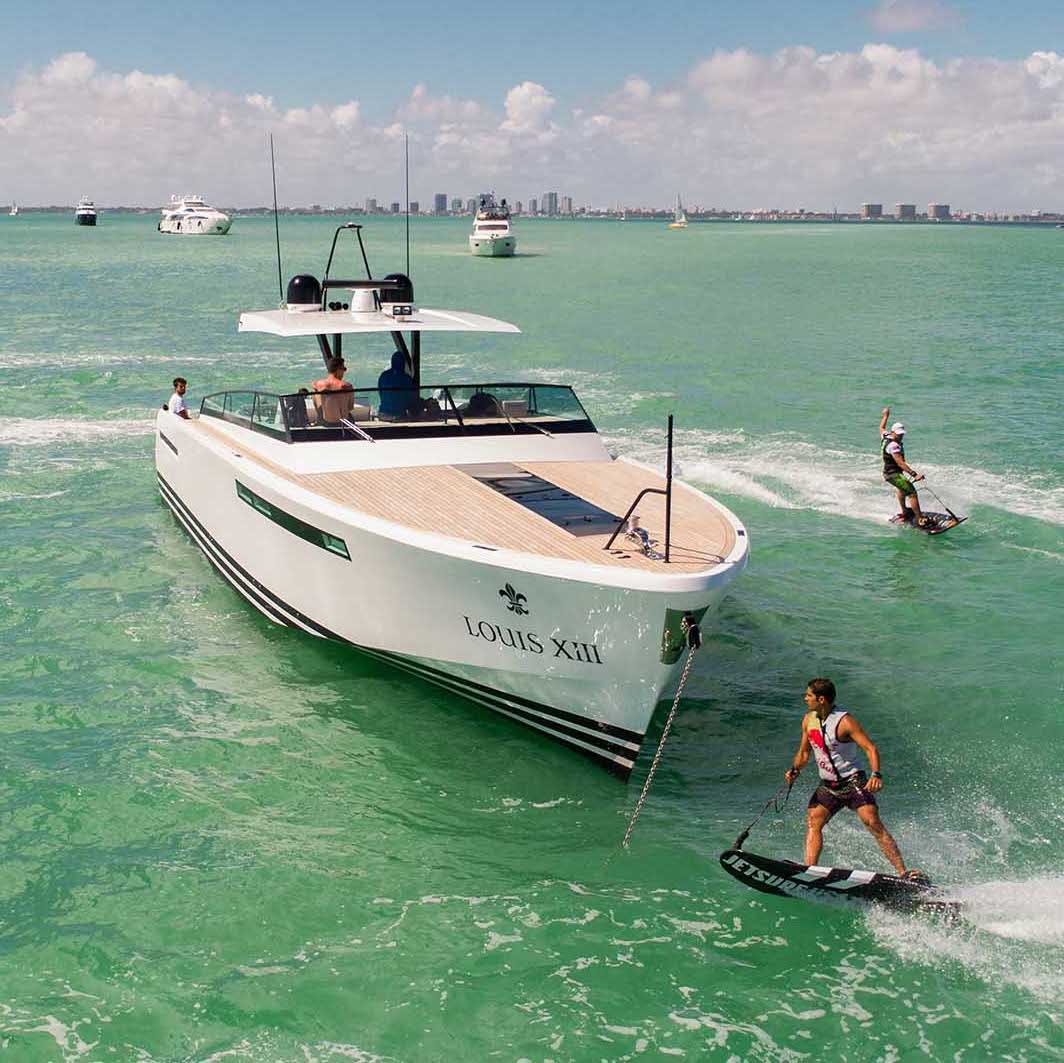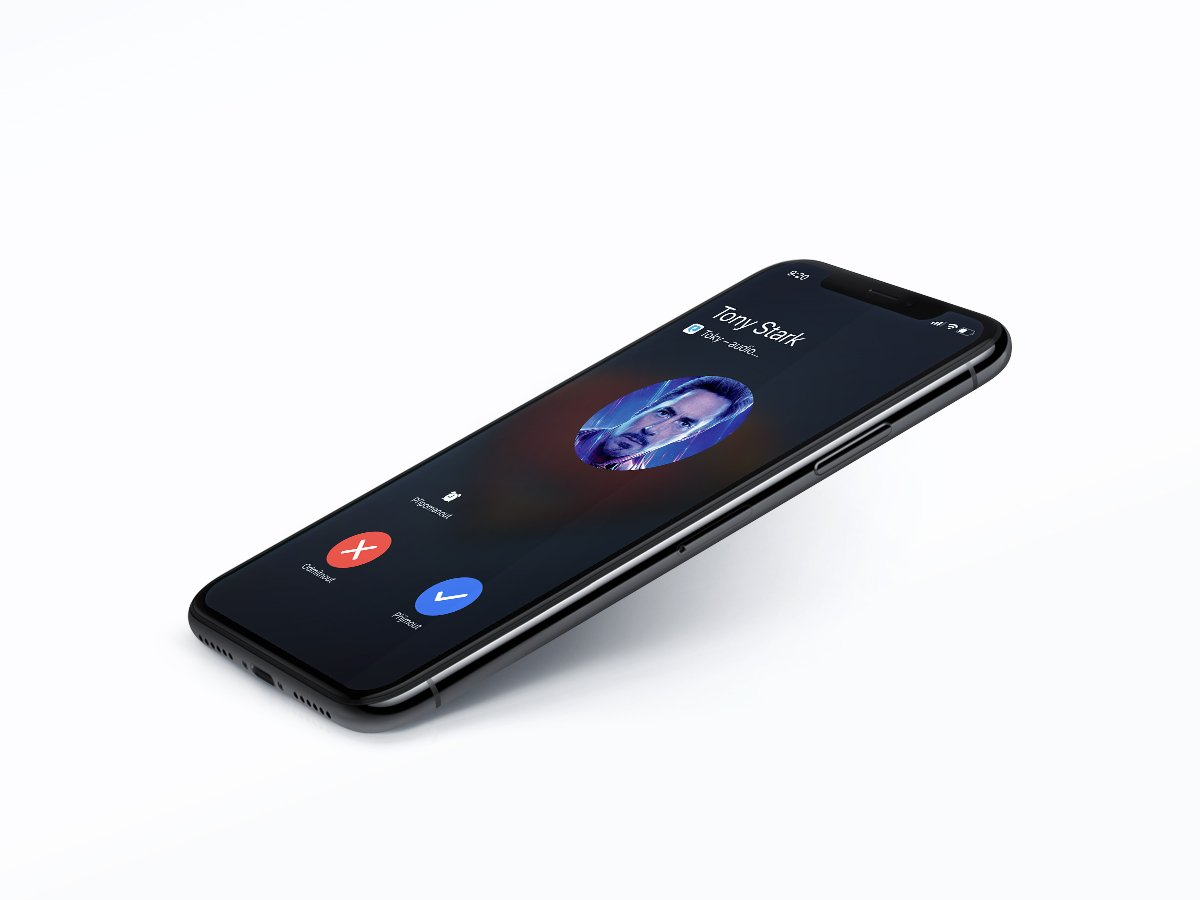 Excellent selling, communication and negotiation skills – can you sell snow to Eskimos over the phone?
Motorcycles, jet ski, snowboard, wakeboard skills (preferred) – watching the X-games from your couch is not enough.  
Strong computer skills required – You will be using CRM Pipedrive, Zoom online meetings, emails, online chats, Whatsapp, online phone system, Toggl, Excel sheets. If you are not sure how to set up basic Excel formulas, do not apply.
Be extremely organized and efficient – plan your weekly focus, prioritize your daily tasks, track your time and action items.
Proven work experience as a sales representative – Do not put your mom on reference list please.

Ability to translate complicated technical jargon for the average consumer – our colleagues are using words like electronic fuel injection, ignition control unit, hybridfoil, full synthetic two stroke oil, …

Be able to work legally in the United States – no jokes
Valid driver's license – backing up a trailer without damaging other property would be nice