LIFE IS TOO SHORT TO WORK JUST ANYWHERE.
BECOME A SALES ASSISTANT AT JETSURF USA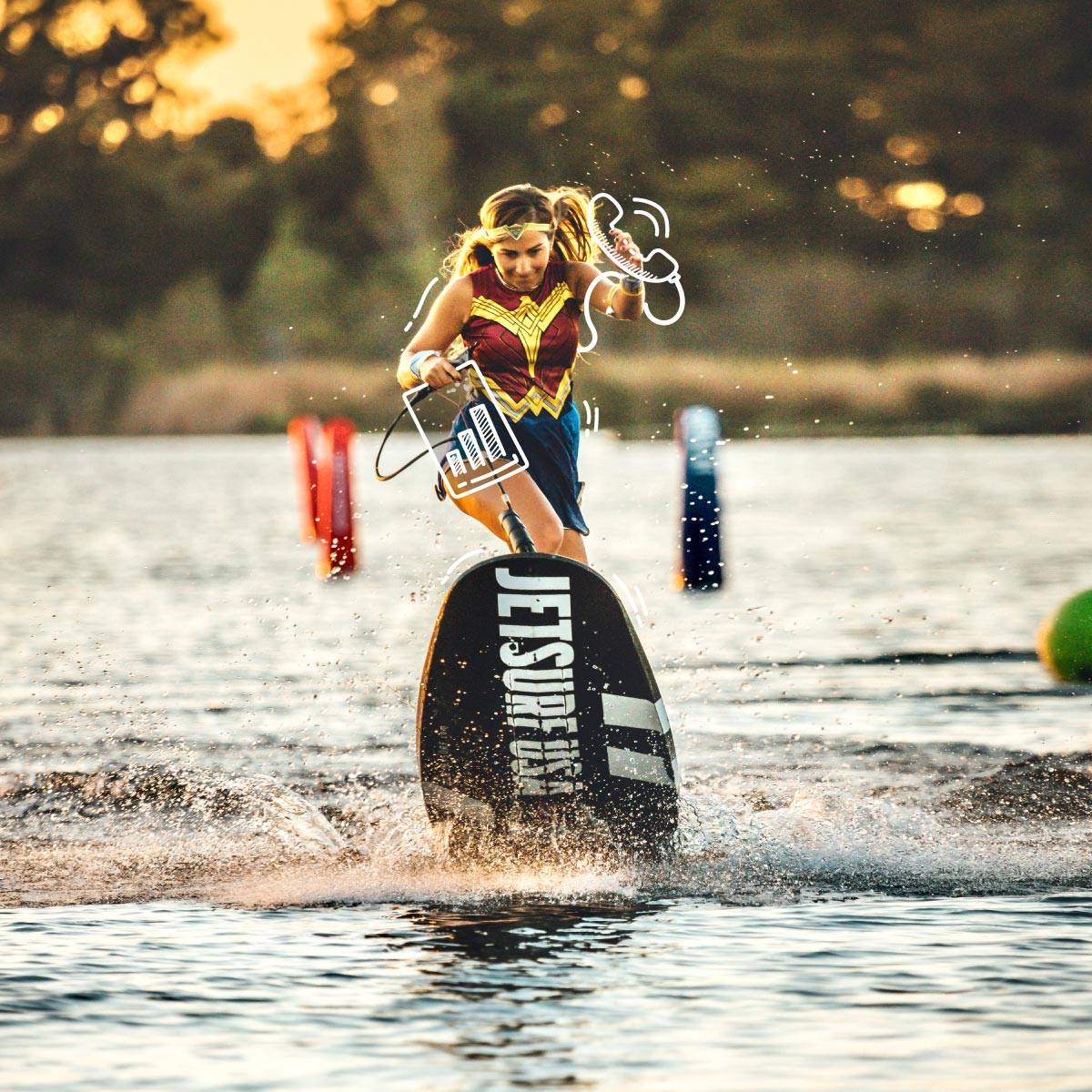 SHORTS AND WETSUITS, NOT BUSINESS SUITS
Short communication paths, not the long road to boredom. 100 percent dedication, not the same old 9 to 5. Getting things done instead of getting bogged down in endless meetings. A chance to use your coordination skills instead of engaging in mindless tasks.

We've set ambitious goals and we only want determined doers to join our team.
We are a result-oriented team delivering fun powersports products to thrill-seekers.​
​A positive customer experience makes our customers come again and sets a base for stable growth of the company. 
We are looking for sales assistant with superpowers that include working with Excel and strong phone communication skills. You need to understand the customer and the sales process, want to grow the community of JetSurf board owners, have the goal orientation and emotional intelligence to help the company skyrocket.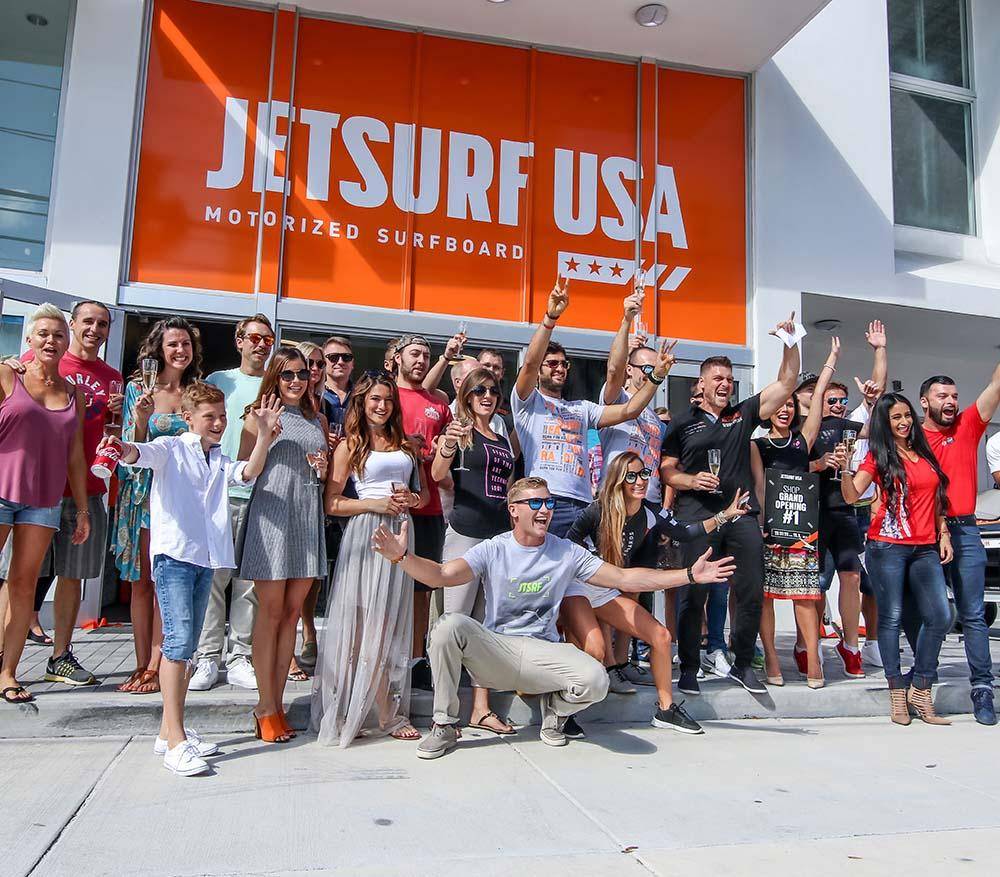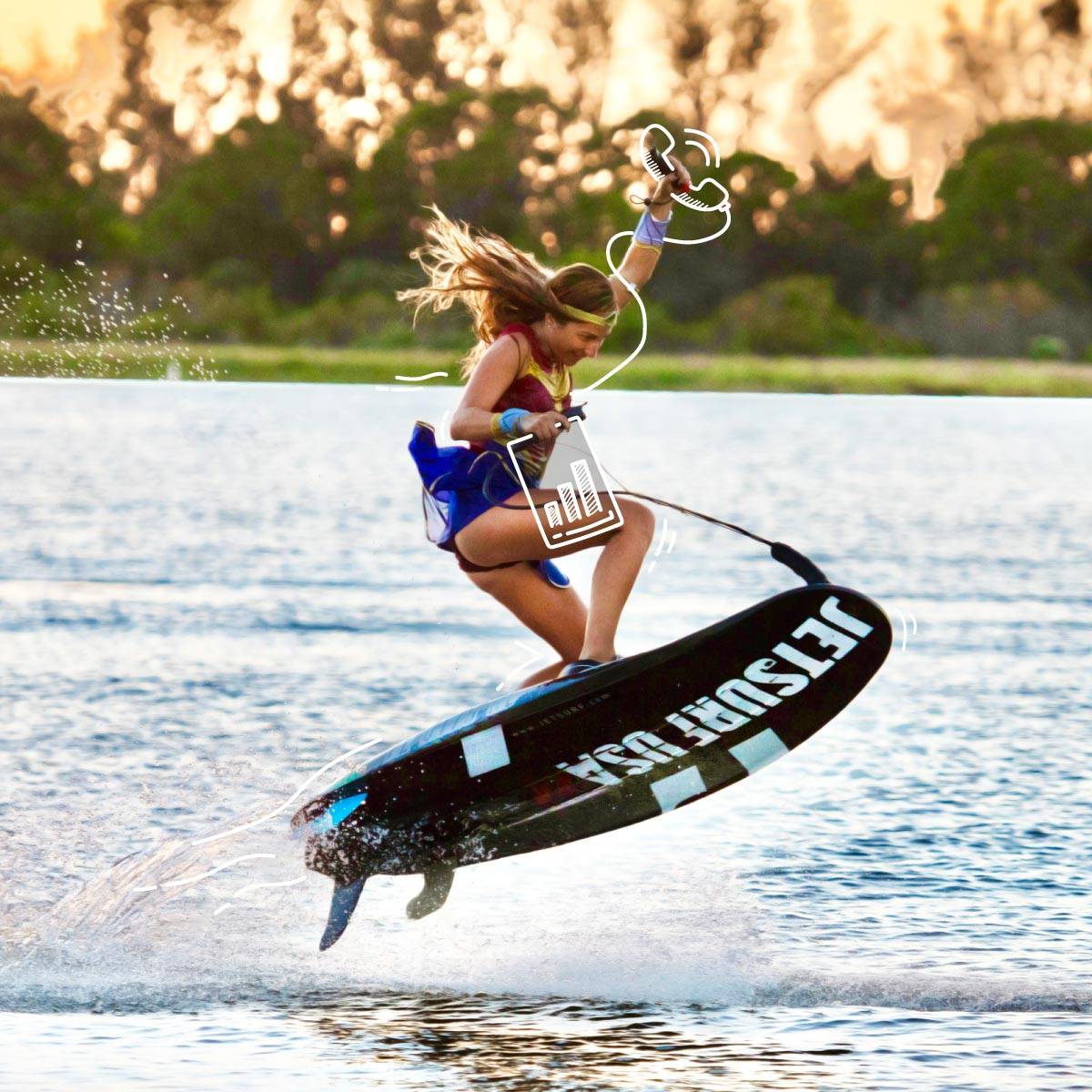 Make your passion your profession! Due to the success and amazing response Jetsurf USA had in the past couple of years in the United States, we are looking to add a lucky individual to our team. This person will literally enjoy the "dream job" by helping our customers to make their dream happen - getting The JetSurf - Motorized Surfboard and other new cutting edge Powersports products in our lineup. In particular, you will be navigating our customers during the last steps of the sales and invoicing processes.
We want you to have fun and to enjoy your job every day. But remember, we don't stop when we are tired, we stop when the things are done and forecasts are exceeded.
Read more about our core values.
Core principles defining who we are at JetSurf USA and how we act.
Principles helping us to get on the same page.​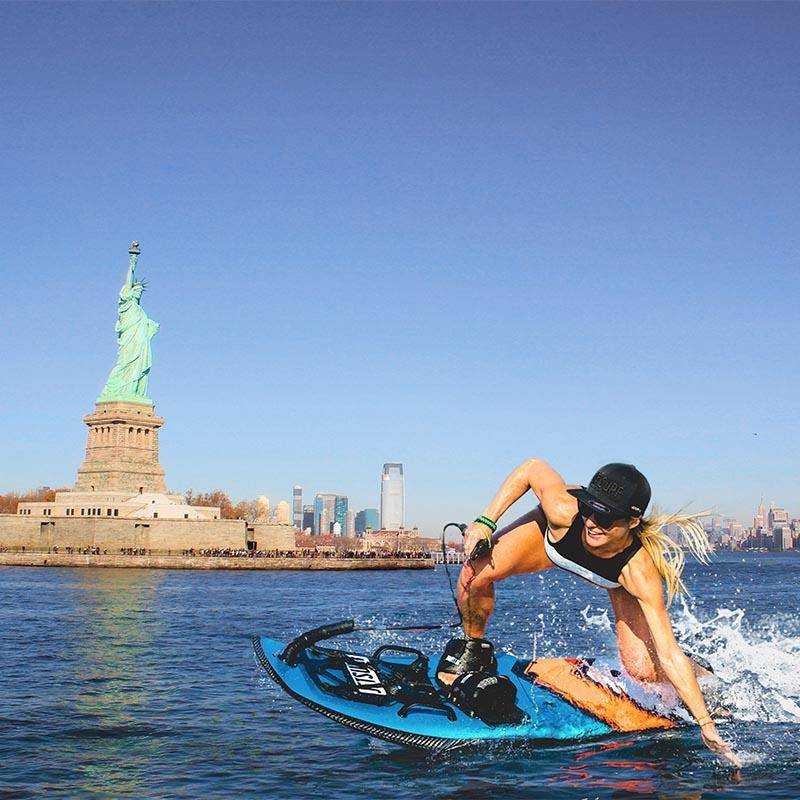 We and our customers have FUN. We and our customers LOVE our products. We and our customers ENJOY our products.​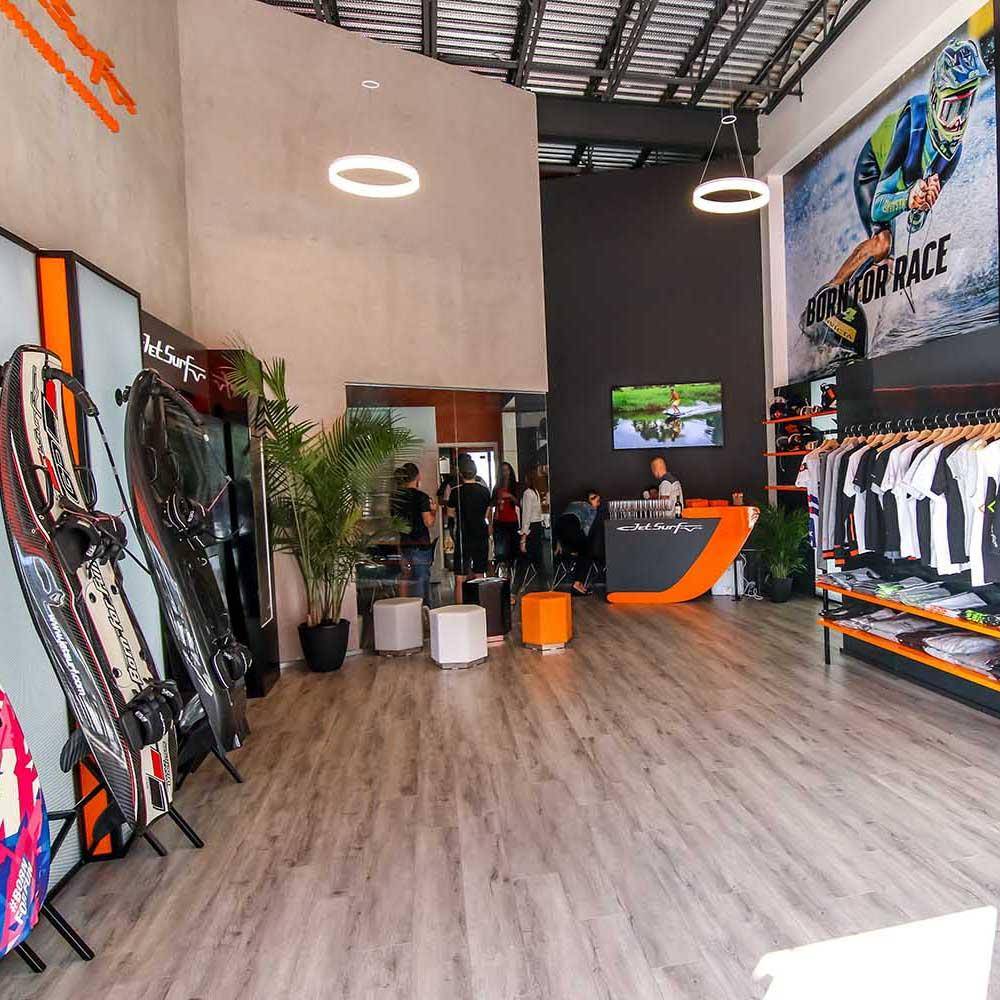 We OWN IT: WE THINK LIKE A CUSTOMER, WE ACT LIKE AN OWNER. We are able to see it from a customer's point of view and the owner's point of view. Do the best for both!​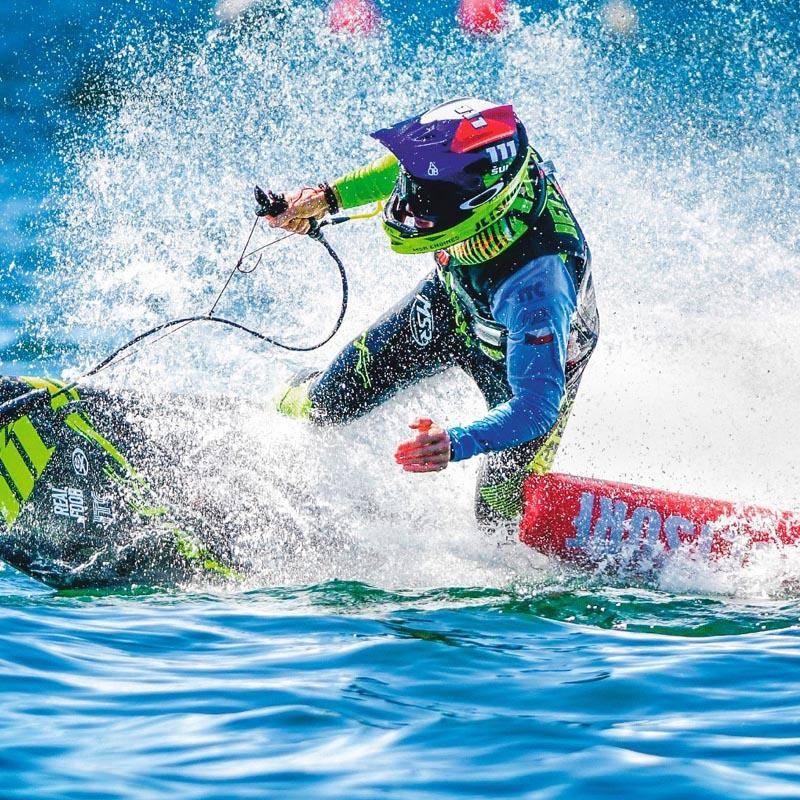 We take action & deliver results. We roll up our sleeves. We do not mess around.
We want to grow our business! We take initiative, We bring IDEAS!​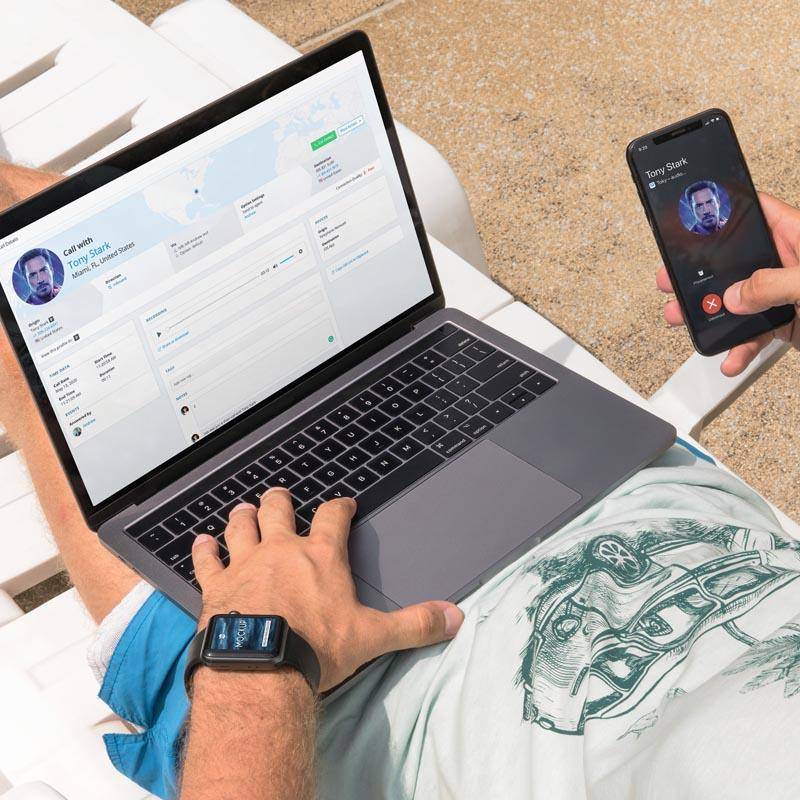 We use common sense, IT tools, we define priorities, we create processes automatization.
We are not hamsters.​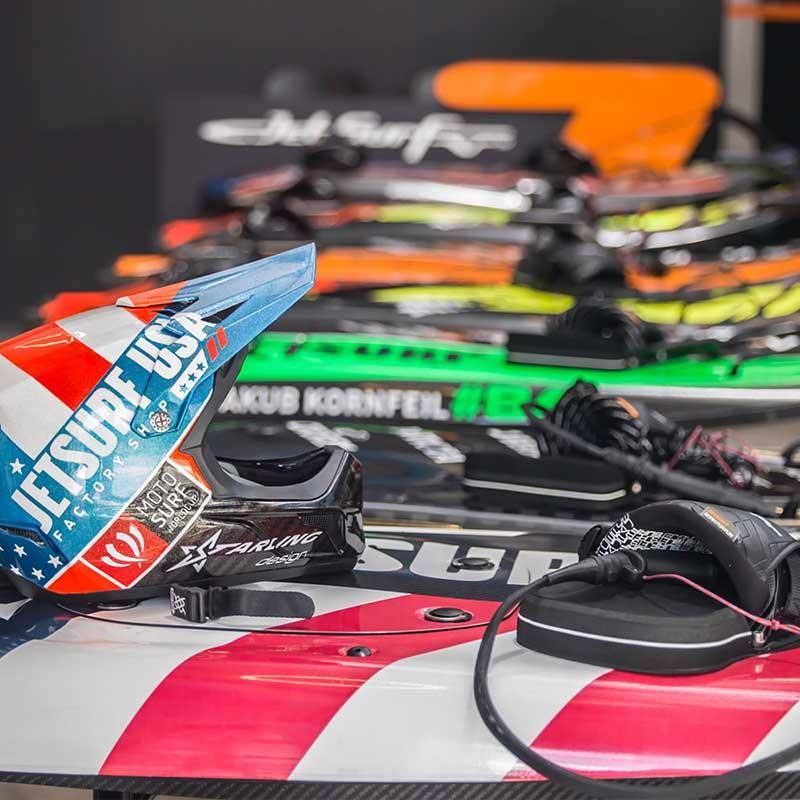 WE ARE ALIGNED AND ACCOUNTABLE
We are accountable for our tasks/departments/problems. Everyone takes care of their monkeys.​
SALES ASSISTANT JOB DESCRIPTION
Do you have what it takes?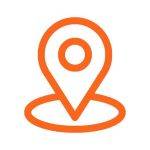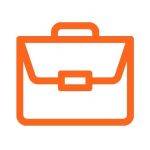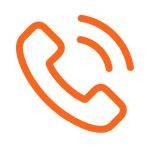 SOME OF YOUR RESPONSIBILITIES WILL INCLUDE:
You will support our experienced Miami sales representative during the sale process. 95% of our sales happen online and over the phone. Therefore, strong phone communication skills are required.

Finishing the open deals and making customers to take the last step.

Check if our customers pay their invoices.

You will control the distribution of the boards so they arrive to our customers.

You will check the satisfaction of our customers after they buy their new board.

This is not an active telesales position. Our sales representatives are receiving hot leads and turning them into sales deals. Your role is to support them during the administrative steps.

Communication with UPS

Responsibility for the logistics of JetSurf boards shipped out to customers.
General office support
SOME OF THE BENEFITS AND PRIVILEGES INCLUDE:
Wear flip flops, shorts and have your office be on the sand, yachts, lakes and beaches.  

Enjoy the boards and exercise while doing it.

 

We use an advanced set of IT systems to ease your job.

You will learn from an experienced Jetsurf sales team.

There is a big opportunity of being promoted to the sales representative position in the future as the company grows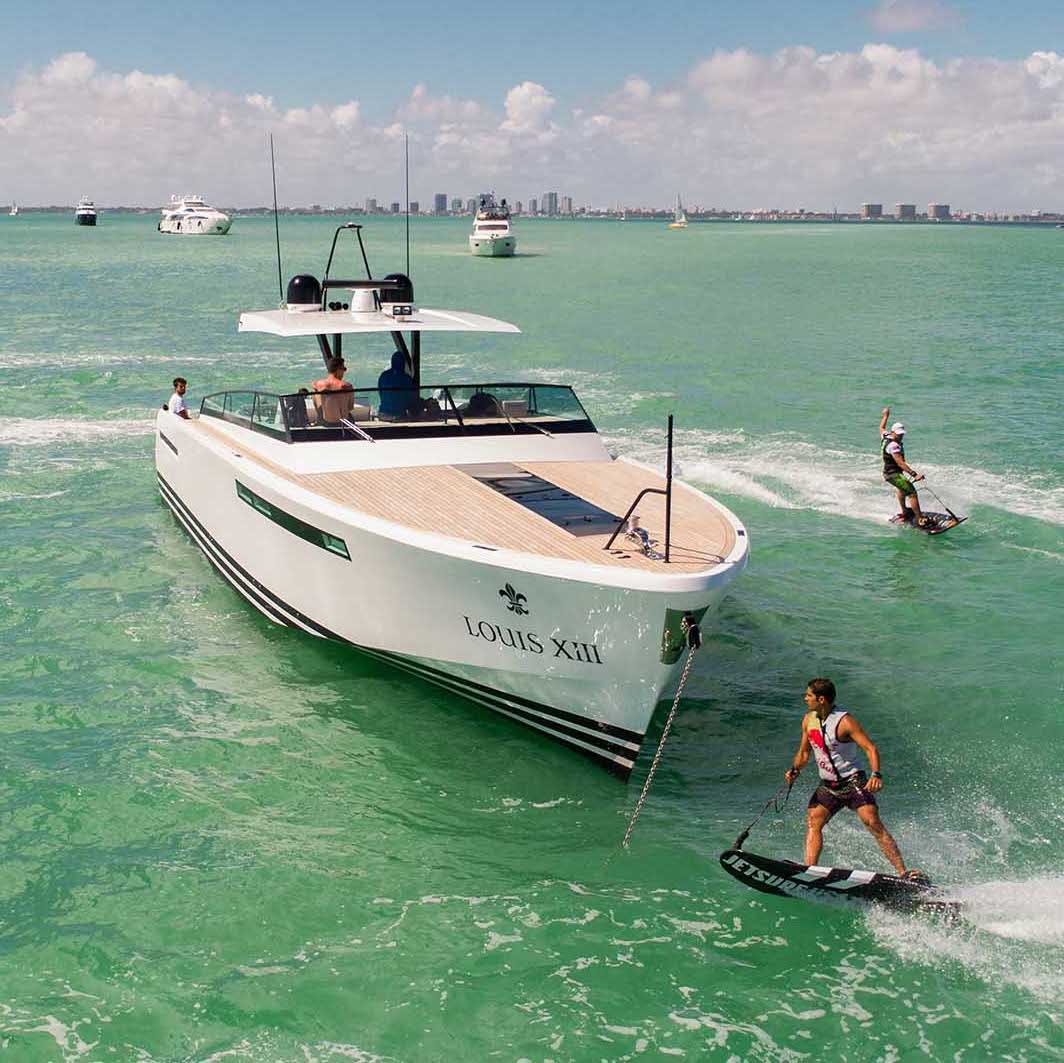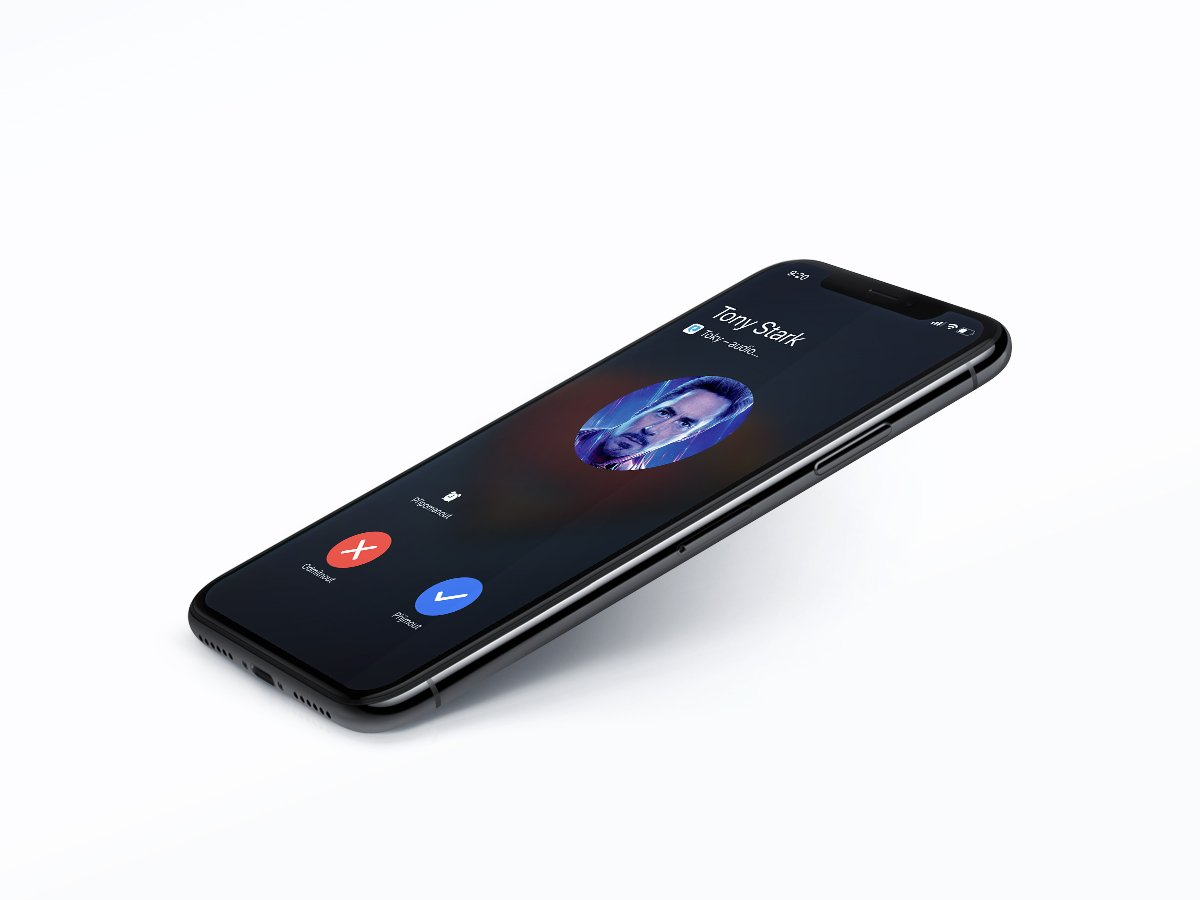 Perfect communication and pleasant demeanor during phone calls.

Be extremely organized and efficient – plan your weekly focus, prioritize your daily tasks, track your time and action items.

Strong computer skills required – You will be using CRM Pipedrive, Zoom online meetings, emails, online chats, Whatsapp, online phone system, Toggl, Excel sheets. If you are not sure how to set up basic Excel formulas, do not apply.

US native-level speaker.

Full-time Job.

Miami based.

Be able to work legally in the United States – no jokes.