LIFE IS TOO SHORT TO WORK JUST ANYWHERE.
We are a result-oriented team delivering fun powersports products to thrill-seekers.​ We live our core values every day and only hire folks who can live up to them. Our success means we're expanding and looking for like-minded outdoor enthusiasts.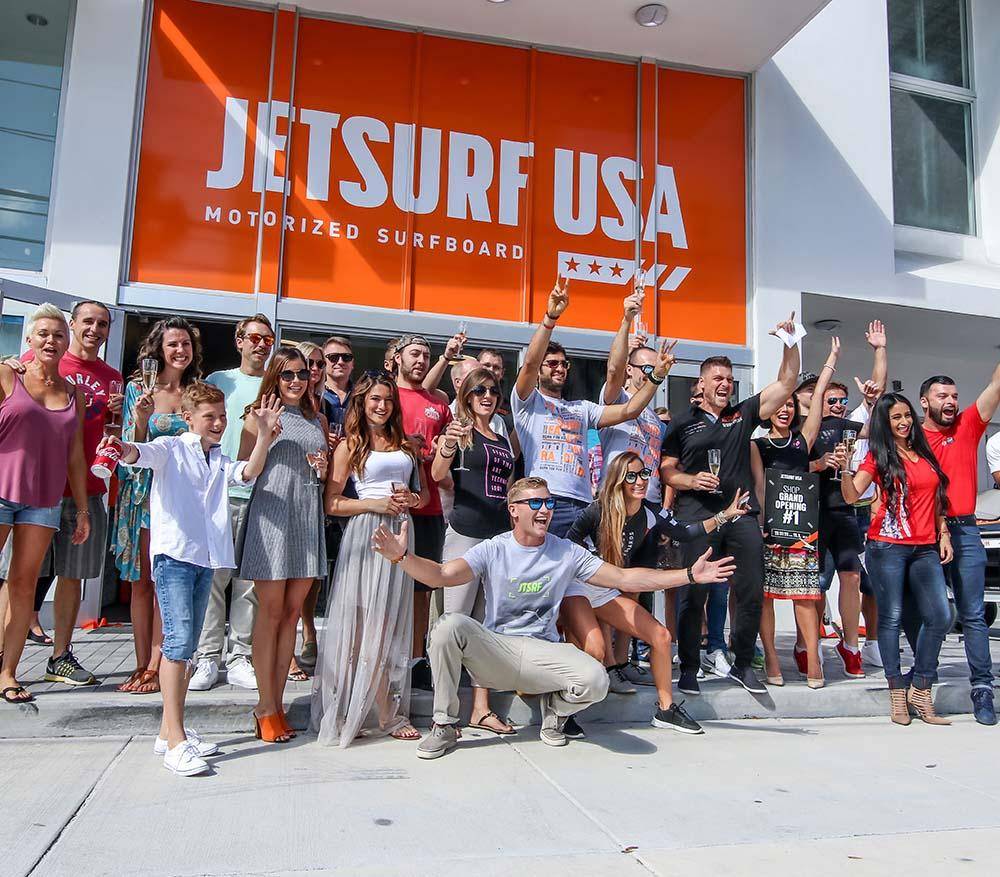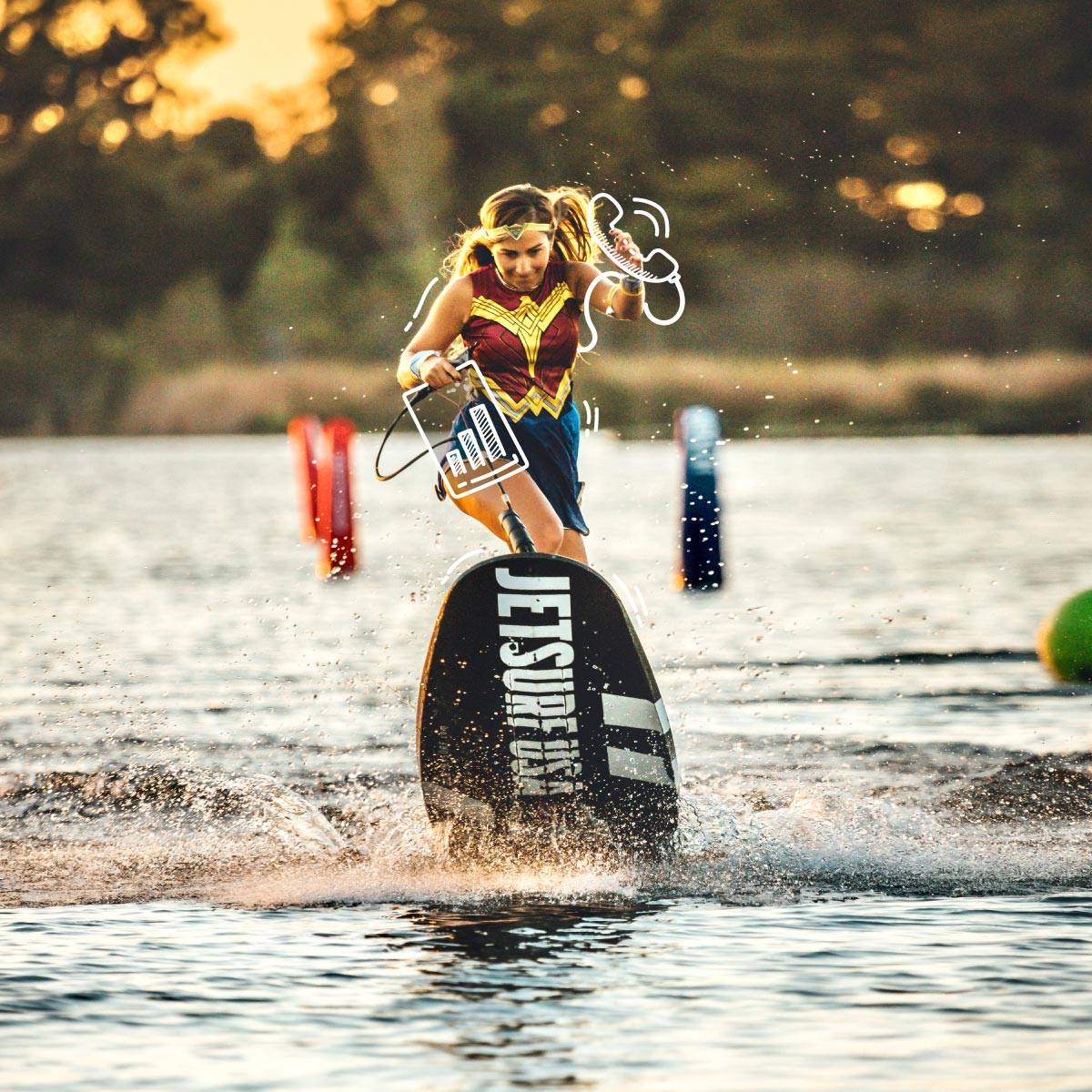 You are an outdoor enthusiast who wants a career in the industry.
You want to have fun and enjoy your job every day.
You care enough about the bottom line to double check every invoice for 100% accuracy.
You are savvy enough to navigate any software or logistics system to get answers.
You plan your work to ensure everything is completed before it's due.
Your enthusiasm for the outdoors is matched by your enthusiasm for helping customers.
You recognize that some days you have to stay late until the job gets done and customers are happy.
Core principles defining who we are at JetSurf USA and how we act.
Principles helping us to get on the same page.​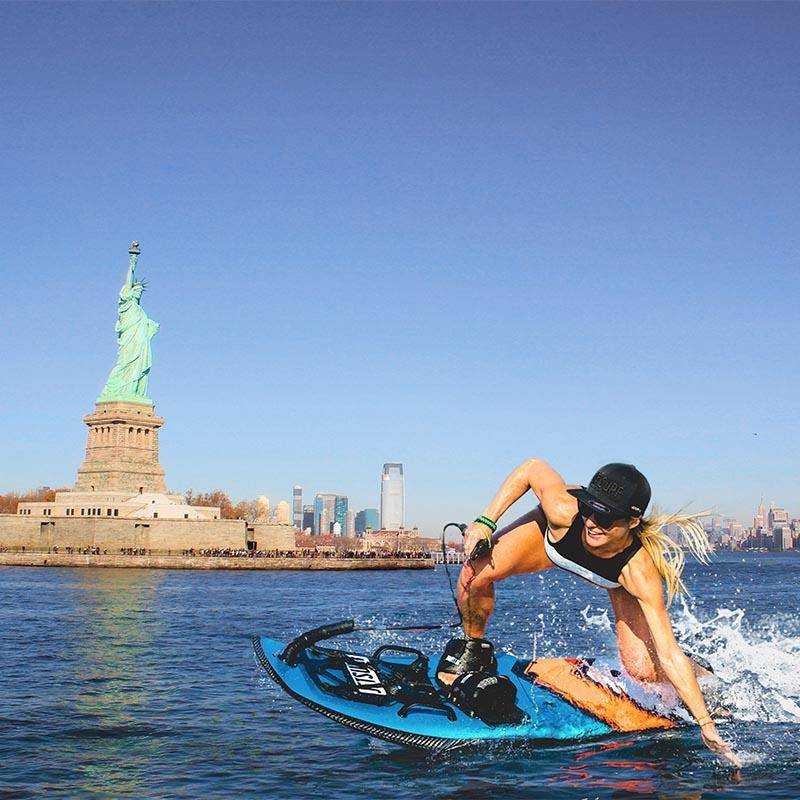 We and our customers have FUN. We and our customers LOVE our products. We and our customers ENJOY our products.​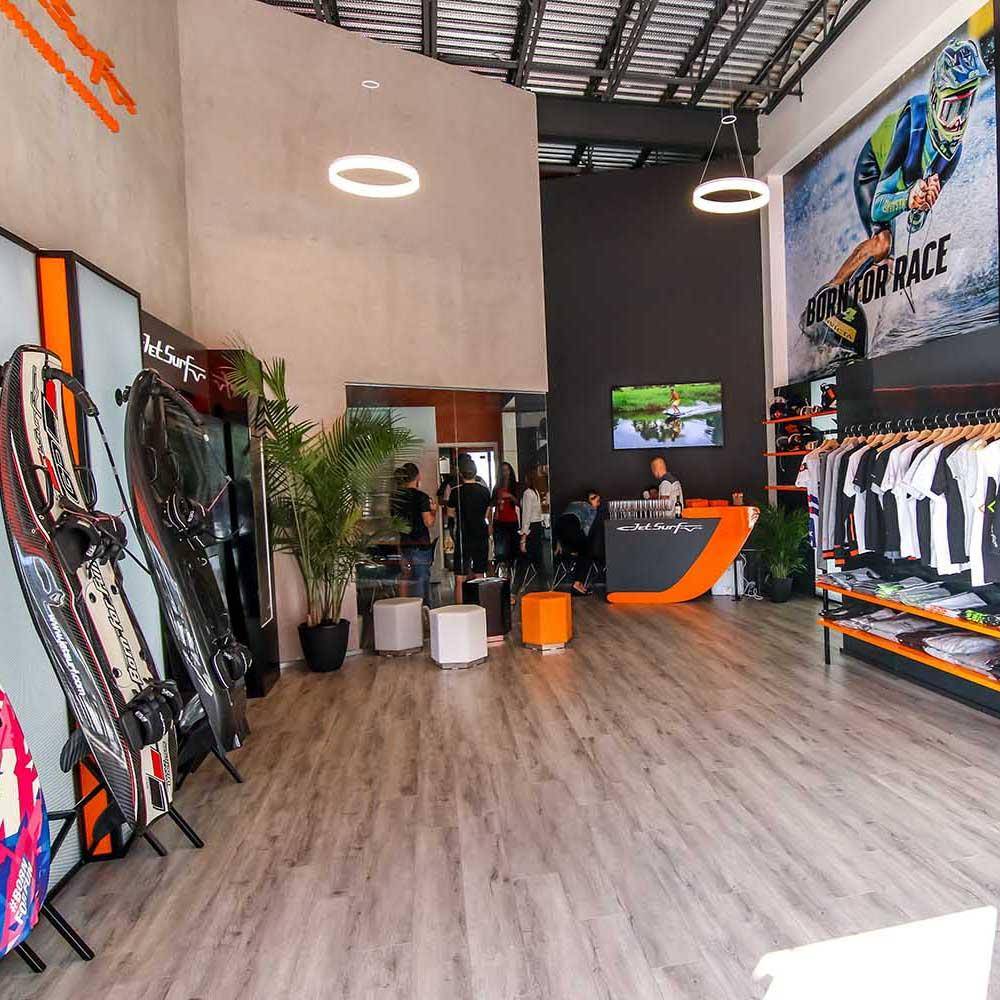 We OWN IT: WE THINK LIKE A CUSTOMER, WE ACT LIKE AN OWNER. We are able to see it from a customer's point of view and the owner's point of view. Do the best for both!​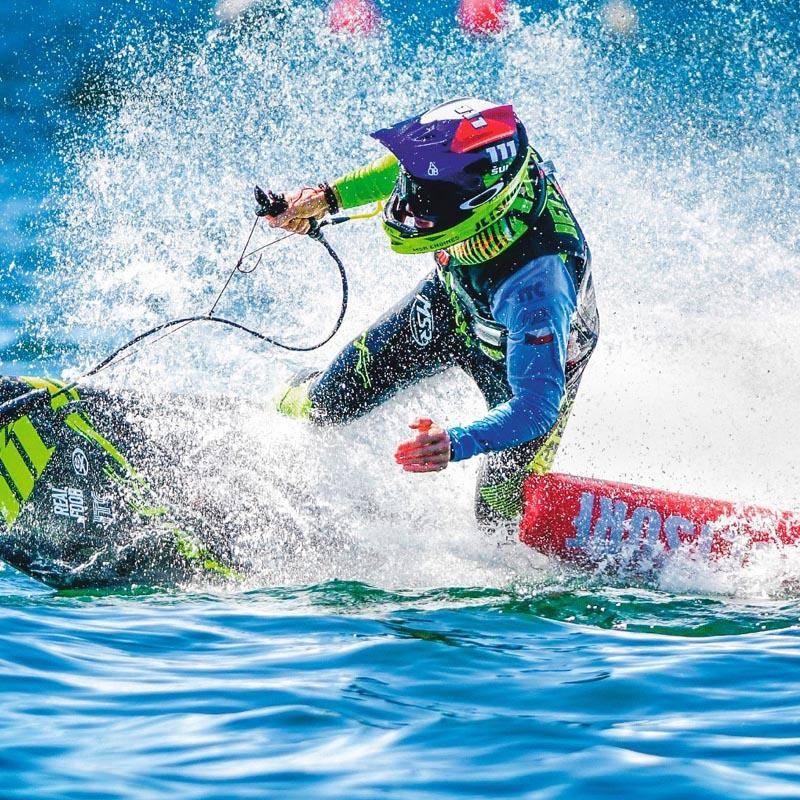 We take action & deliver results. We roll up our sleeves. We do not mess around.
We want to grow our business! We take initiative, We bring IDEAS!​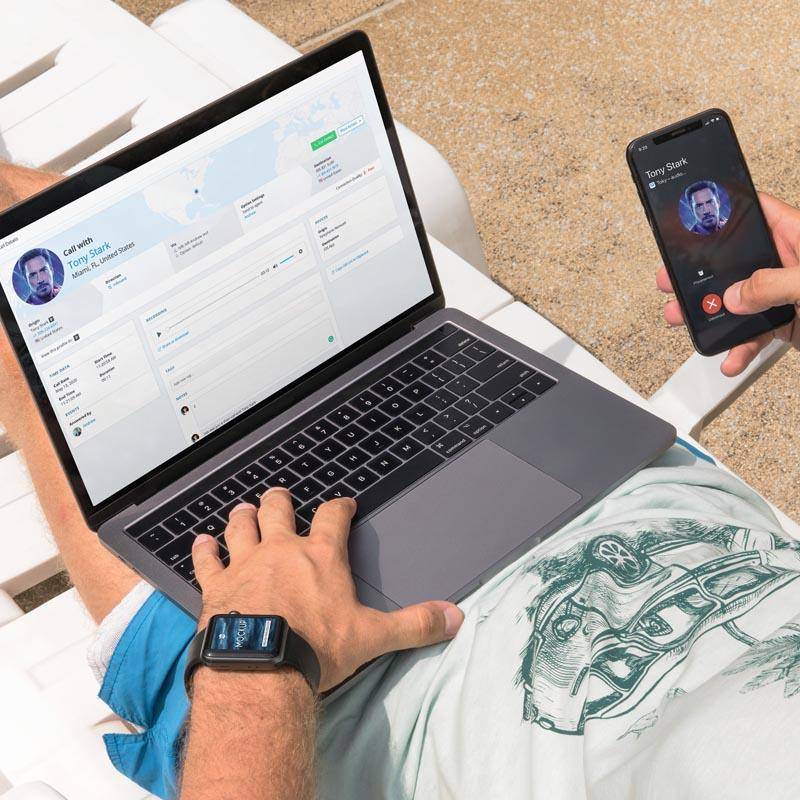 We use common sense, IT tools, we define priorities, we create processes automatization.
We are not hamsters.​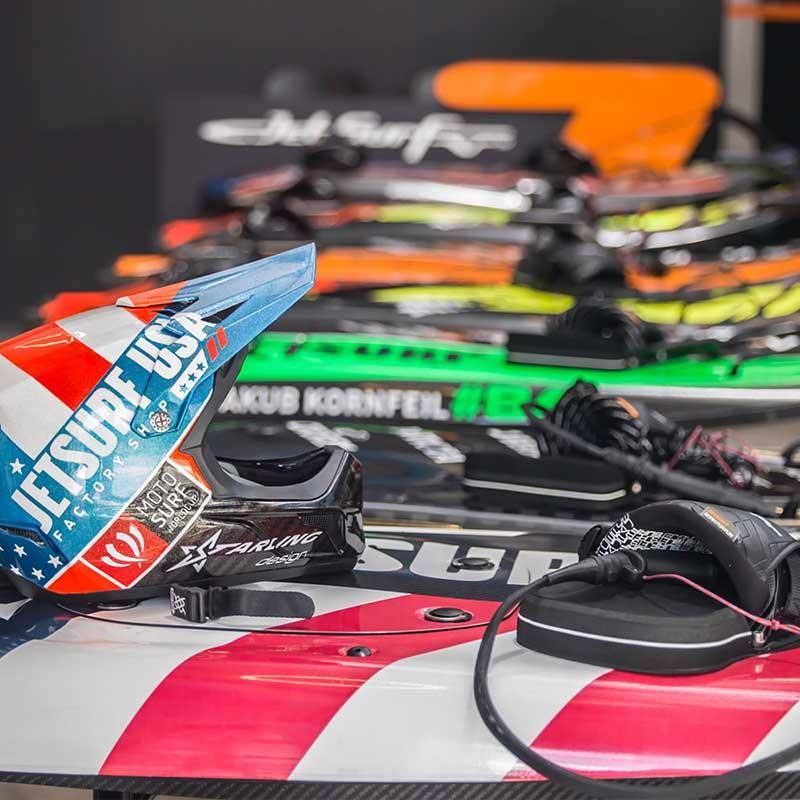 WE ARE ALIGNED AND ACCOUNTABLE
We are accountable for our tasks/departments/problems. Everyone takes care of their monkeys.​
ADMINISTRATIVE ASSISTANT JOB DESCRIPTION
Do you have what it takes?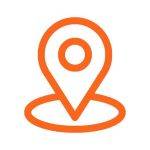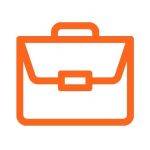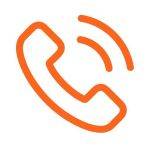 SOME OF YOUR RESPONSIBILITIES WILL INCLUDE:
You'll be taking the customer through the invoicing, payment, and shipping portion of the purchase process, following up with the customer at every step.
Since 95% of sales happen online and over the phone, you'll need strong phone and written communication skills.
You'll need to manage your time extremely well… there are tight deadlines and a lot of moving parts and none of them can be overlooked or missed. You'll have to plan your weekly focus, prioritize your daily tasks, track your time and action items
When the product is purchased, you'll create the invoice and ensure that payment is received.
Once a product has been shipped, you'll keep customers informed of the status.
You'll be regularly interfacing with shipping companies, so highlight your experience with shipping and receiving.
You'll be using a LOT of online applications: CRM Pipedrive, Shipstation, Shopify, Asana, Zoom, emails, online chats, Whatsapp, online phone system, Toggl, Excel, etc.
Excel is a big part of the job. If you can't create formulas from scratch, or you don't know what a pivot table is, please don't apply.
Great communication skills and a pleasant demeanor during phone calls
Extremely organized and efficient
Quickbooks experience a plus
Administrative support experience
Strong computer skills required
Better than average Excel skills
Fluent English speaker
College level writing skills
Fluent Spanish
Miami area based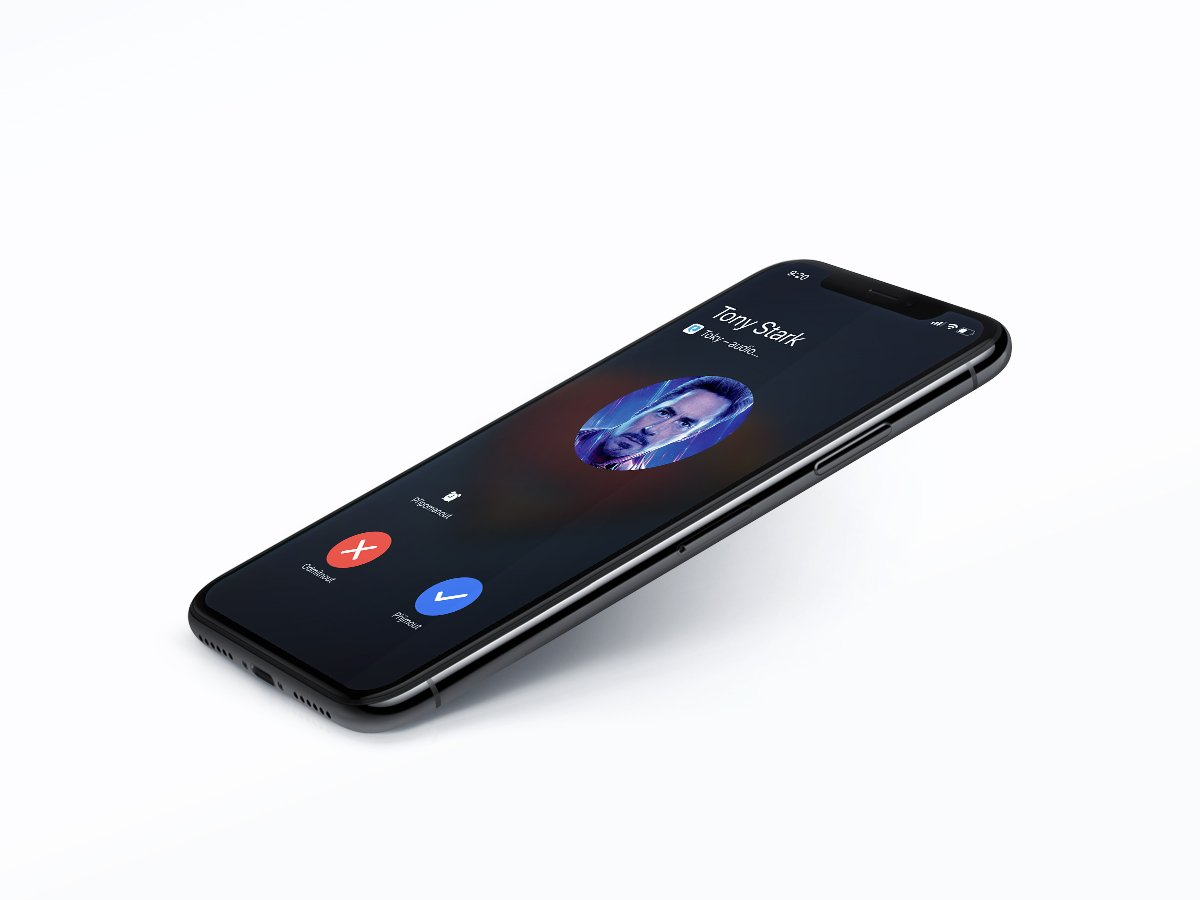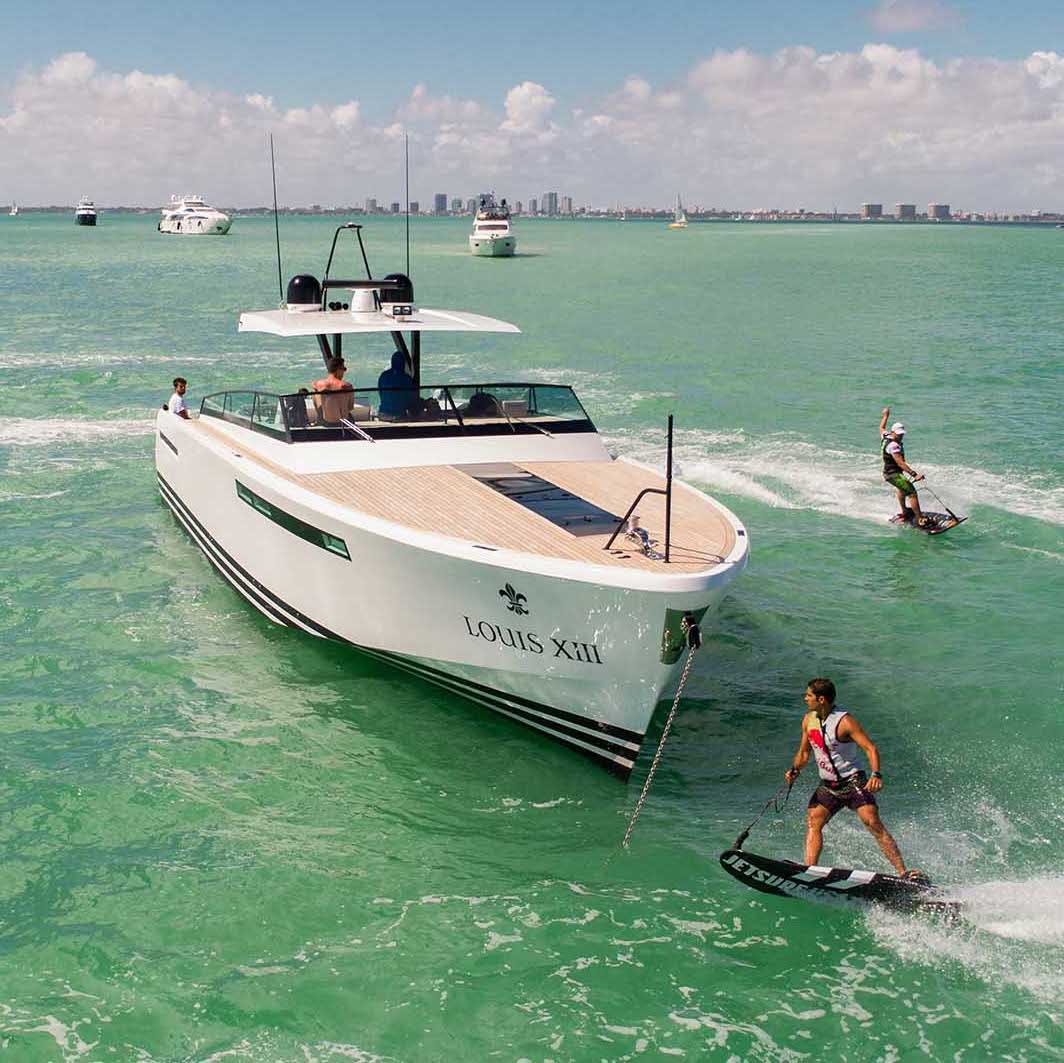 Outdoor lifestyle focused business
Wear flip flops, shorts and have your office be on the sand, yachts, lakes and beaches.
Enjoy the products and be outdoors while using them.
An advanced set of IT systems to make your job easier.
An experienced Jetsurf sales team to train you.
A big opportunity of being promoted to the sales representative position in the future as the company grows.