COMPARE ADVENTURE DFI VS JETSURF ELECTRIC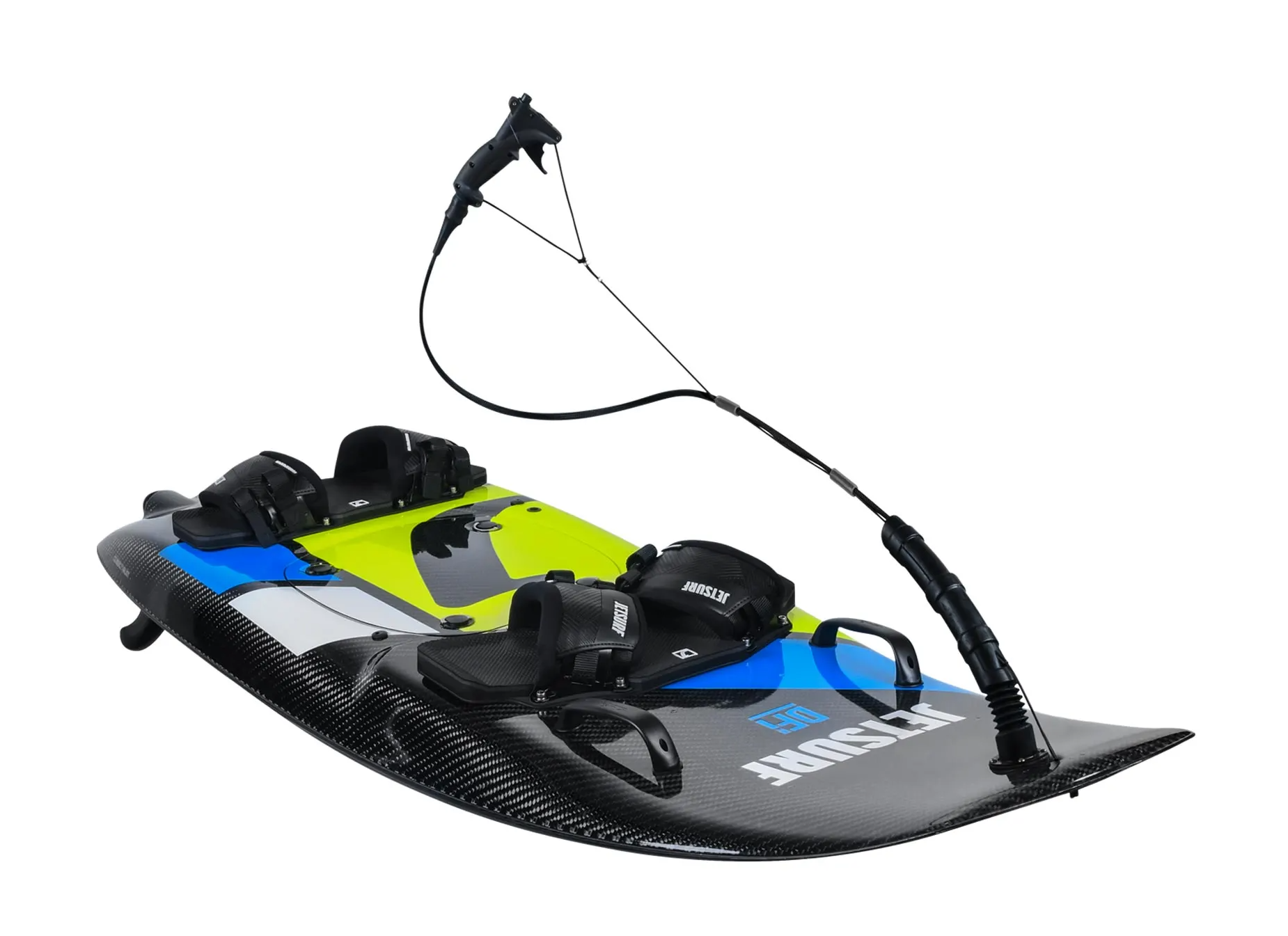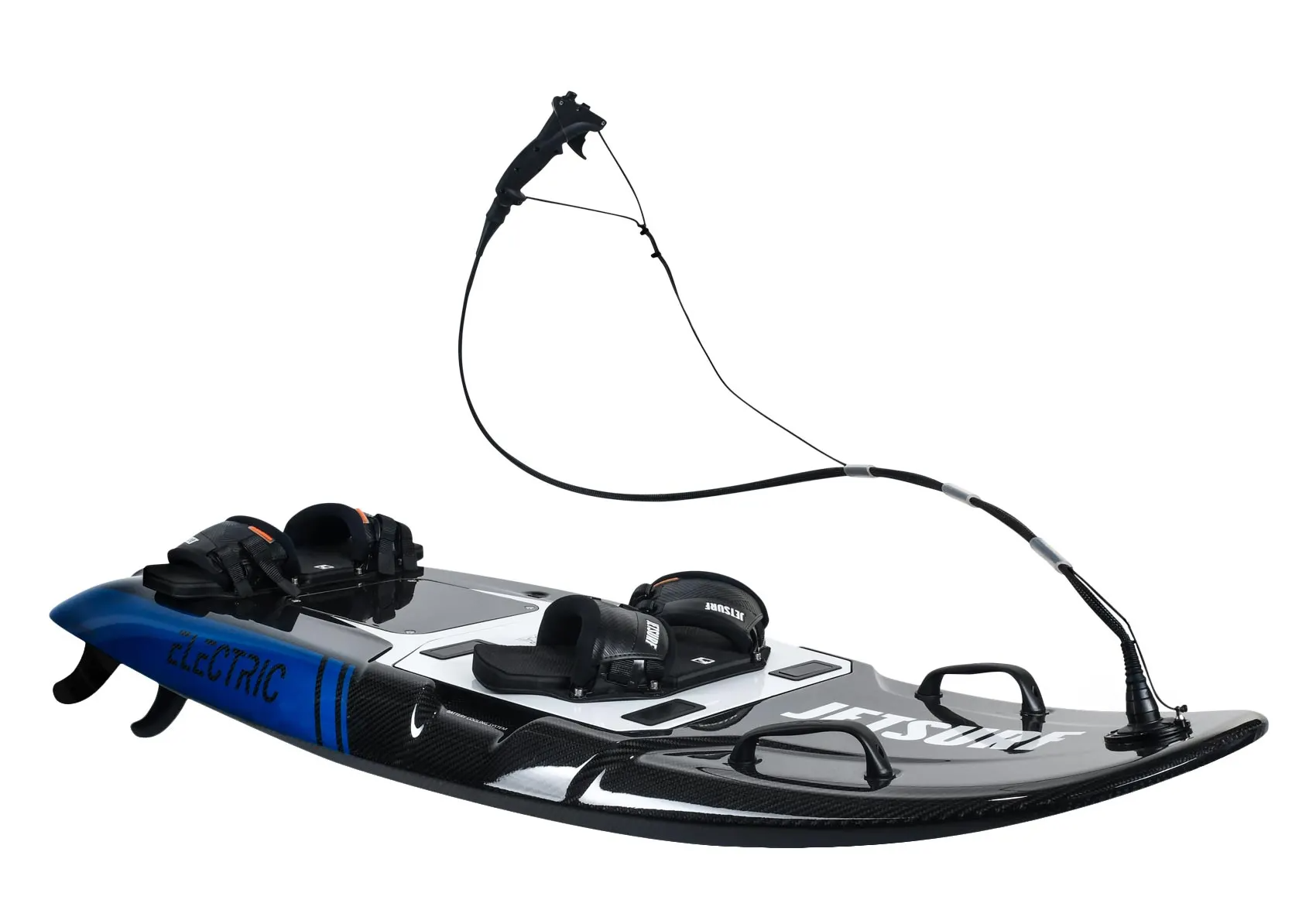 ---
BASIC TECHNICAL SPECIFICATION
| | |
| --- | --- |
| | |
| | |
| | |
| | |
| | Two-stroke fuel-powered MSR NG 100 DFI |
| | |
| CRUISING RANGE ON ONE FUEL TANK | 60 minutes at full throttle |
| | |
| | |
| --- | --- |
| | |
| | |
| | |
| | |
| | |
| | water-cooled 59 Ah (3kWh) |
| CRUISING RANGE ON ONE BATTERY | 35 minutes at full throttle |
| | |
---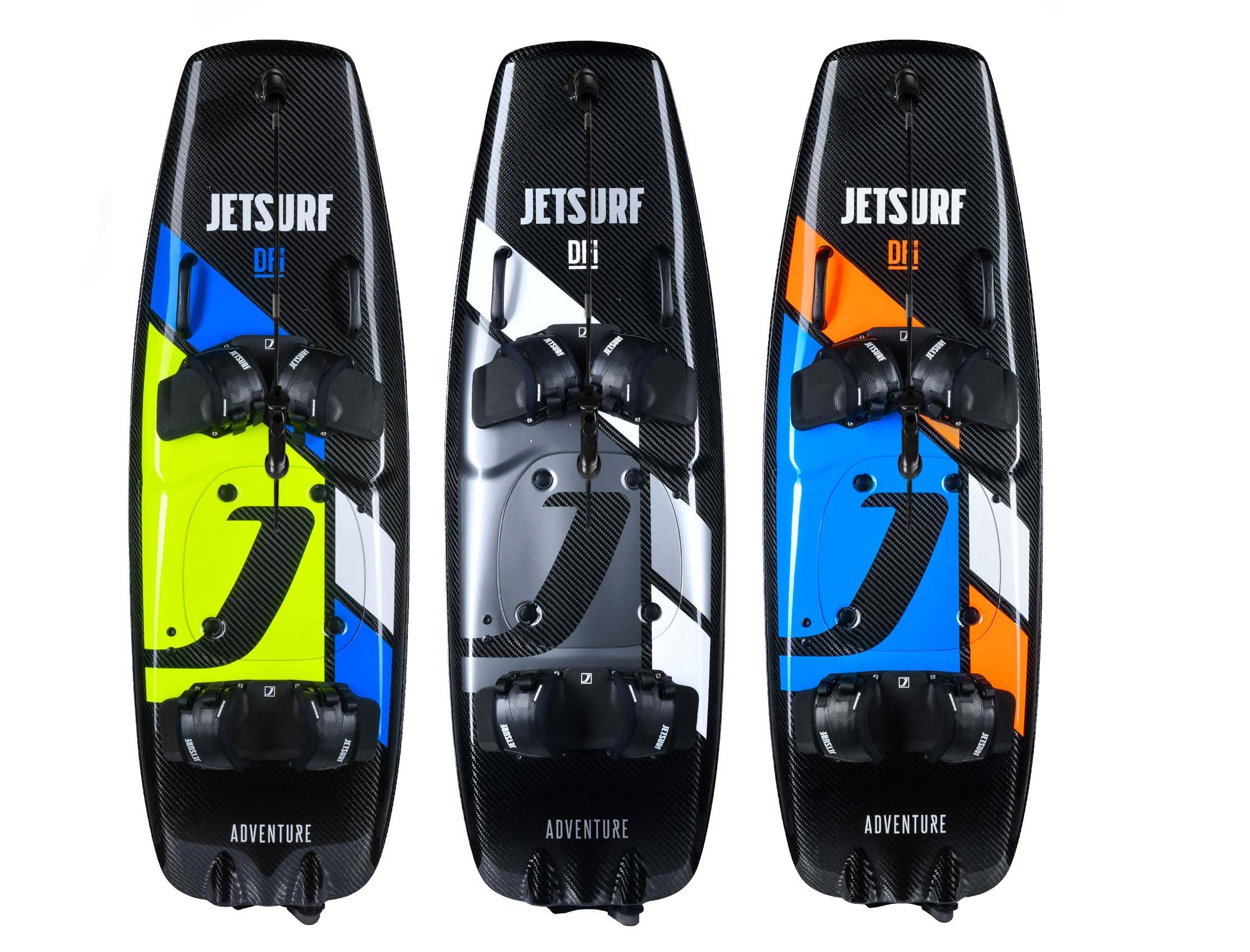 The Adventure DFI board comes in Fluo Yellow, White Grey, and Fluo Orange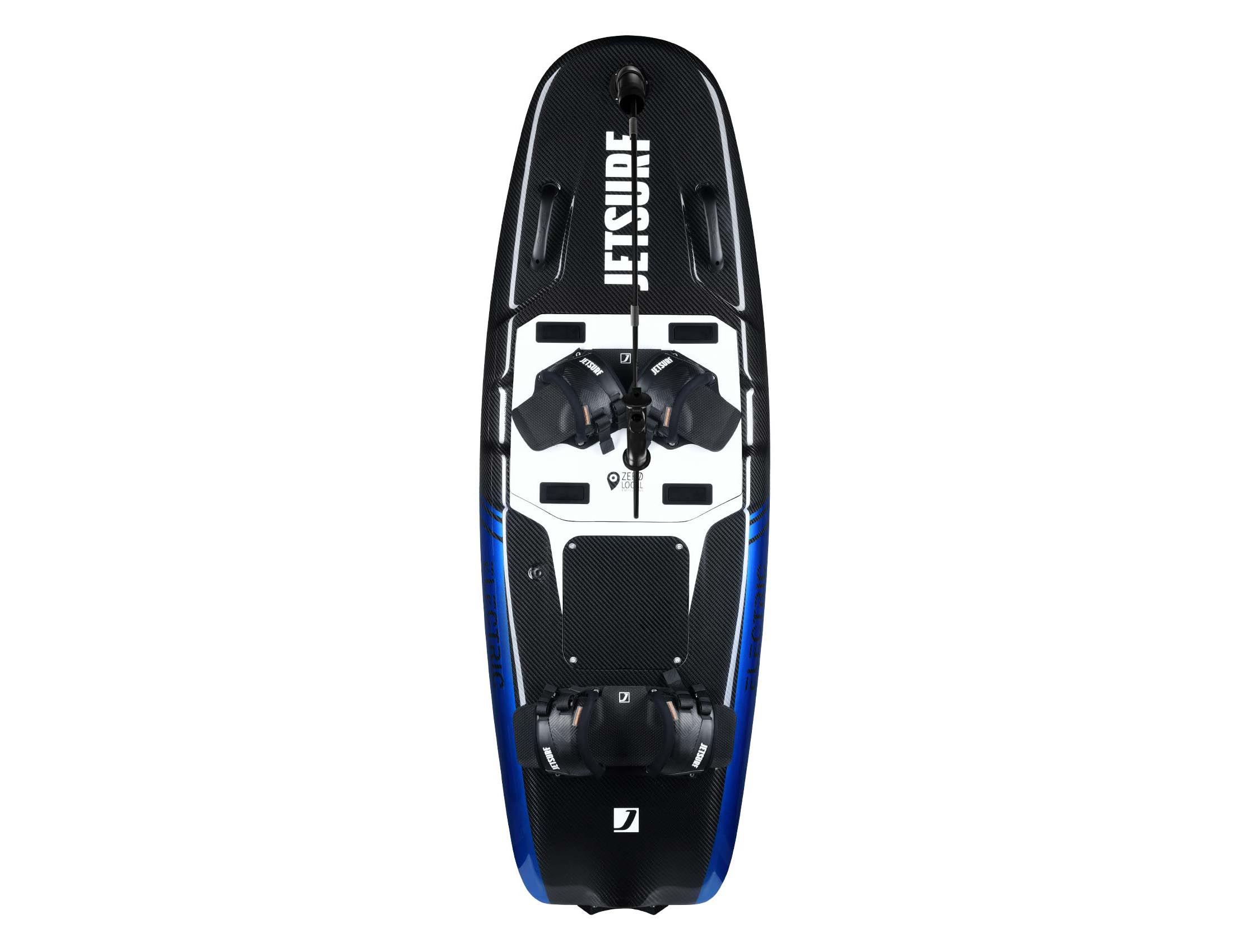 The JetSurf Electric board comes in Proton Blue
---
STABILITY & EASY LEARNING PROCESS

The Adventure DFI features a squared shape of the hull. This makes the board more stable and easy to learn.
The Adventure DFI board is a perfect fit for beginners and families.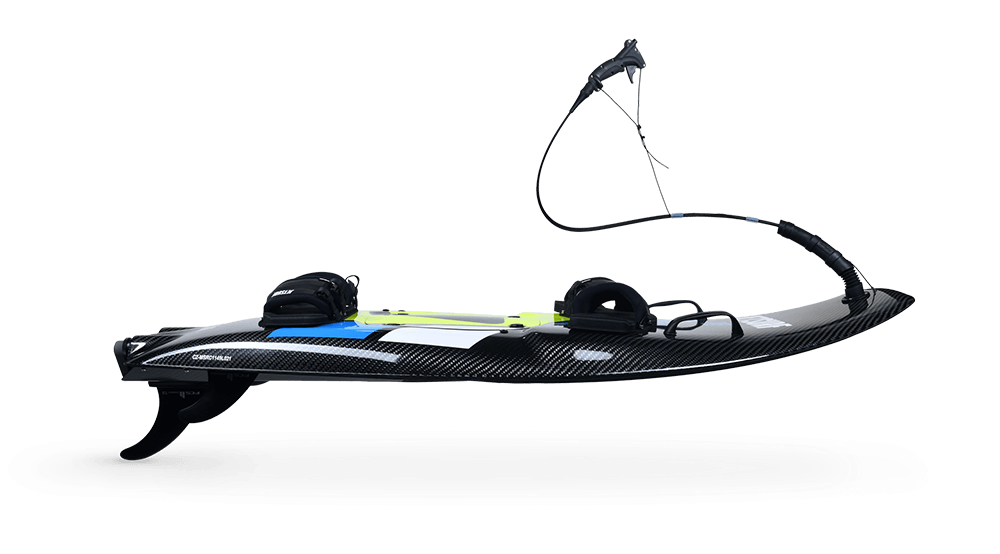 The JetSurf Electric board features more rounded shape of the hull. This allows you to take sharp turns and enjoy more aggressive ride. The JetSurf Electric board is a perfect fit for intermediate riders.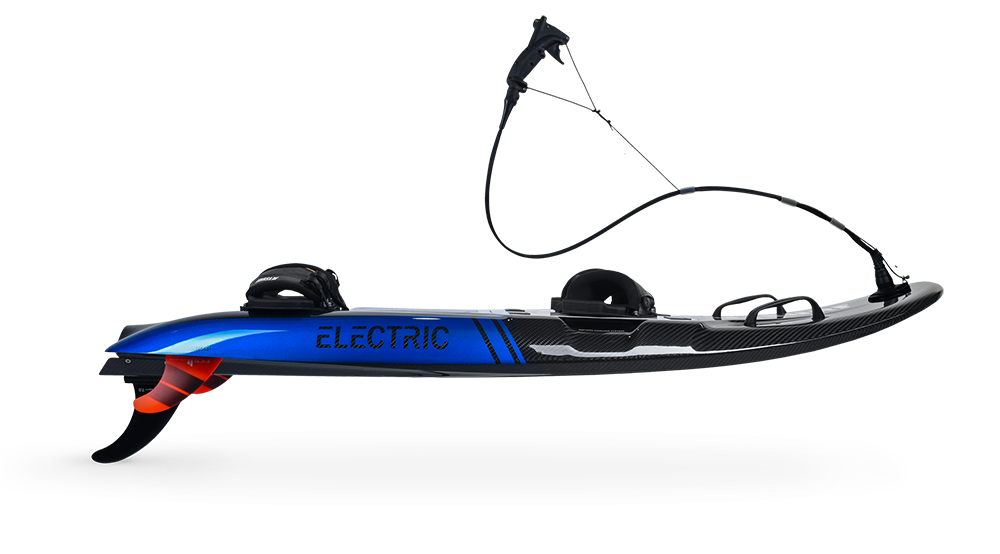 ---
2-STROKE 100 CC DIGITAL FUEL INJECTION
Tested in the toughest conditions such as big waves, various water surfaces and high performance racing series in MotoSurf WorldCup, JETSURF Motorized Surfboard ® is coming with the latest digital fuel injection motor that brings motosurfing world to a whole new perspective.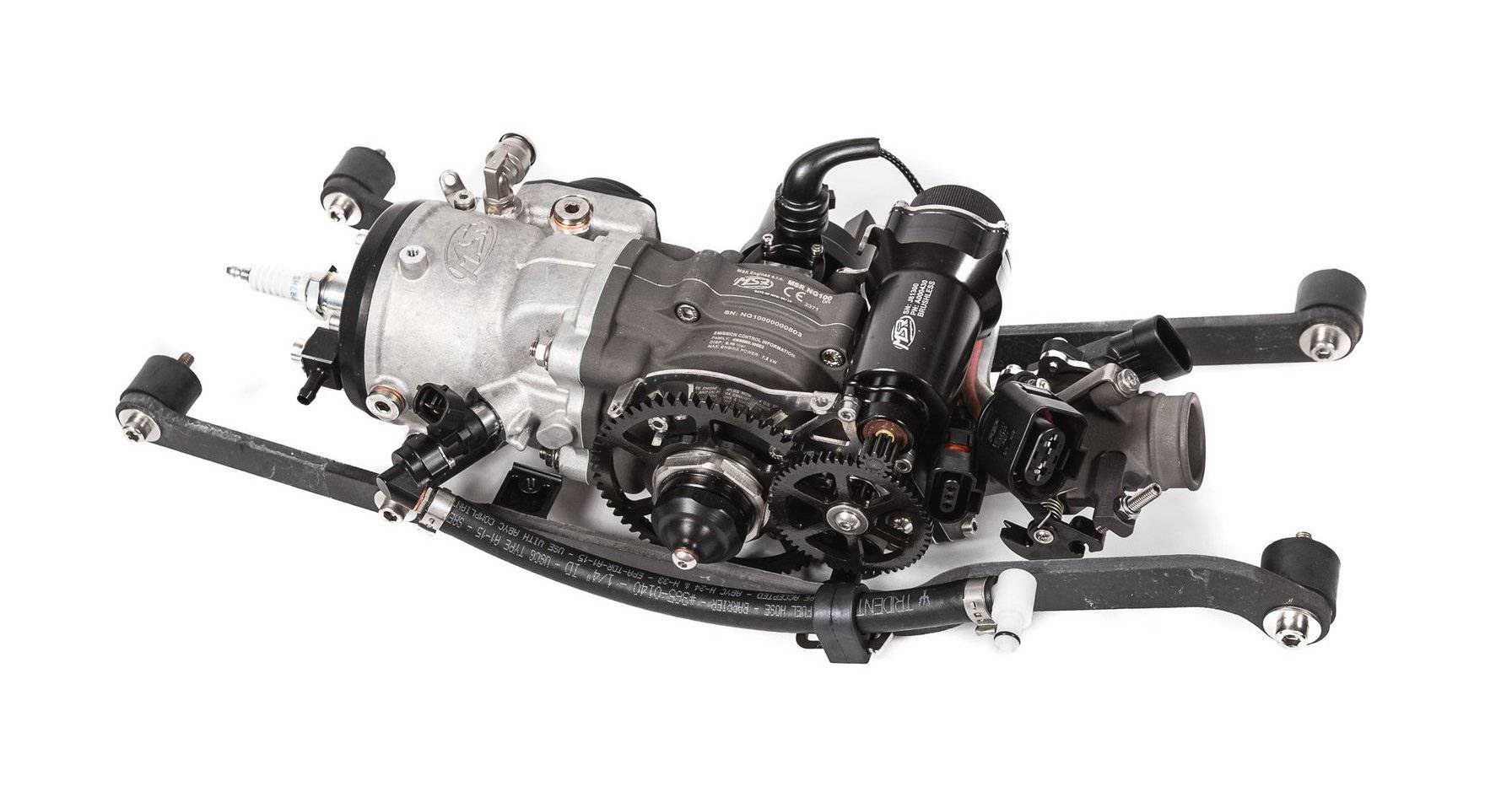 The most reliable and powerful electrical engine in the electric powered motorized surfing industry. The highest reliability is ensured by a patented air and water cooling system.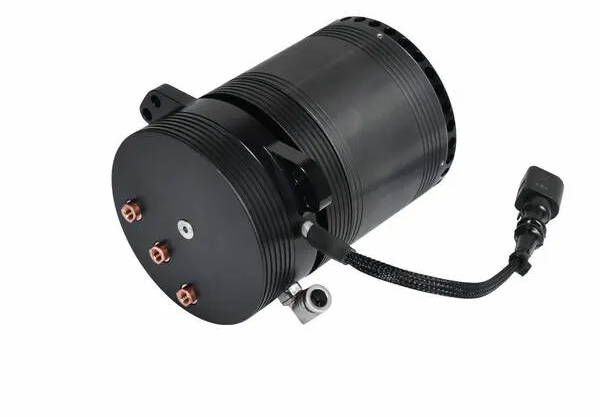 ---
IGNITION CONTROL UNIT JEFIIS PRO
Our fuel-powered JetSurf Adventure DFI board features a small battery hidden inside of the Ignition Control Unit. This 9Ah battery has enough energy to run the bilge pump and do approximately 150 starts of the electric starter.
The capacity of the battery allows you to transport it in your backpack when checking your JetSurf board as an oversized luggage at the airport.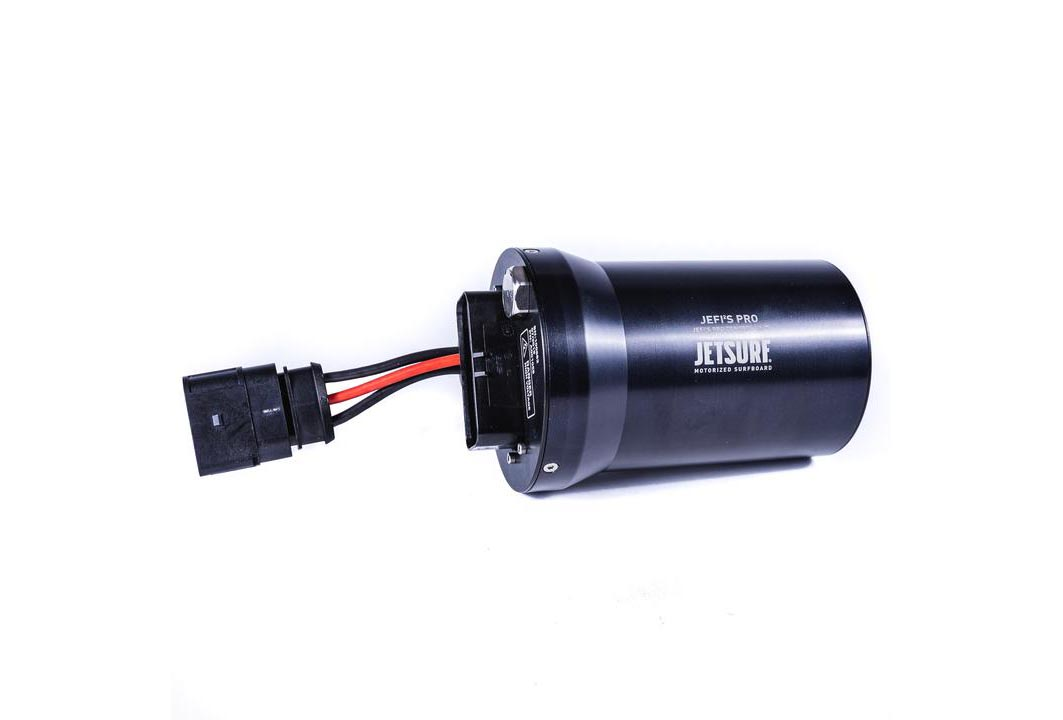 JETSURF Electric model Battery Pack brings battery capacity of 3kWh (59 Ah) and charging time of 3 hours. This option secures 35 minutes of fun and maximum speed of 31 MPH. The weight of the Battery Pack is 39.7 lbs.
The capacity of the battery does not allow you to transport the board in the plane.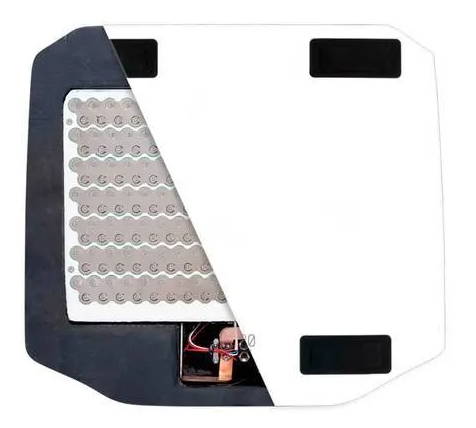 ---
This small and lightweight battery charger allows you to charge the battery of your ICU anywhere you go. It is compatible with 110V/220V electricity outlets and with 12V car outlet.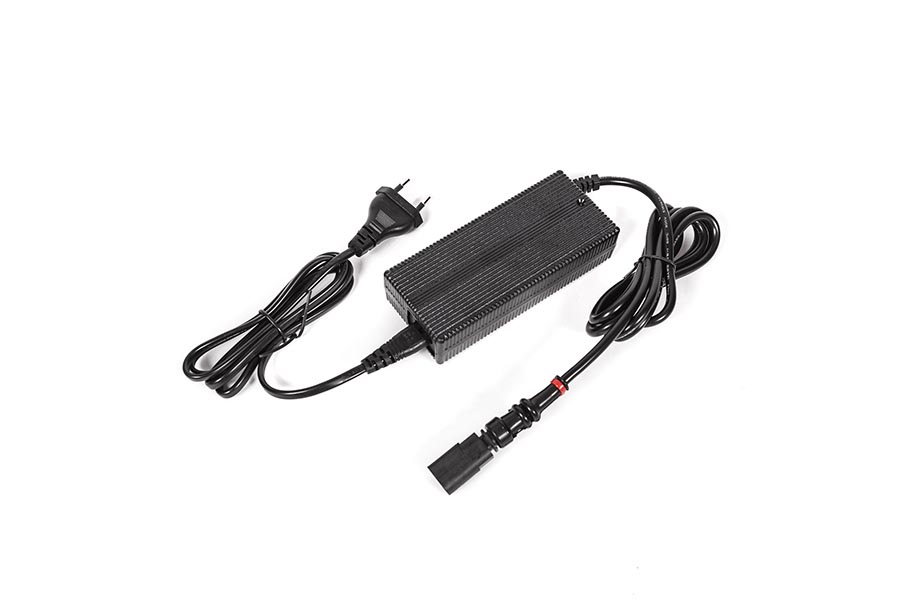 The most sophisticated and safest charger on the market. With an advanced system that constantly analyzes your battery to keep it under control (progressive warning system included). It is not possible to plug it into 12V car outlet.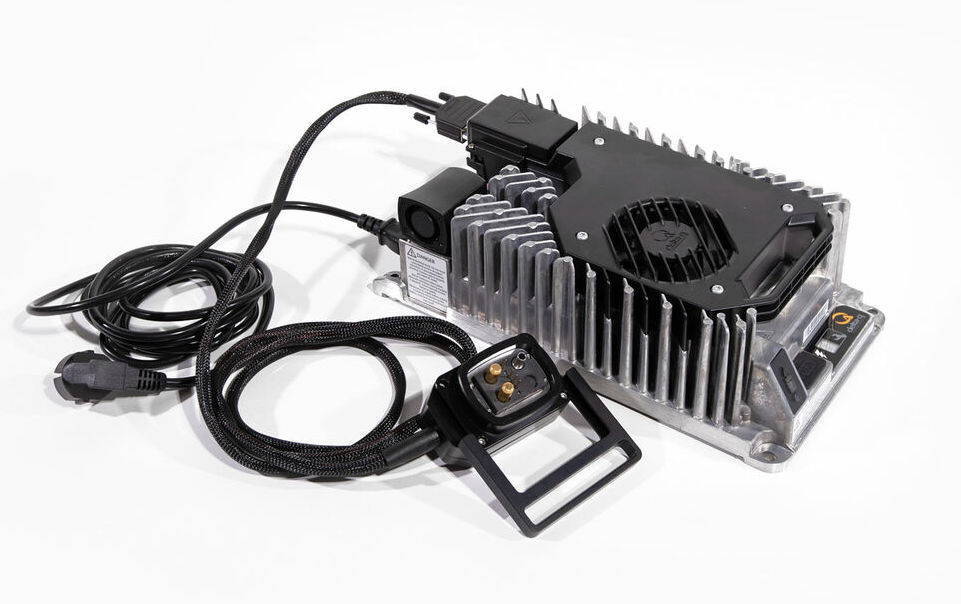 ---
Shipping and taxes not included
Shipping and taxes not included
---
ADVENTURE DFI PLUS VS RACE DFI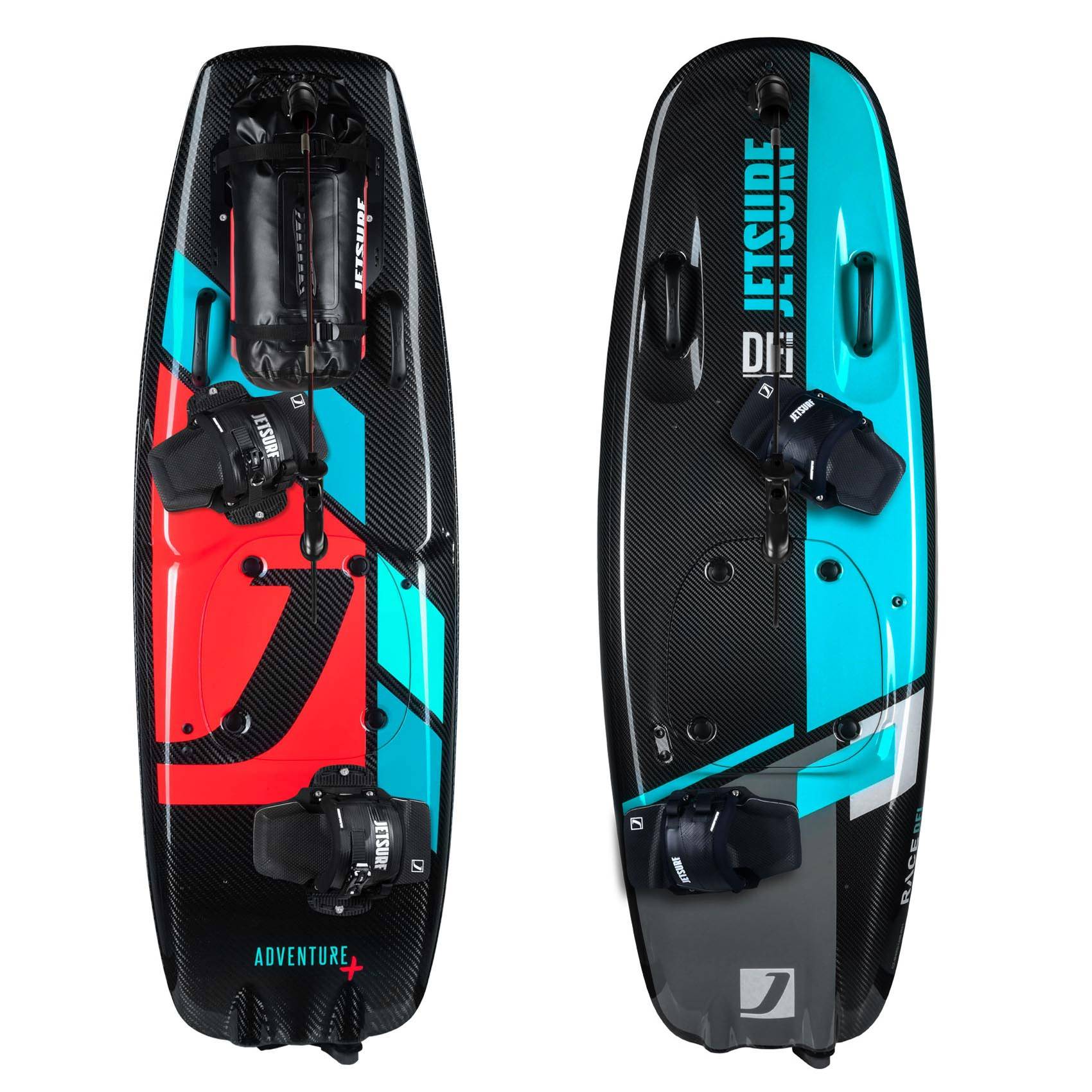 ADVENTURE DFI VS ADVENTURE DFI PLUS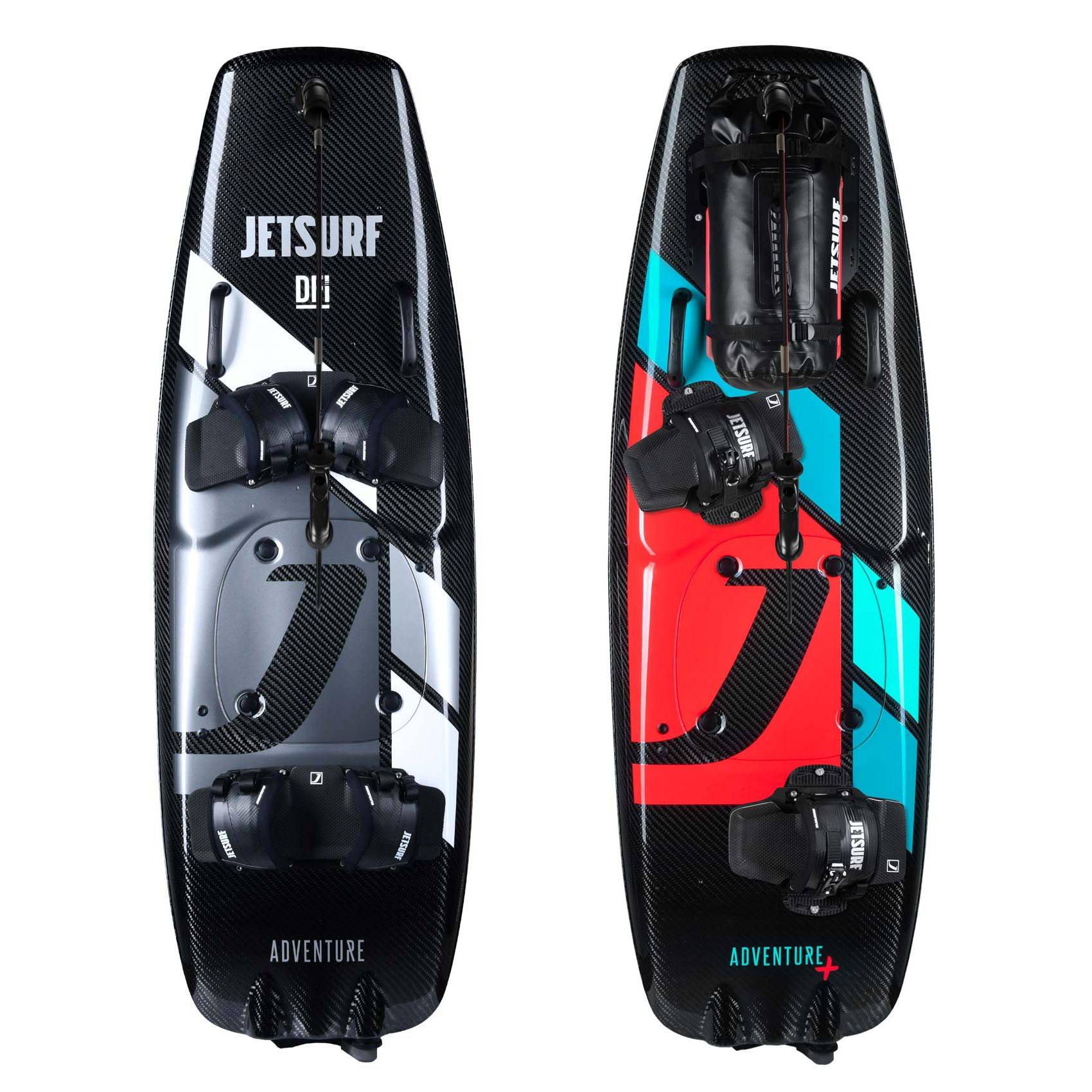 RACE DFI VS JETSURF ELECTRIC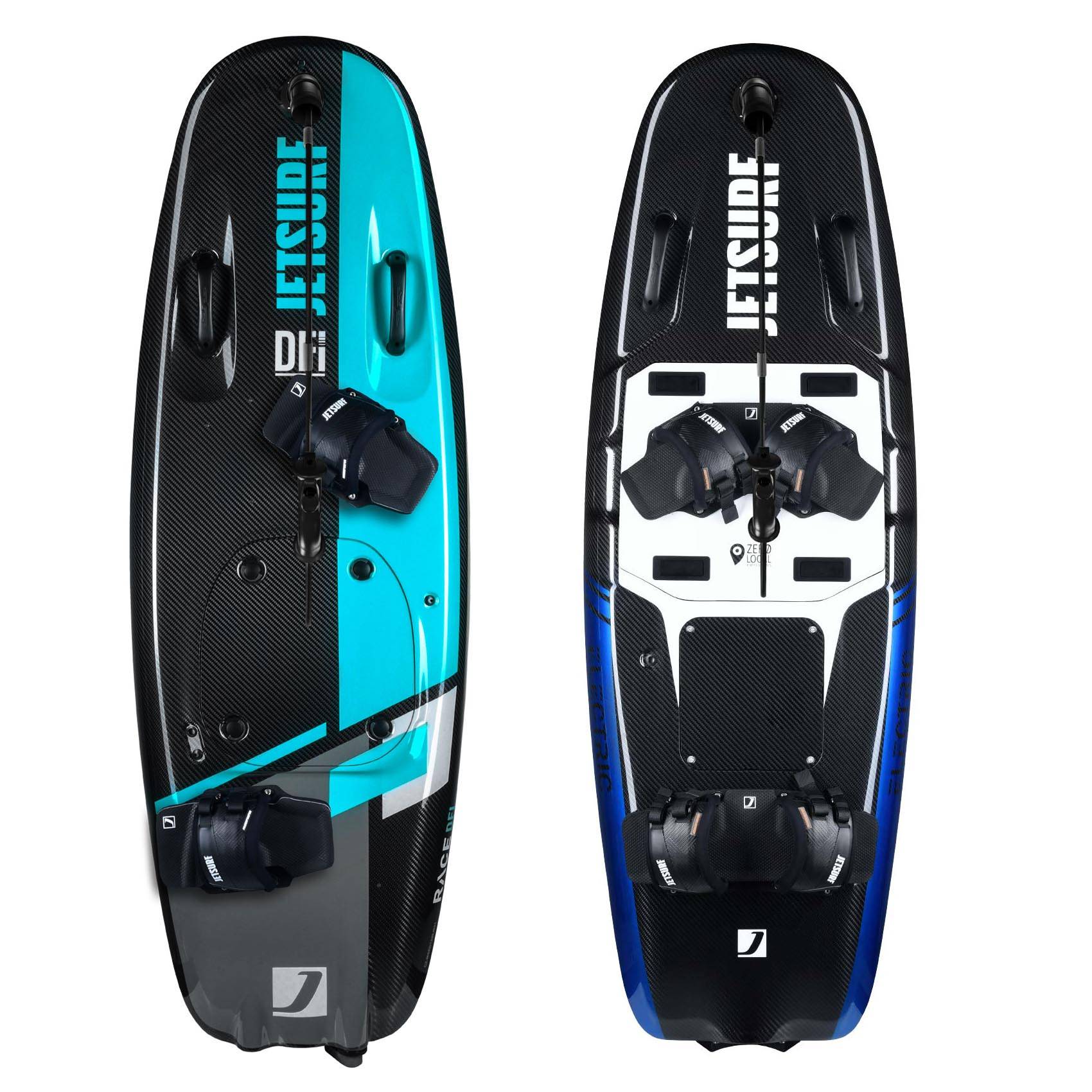 RACE DFI VS JETSURF ELECTRIC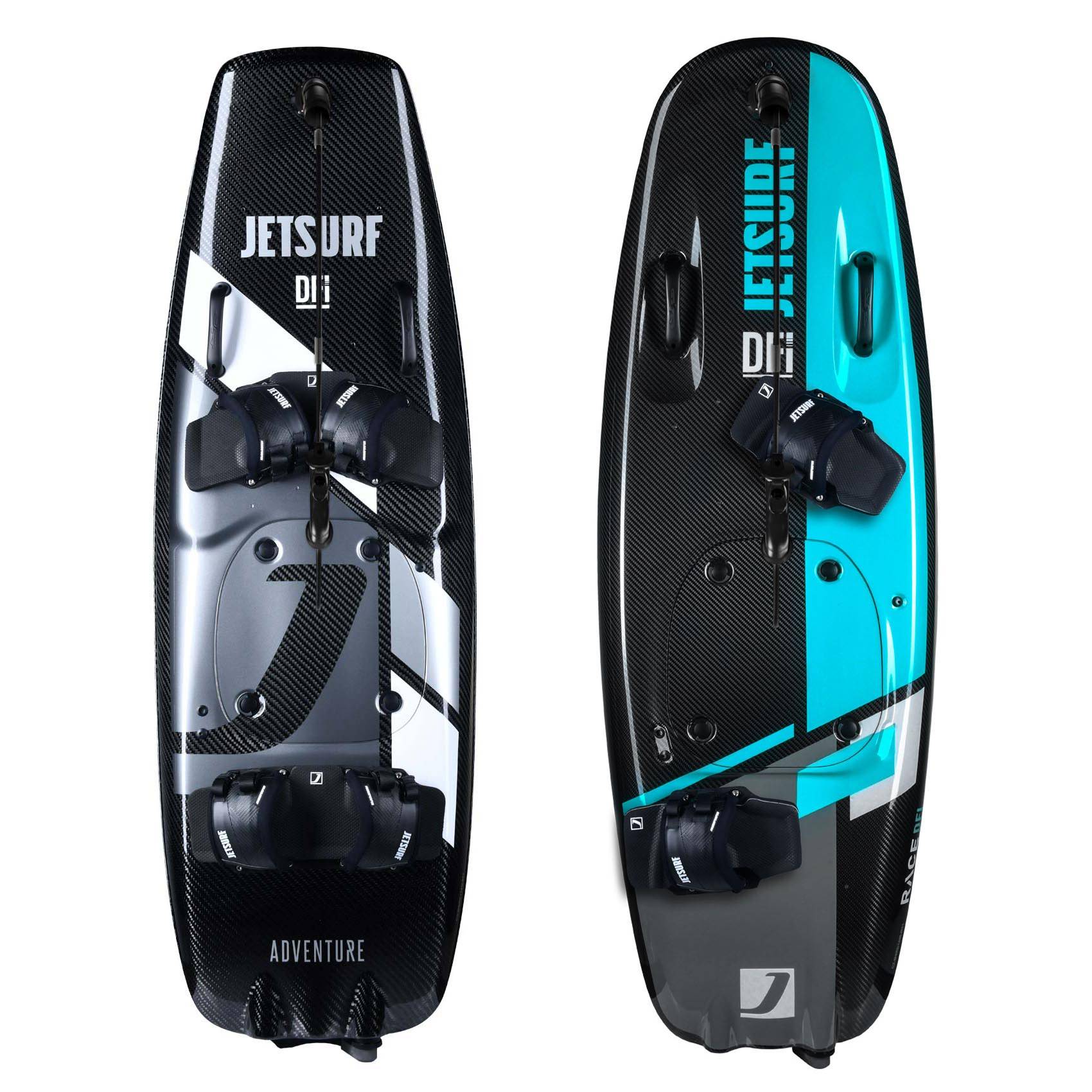 ADVENTURE DFI VS TITANIUM DFI